Southwest makes peace with Texas couple over soiled luggage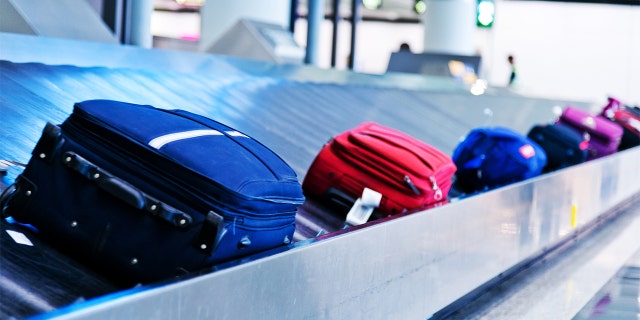 A day after FOX 4 News got involved in a dispute over soiled luggage, the Garland couple that was left holding the stinky bags says they've reached a resolution with Southwest Airlines.
The Cains say a baby carrier and three of their suitcases were transported in the belly of a plane arrived wet and with a foul smell.
Southwest initially said it was not liable for the damage due in part to how late the claim was filed.
Erica Cain didn't go into details but says she talked to a Southwest Airlines representative Tuesday afternoon. Cain says she was assured the leak was not raw sewage and has agreed to a cash payout by the airline.
The positive outcome is a stark contrast to Monday when the couple was told by the airline it was not liable for the damage because, according to the Cains, they did not file a claim within the required four hour window period.
Southwest Airlines says the policy allows them to "better validate that the mishandling or damage was caused by the carrier" and added that the longer the time period, the harder it is to substantiate that the damage occurred while the bag was in the airline's possession.
The Cains, who were traveling for the first time with their 5-month-old baby, said Monday the window period isn't practical.
"We noticed that it has this foul smell to it, and immediately I thought to throw it into the laundry and see if we can do it ourselves. By this time, it's been four hours after our flight," Erica said. "The four-hour time frame is just unrealistic for anyone who is traveling anywhere."
As farecompare.com points out, Southwest is not the only airline with a four-hour reporting window. Spirit and JetBlue have a similar policy. Larger carriers, like American Airlines, give passengers 24 hours to report a baggage claim.
The problem is finding that important information can be tedious. Often times, it's buried inside a large document called "contract of carriage."