See America's coldest major city without going outside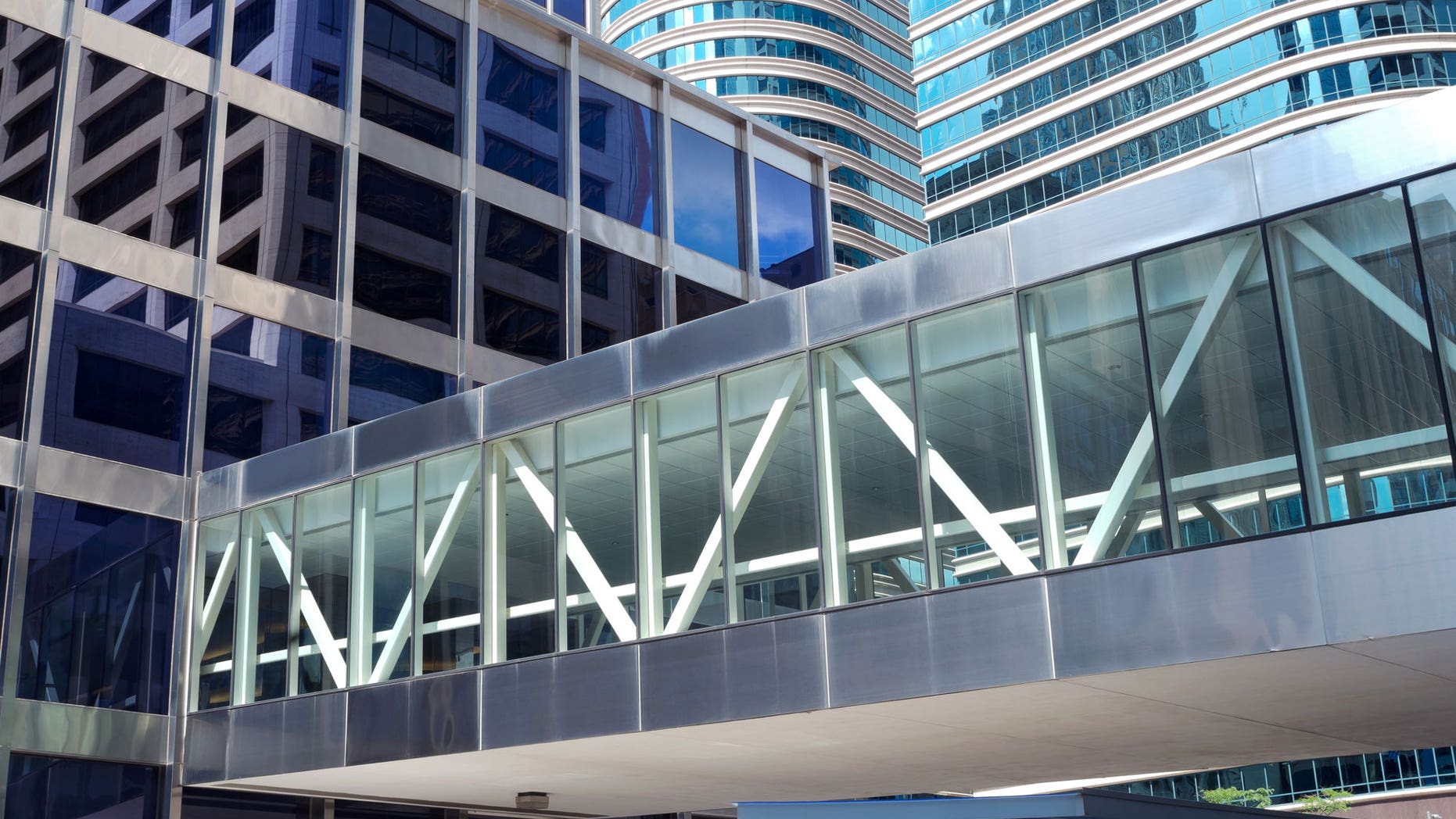 Minneapolis is home to one of the largest continuous skyway systems in the world, which is convenient considering it's also the No. 1 coldest major city in the United States.
Skyways are enclosed walkways usually located one or two stories above street level. The Minneapolis skyway in particular was built in the 1960s to separate walkers from the traffic below.
Because of its length—eight miles or 69 blocks—the skyway has also become a tourist attraction in its own right, offering visitors a (warm!) look at Minneapolis's architecture and everyday activity.
Both the W Minneapolis and the Westin Hotel connect directly to the skyway. A short jaunt will lead visitors to amazing a variety of fabulous spots, including Vietnamese restaurants—where you can try specialties like phở soup or bánh mì sandwiches—as well as the famous Juut Spa, the original salon of Aveda, which hails from Minnesota.
More From Travel + Leisure
The skyway also leads to the doorstep of First Avenue, a venue made internationally famous by the patron saint of Minneapolis, Prince, who recorded "Purple Rain" here.
Once completed, the U.S. Bank Stadium (soon-to-be home of the Vikings) will also be connected, which means you can attend Super Bowl LII in 2018 without facing frigid February temperatures.
If sports are your thing, the Minnesota Lynx are a must-see. The current the WNBA champions play at the Target Center, which connects directly to the skyway.
Opening hours of the skyway vary because the buildings they connect privately own the different segments. Before you start out on a tour of the system, make sure to check that the skyway is open.
If you do decide to spring for a self-guided skyway tour, don't miss Prohibition Bar on the 28th floor of the Foshay Tower, where you can sip a cocktail as you take in the 360-degree views of the city.
Insider tip: Saint Paul, right across the Mississippi, also has a skyway. It's equally intricate and, unlike its western counterpart, publicly owned.