Premium Air Travel Growth Dropping, Economy Up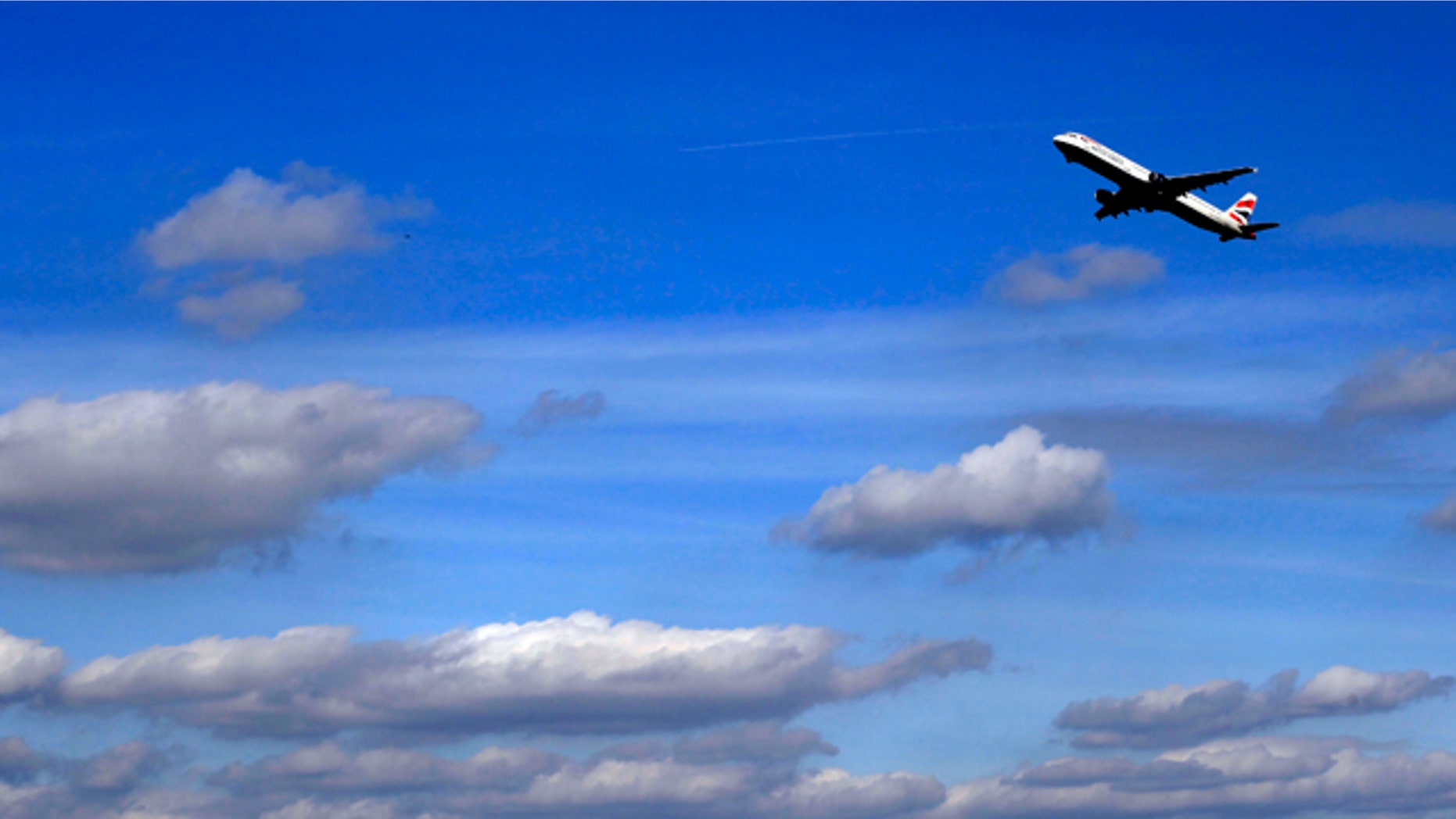 International air travel in first and business class has slumped because of Japan's nuclear crisis, weakening world trade and Middle East turmoil, the industry body IATA said on Monday.
It said economy class travel rebounded in April, ending 3 percent up on the start of the year, but the surge could be curbed by fuel cost rises that weigh more on price-sensitive flights used by tourists and individual travellers.
In April the so-called premium travel market was 1.3 percent smaller than at the start of the year and was growing at only half the 5-6 percent annual rate it hit in the second half of 2010, according to the International Air Transport Association.
Much of the weakness was due to the fall-out of the devastating March tsunami and ensuing nuclear crisis in Japan, and partly to political upheaval scaring off travel to the Middle East and North Africa, the monthly IATA report said.
"But business confidence and world trade have also weakened. As a result, this softness in premium travel is expected to to extend through the rest of the second quarter."
IATA represents carriers accounting for some 93 percent of global flights.
IATA chief economist Brian Pearce told the association's annual conference in Singapore earlier this month that business travel was still solid and the current dip was unlikely to be permanent.
But Monday's report said the outlook was for the soft patch to continue for the next few months.
IATA said comparisons of the April figures with the same months last year, when there was a huge drop in international travel due to the Iceland volcanic ash crisis that shut down much European air space for several days, were invalid.
"Stripping out distortions, our best estimate is that annualised growth has slowed from 5-6 percent in the second half of last year to around half that so far this year," it said. (Editing by Mark Heinrich)