No kids? Let loose with Orlando's best adult-worthy activities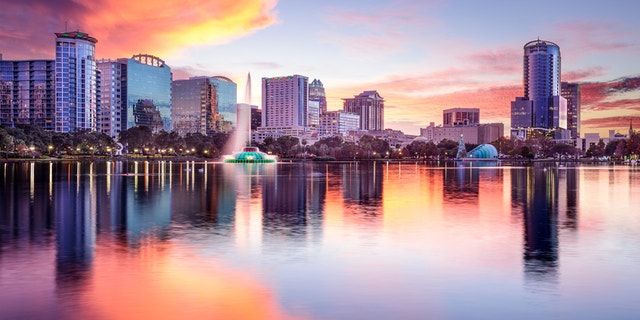 Orlando may be best known as a whimsical playground for the kiddos, but look a little bit closer, and you'll find plenty of activities to keep the grownups happy, too. Whether it's a weekend getaway for you and your girlfriends, a romantic adventure for couples or even some quality bonding time with your adult family members.
Beyond Orlando's theme parks lies hundred-year-old oak groves, a thriving cocktail bar scene and plenty of aquaitic activities like taking a boat ride past the city's hottest mansions. Unlike Miami, there have been no confirmed cases of Zika in Orlando and travel app Hopper is predicting a 26 percent average price drop in airfare to Orlando this fall.
So if you think Orlando is all roller coasters and pixie dust, prepare to be pleasantly overwhelmed. There are plenty of hidden treats-- and a few well known gems-- to keep the older set busy.
Planning a trip to the Orlando area, we've done some of the legwork for you: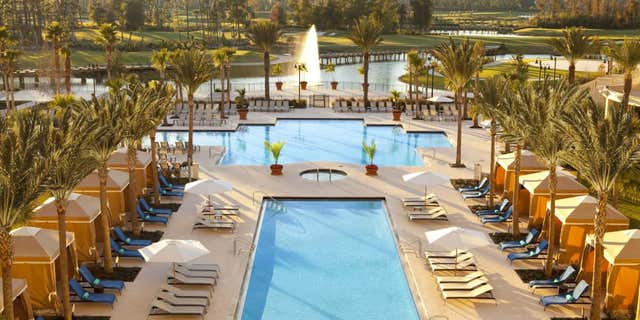 1. Relax.
Take a breather beyond the raging roller coasters. The Waldorf Astoria treats guests to upscale eateries like Peacock Alley, Bull & Bear and Oscar's. During the summer, guests can dine al fresco every Saturday at Aquamarine, where chefs whip up Mediterranean dishes such as shawarma and house-made naan bread. Specialty wines and refreshing summer cocktails are also available. Top off the day with a 50-minute pedicure, hydrotherapy or poolside yoga session, and you're all set.
Nearby, the Four Seasons is another hideaway geared toward the mature traveler. There's an adults-only infinity pool and Capa, a rooftop steakhouse (where you can spot the Disney fireworks nightly). The 13,000-square-foot spa is equally impressive. Choose from a deep-tissue treatment or a detoxing salt envelopment to invigorate your body to the nth degree. (Note: If you end up staying in a hotel that does not offer spa services, you can book a massage on demand at soothe.com. A licensed therapist will come to your hotel, your condo, or wherever it is you are staying.)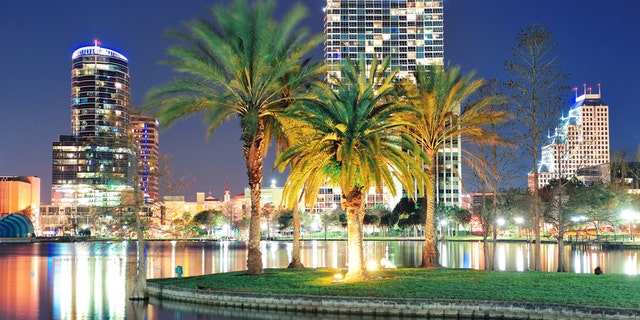 2. Eat.
In the last 10 years, the City Beautiful has emerged as a haven for the farm-to-table movement. There's a blossoming independent restaurant scene where scrumptious eats come with a side of spunk.
K Restaurant & Wine Bar in the walkable College Park area is a casual-upscale American and Italian restaurant owned by a James Beard award nominee. The menu changes daily and features plenty of tasty apps. Hint: If the weather's nice, eat outside; the backyard of this old house was converted into a fresh herb and veggie garden.
Canvas Restaurant & Market, a trendy new dinner-only restaurant in Lake Nona, serves up new American cuisine with a Latin American influence. The menu offers large sharable appetizers and a range of seafood options. With a nod to Florida's background, drinks balance regional flavors with a hint of citrus. For more southern comfort food, try SoCo in the downtown area. Then, hoof it to the Dr. Phillips Center for the Performing Arts for a Broadway play or concert.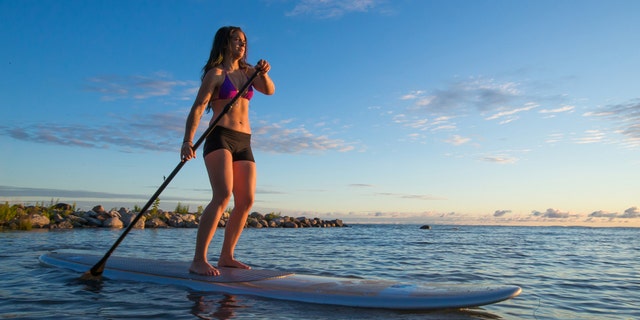 3. Play.
Rent a bike and hop on a Swarm ride with Fleet Farming. Pedal your way to "farmlettes" where you can help tend the crops and learn about urban gardening.
Get out on the water by booking private cabanas at Wekiva Island. Each set up is complete with adirondack chairs, a comfy couch and coffee table. You can grab a bite from the restaurant, listen to live music or go kayaking down the river. For more time on the water, take a paddle board yoga class at Maui B's where you can perfect your downward dog without crashing into the water.