New association to help families deal with the challenges of traveling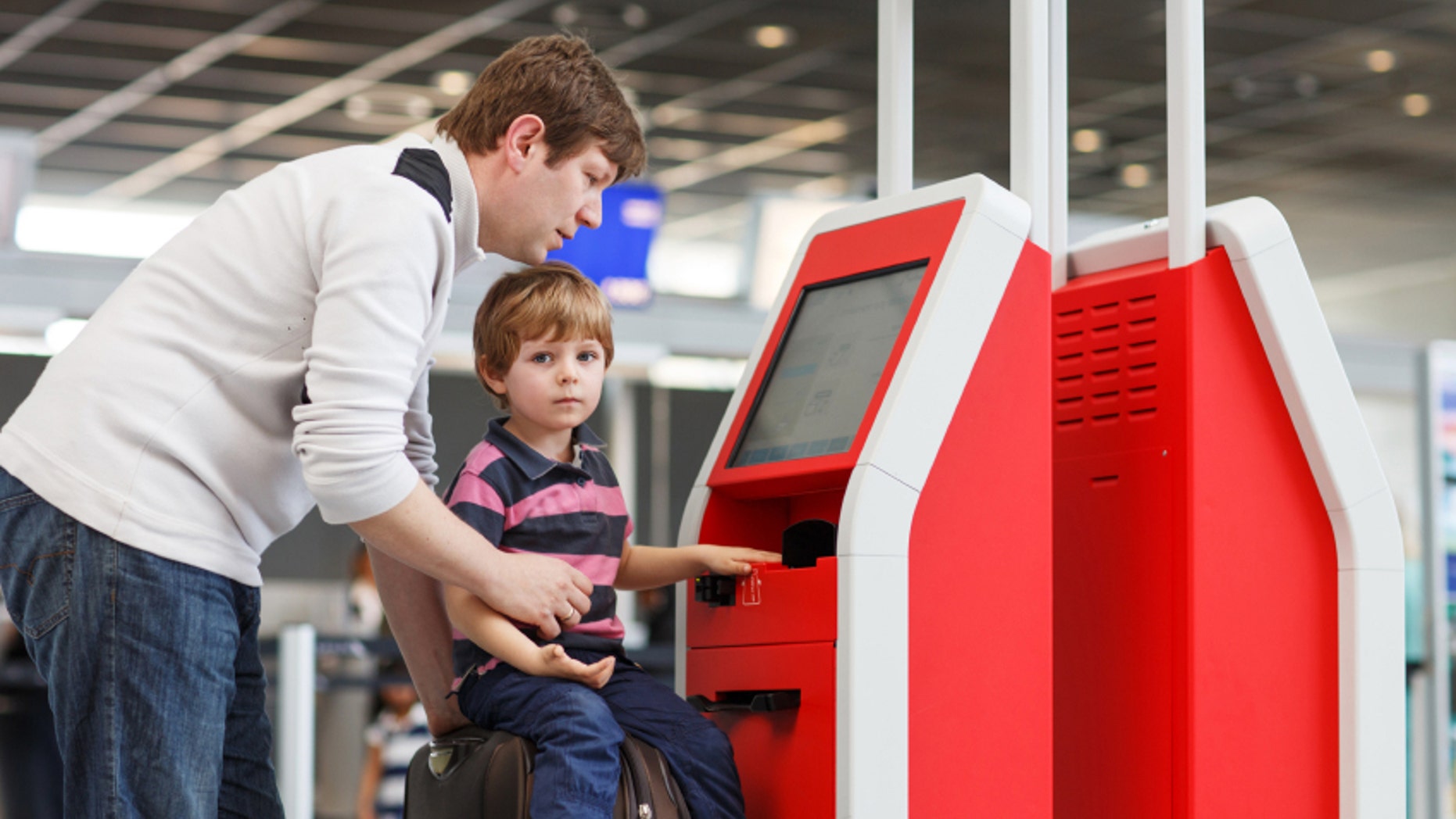 From unhelpful flight attendants to inadequate restroom facilities—the hindrances of traveling with a family can be enough to keep people from vacationing altogether.
But the Family Travel Association (FTA), a new organization launched today, aims not only to advise families on how to deal with the stresses of travel, but also work with tourism destinations and industry groups to promote child-friendly experiences
"We want to help parents and inspire them to travel," Rainer Jenss, president of the FTA, told USA Today. The mission of the association is to "To inspire families to travel – and to travel more – while advocating for travel as an essential part of every child's education."
In addition to promoting the idea of travel as an important part of childhood, the FTA will provide families with tools to help them to decide where to go based on family likes, plan travel itineraries and even health and safety advice for various types of travel.
According to a 2014 survey conducted by TripAdvisor, 92 percent of travelers said they planned to take a  family vacation within the year, up 7 percent from 2013. But in a recent survey conducted by MasterCard, 89 percent of families said they were "frazzled" by the time and effort needed to for planning a trip with children.
The FTA currently boasts many high-profile members across the travel industry including several Westin hotel locations, theme parks like SeaWorld and Busch Gardens, and state-by-state tourism offices. The organization will encourage members to provide easily accessible information for families, as well as serve as an advocate for families who say they have struggled while bringing kids along on previous trips.
"The fact is, the industry has never before come together for the specific purpose of helping families and inspiring them to travel," Jenss told USA Today.
"Now, the industry is joining forces to present a clear and unified message — that travel with kids can be transformational, not just recreational, and that there are things you can do with your children that you may never have dreamed possible."