Nearly one in 6 Americans willing to jeopardize finances for a vacation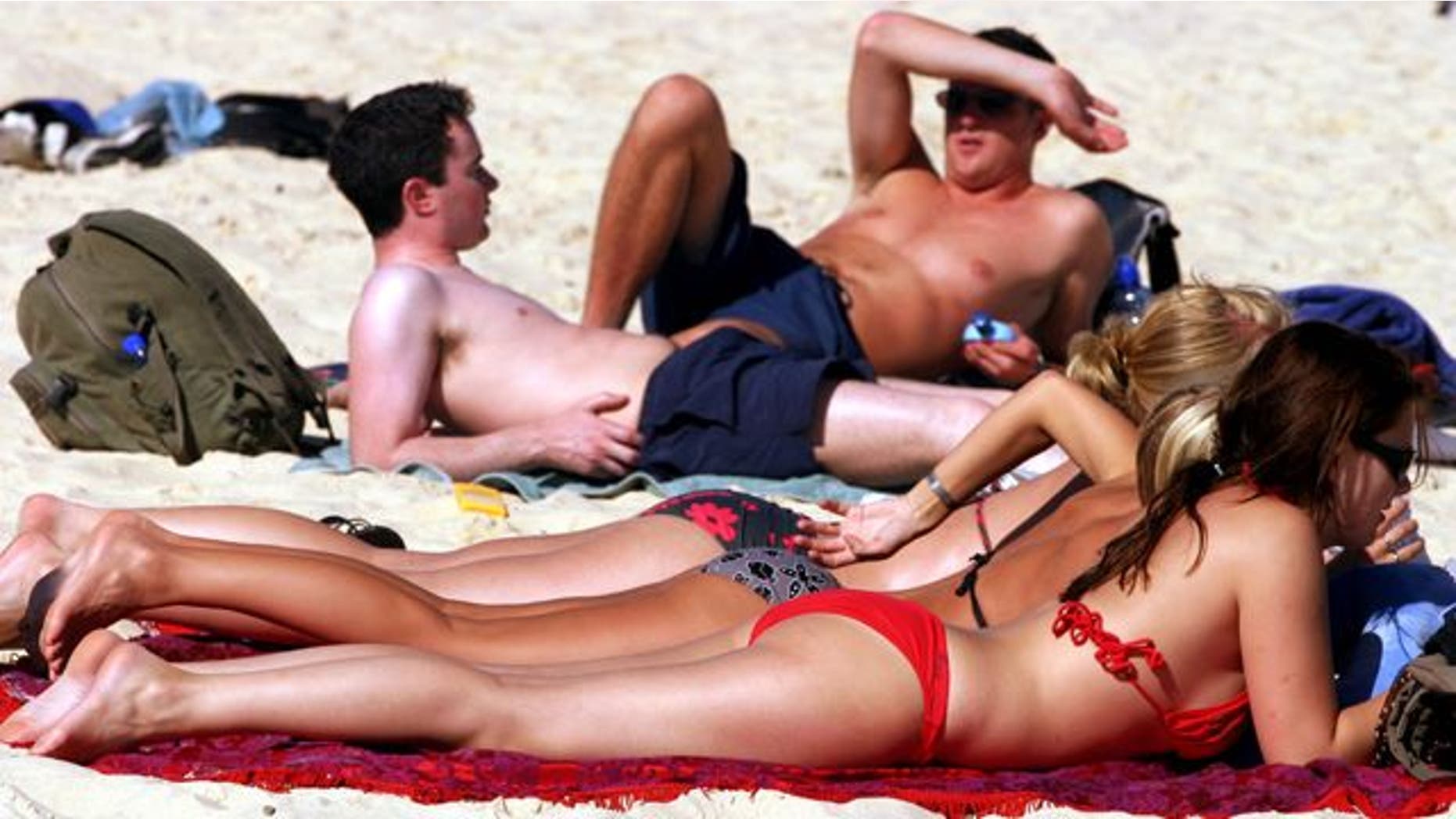 How desperate are you for a vacation?  New research shows that some Americans would put their finances in jeopardy to go away.
Twelve percent of Americans are willing to forego paying their bills to be able to go on vacation, and four percent are even willing to skip a mortgage or rent payment, according to a recent consumer survey conducted on behalf of Tripping.com, a vacation rental search engine that aggregates listings from HomeAway, HouseTrip, FlipKey, and other travel sites.
"It definitely surprised us to hear that people would skip out on important financial responsibilities, such as a mortgage, in order to finance their vacations," said Jen O'Neal, founder and CEO of Tripping.com.
J.D. Roth, founder and editor of the personal finance blog GetRichSlowly.org and the author of Your Money: The Missing Manual, believes it's important to spend money on what you're passionate about while at the same time cutting back on the things you don't care about. But he says he would never advocate not paying your bills. "That sounds like misplaced priorities."
The survey, which was conducted among 1,500 American adults in early January 2015, honed in on what prevents people from taking their ideal vacation as well as what they're willing to sacrifice in order to travel.
Across all age segments, financial security—or the lack of it—was cited as the number one obstacle to taking a vacation.
Yet differences emerge when you look at responses across the range of age groups. For example, when asked what was preventing them from taking their ideal vacation, older millennials age 24-34 cited the cost of accommodations and transportation as top obstacles, while adults age 45-54 cited the lack of financial security and lack of time off.
Unsurprisingly, 35 to 44 year olds—a segment made up of many parents with younger children—felt most strongly that children and pets restricted their travel plans.
When asked what they would be willing to sacrifice in order to take their ideal vacation, more than half of respondents chose a vice, such as alcohol, cigarettes or coffee, or said they would be willing to downgrade their personal technology.
Yet, again, the survey responses revealed differences among age groups. Younger millennials age 18-24 were more willing than other segments to lie to their employers to get time off work, while adults age 45 to 54 year olds were more likely than other segments to be willing to forego paying their mortgage or rent.
"Human nature tends to favor immediate pleasures over long-term gains. So it's understandable that some people may choose to make an extravagant purchase over taking care of their financial responsibilities," said O'Neal. "Unfortunately, they don't always realize that doing so may risk their credit and can seriously impact their ability in the future to buy a home, get a loan, and so on." 
The results suggest that many Americans are not managing to save for vacations. "At different times, we've spoken with Tripping.com users to understand how they finance their vacations," said O'Neal. "Our take is that people want to save for a vacation but life gets in the way; it's difficult to save when so much of their budget necessarily goes towards housing, transportation, and education.
"Rather than risking your personal credit to finance that trip to Hawaii, look for travel options to make your trip more affordable options, such as a vacation rental, so you won't need to worry about bill collectors calling when you get back from your relaxing vacation," suggested O'Neal.
Roth counsels that financing a vacation you can't afford by not paying your bills is a very slippery slope. "That kind of thing is what leads people into debt," said Roth.
"I feel like most people in the United States are focused on the present. They live within their means. They're not saving a whole bunch but they're also not falling behind. But when people get into debt, they're basically chasing the past."