Mexico just invented a cloud that rains tequila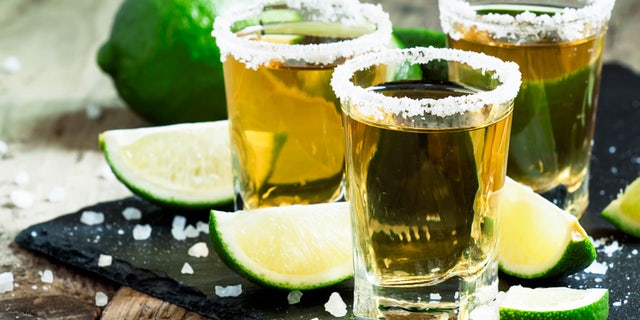 Mexico has created a cloud that rains tequila.
The cloud was developed in partnership between Mexico's tourism board and Lapiz, an ad agency. It was installed in a Berlin art gallery as part of a special exhibit to lure German visitors south of the American border (apparently Germans are the second largest consumers of tequila in the world).
In order to create the cloud, Lapiz used "ultrasonic humidifiers to vibrate tequila at a frequency that actually turned it into visible mist," according to AdWeek. This mist was then condensed into liquid form, which then fell in the form of alcoholic rain.
The world's funnest cloud was programmed to rain only when it rained in Berlin. So every time it started pouring outside, visitors could take a glass and pour themselves a shot of silver tequila from the cloud.
More From Travel + Leisure
Unfortunately, it looks like this was only a one-off installation and Mexico does not have any plans to make it rain tequila inside of their own borders.
However, we can still keep hoping. As soon as Mexico can permanently install this attraction on their home turf, we'll be booking our trips. We just hope there's a salt mine and lime tree nearby when it starts raining tequila.
Mexico isn't the first country to experiment with alcoholic vapor. In 2015, Alcoholic Architecture opened in London, which allowed visitors to breathe in alcohol from a cloud in the room. The club is now closed as it searches for a new location.