Man arrested after trying to take shortcut across Miami International Airport runways, police say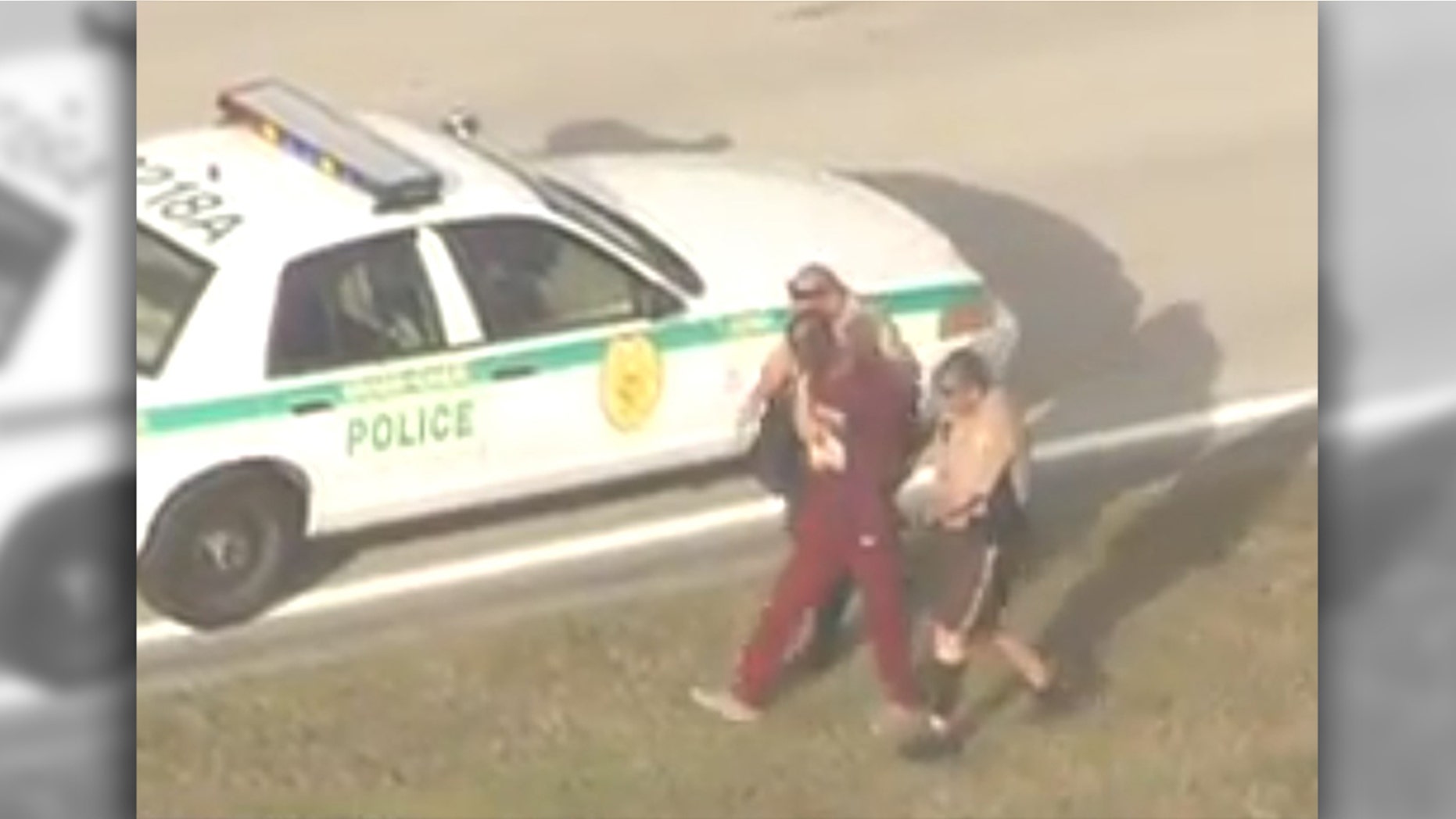 A man who was spotted running across running across a restricted area of Miami International Airport on Monday was trying to take a shortcut to get to a terminal, police said.
Miami-Dade police said they received a call about a man dressed in red wandering around on one of the runways, WSVN-TV reported. Police were able to detain the man within minutes, the station reported.
The man, who was not immediately identified, told police that he was dropped off at the airport to fill out an application, according to WSVN-TV. When the man realized he was in the wrong place, police said he decided to jump over the fence and make a break for it across the runway.
The FBI was assisting police in their investigation, according to CBS Miami. Authorities said there was no other security threat to the airport.
It is unclear whether the man will face charges.