Major hotel chain offering $99 rooms to 2016 World Series-winning travelers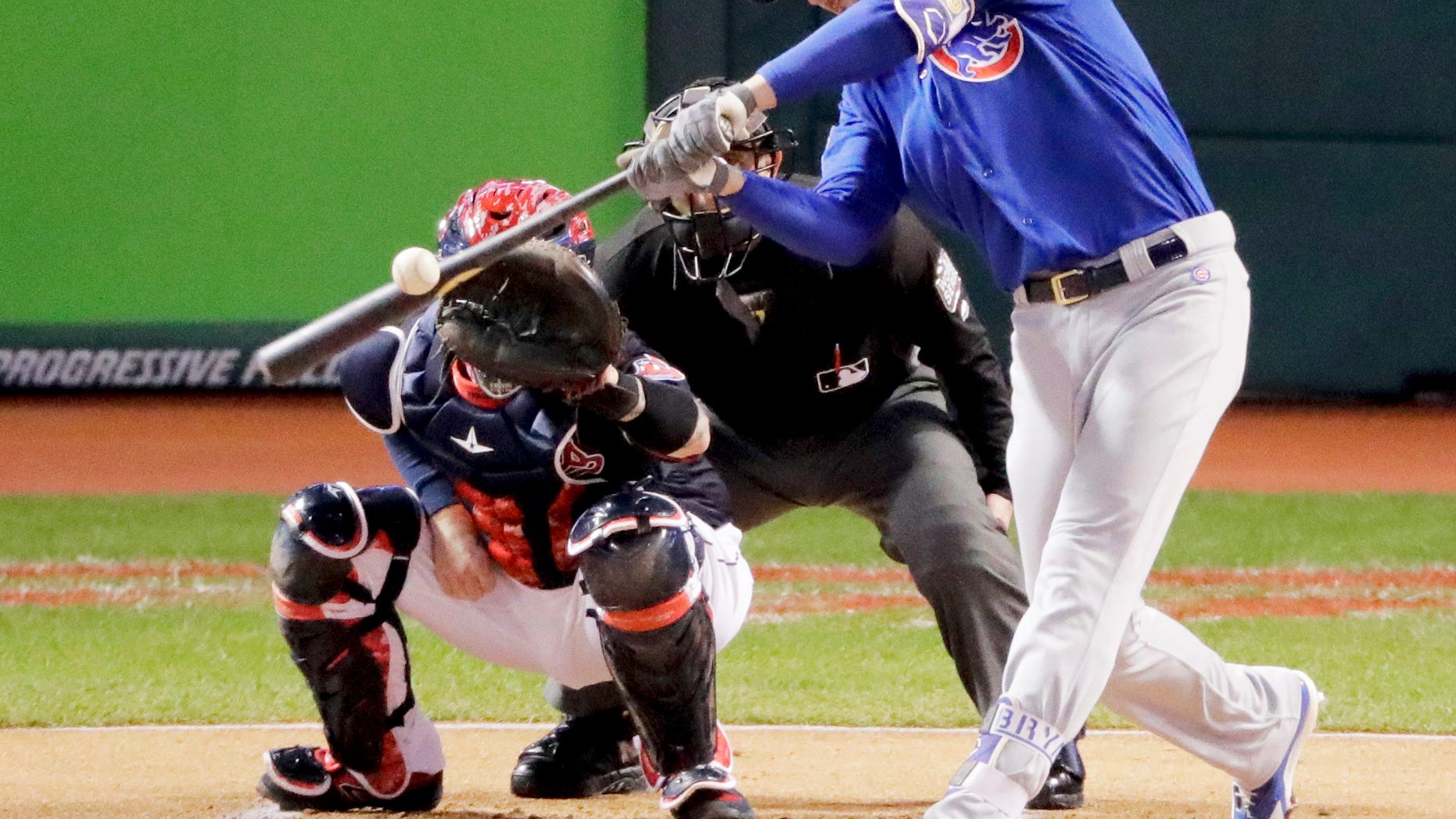 As if travelers hailing from Illinois or Ohio needed any more reason to cheer on the Chicago Cubs and Cleveland Indians this weekend, Kimpton Hotel Group says it will reward residents from the World Series-winning state with a limited-time special offer, just in time for a holiday getaway.
The Chicago Tribune reports that residents of the winning state can score $99-a-night room rates at Kimpton hotels in the opposing city during the month of December. They're calling it a "World Series wager."
If the Cubs win the title, Illinois residents can book a room at Cleveland's Kimpton Schofield Hotel in December for $99-- a savings of about $60 per night. And if the Indians are triumphant, residents of Ohio will receive the reduced rate of $99 at five different Kimpton hotels throughout Chicago, including Kimpton Hotel Allegro, Hotel Burnham, Kimpton Hotel Monaco, Hotel Palomar and the Kimpton Gray Hotel.
To claim the prize, guests need valid ID to prove their state of residence at check-out, but there are limitations to the offer. Discounted rooms at Cleveland's Schofield Hotel will be limited to 10 per night and three per night on Christmas and New Year's Eve.
In Chicago, the discounted rooms will be limited to nine per night at the five participating Kimpton hotels. Blackout dates also apply at four of the hotels. If the Indians win, Kimpton Hotel Allegro and Hotel Burnham are blacked out Dec. 1 and Dec. 31, while Kimpton Hotel Monaco and Hotel Palomar are unavailable to book Dec. 31.
More from TravelPulse
Meet The Man Running The First Marathon At Sea
Sandals Royal Bahamian Reopens Fully Booked After Makeover
Discover The Most Fiendish Tricks and Treats Around The World
Travel Photography: How to Best Capture the Moment
9 Seasonal Cocktails to Try in Florida this Fall
The Kimpton wager certainly raises the stakes for this year's Fall Classic as fans will have even more incentive to celebrate their team's success.
It's been nearly seven decades since the Indians conquered the World Series, while Cubs fans have been waiting for more than a century.