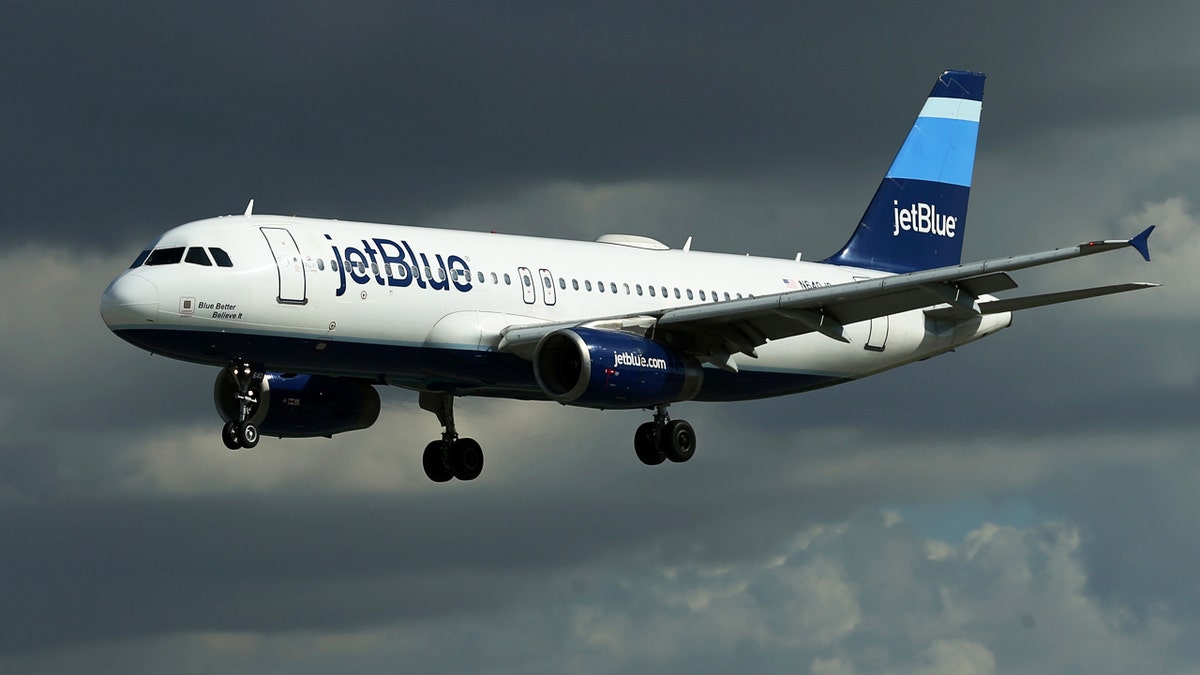 A grandmother with Alzheimer's disease was stranded at Logan Airport, but not because of the weather.
Her family tells Boston 25 News that the wheelchair assistance program never made sure she got on her flight to Florida and was left sitting at the gate for hours.
Carmed Corshane's family said it wasn't even made aware of the situation until going to the airport in Florida to pick her up.
UNITED 'DESTROYED' CUSTOM WHEELCHAIR WORTH $42K, SAYS PASSENGER
They said the airline promised to help her get onto the airplane but that never happened.
Denise Chase, Corshane's daughter, said her mother was in Massachusetts visiting her grandchildren but couldn't navigate the airport on her own.
Corshane used JetBlue's wheelchair assistance program, but when her flight changed gates, somehow she was left behind.
"They said, 'Oh don't worry. When you have wheelchair assistance they stay with them and get them to the gate at the right time and that never happened," Chase said. "They must've just left her at the gate."
MOVING PHOTOS SHOW SPECIAL BOND BETWEEN GRANDPA WITH ALZHEIMER'S AND PET CAT
JetBlue booked Corshane into a hotel for the night and booked her onto a flight the next day. But Chase said that flight had three connections, which only leaves more room for mistakes.
She said her mother was also separated from her luggage overnight, meaning she didn't have access to the medication she takes three times a day.
JetBlue said in a statement that the company regrets the incident and is reviewing the events that led up to it.
Story first appeared in Boston 25.