Jet Blue Forms Partnership With Virgin Atlantic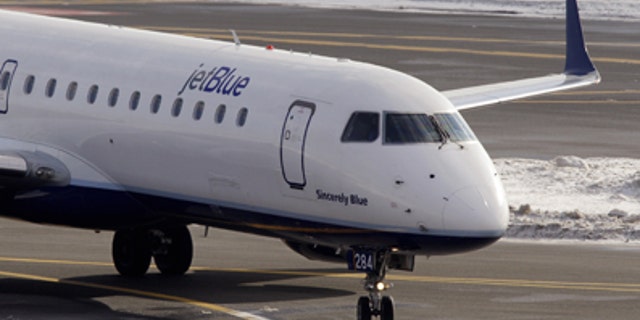 NEW YORK – JetBlue said Tuesday it has formed a partnership with Virgin Atlantic that will allow customers to fly on both airlines with a single ticket.
Travelers on JetBlue will be able to connect through Boston, New York, Washington to catch flights to London Heathrow on Virgin Atlantic. JetBlue customers connecting in Orlando will be able to fly to London's Gatwick airport, Manchester, England and Glasgow, Scotland.
Passengers can purchase the JetBlue-Virgin Atlantic flights beginning this week.
JetBlue already has similar partnerships with Dubai's Emirates Airlines, Irish carrier Aer Lingus, South African Airways and American Airlines. These partnerships allow airlines to expand their available destinations without adding costs. They also feed more passengers into their respective networks.