Japan to Give 10,000 Airplane Tickets to International Tourists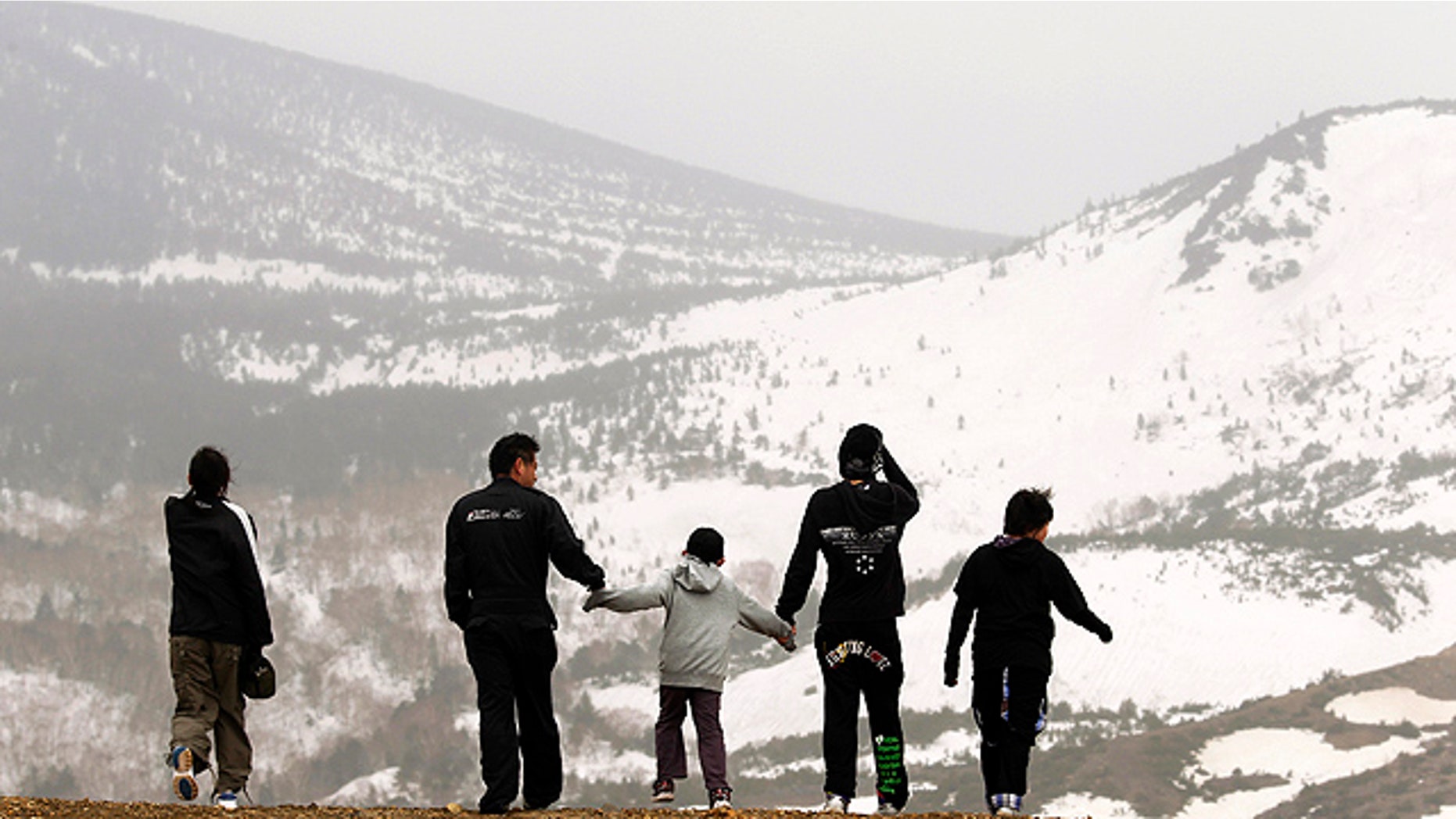 It's not finalized yet, but Japan's national tourism agency has announced it plans to give away 10,000 free airlines tickets to international tourist who visit the country.
The giveaway -- set to start in April if it receives final government approval--is an effort help Japan boost its beleaguered tourism industry crippled after the tsunami and Fukushima  nuclear plant disasters.
To apply for the flights, visitors will be required to submit online applications, including details of where they plan to visit, reported The Yomiuri Shimbun, citing preliminary plans.
According to a translation: The objective is to have the 10,000 tourists discuss their experiences online, and allow word-of-mouth reports to propagate about safe and hassle-free travel in Japan. Visitors will also fill out a questionnaire about how they feel about visiting Japan after the earthquake and any proposals they might have to renew interest in tourism.
The tourism ministry will request $150 million in funding for this program, reports Agence France Presse, which it hopes will help revive the economy.  Tourism in July and August this year was about 30 percent from the same months a year ago.
Last Friday, the U.S. government downgraded its travel warnings for Japan, saying the mainland is safe except near the crippled Fukushima Daiichi nuclear plant, where work is still underway toward a full shutdown.  As of now, citizens should avoid all areas within a dozen miles of the plant.