Is Disney opening a boozy, jungle-themed restaurant?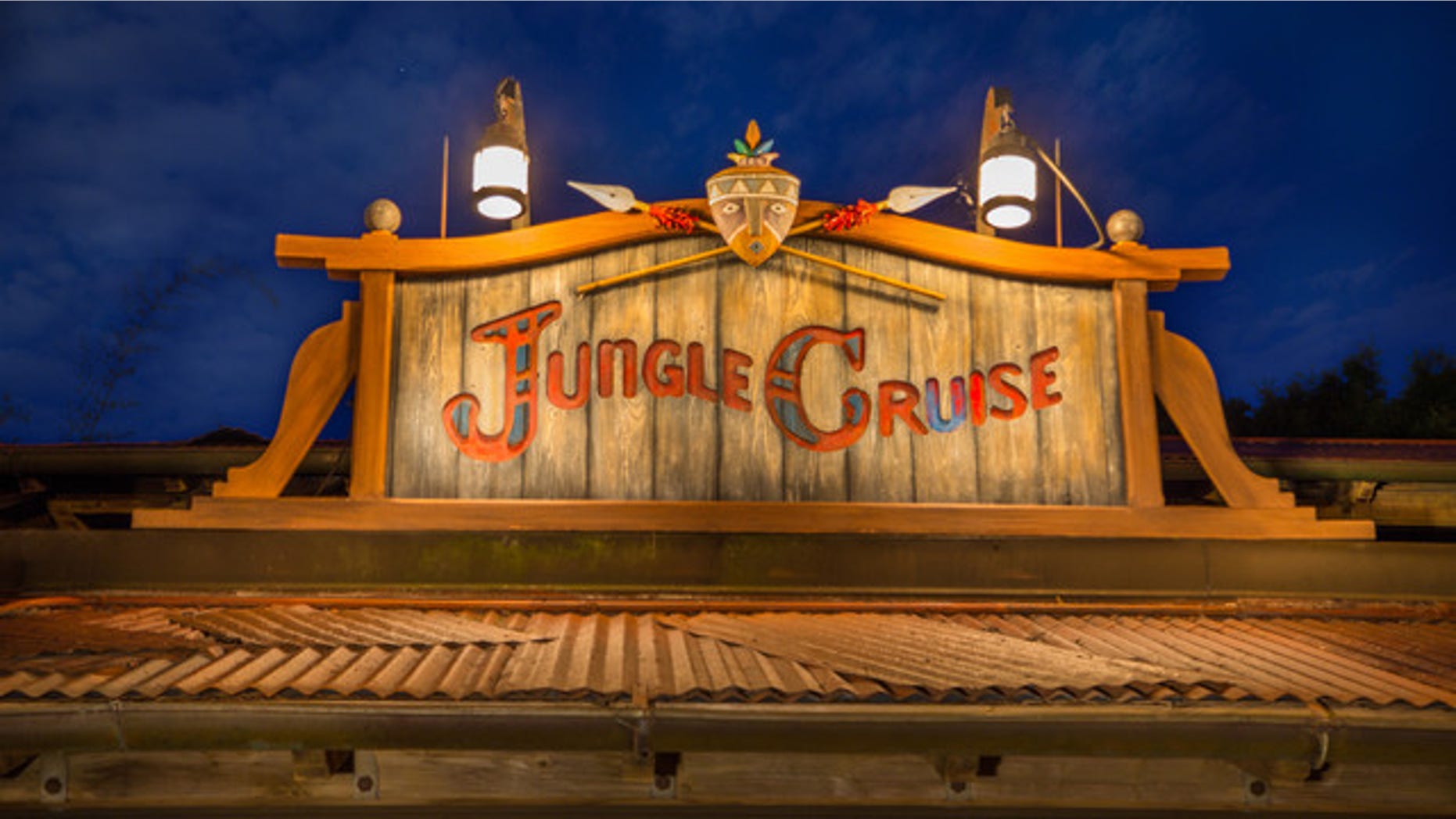 Adult visitors to Disney World may soon have another place to let loose in the Magic Kingdom.
A new eatery with jungle themed décor is set to take over the space previously occupied by the Adventureland Verandah, according to blog World Disney World News Today.
While rumors of a new restaurant have been making the fan blog rounds, Disney just recently  filed a new permit confirming its new intention for the seasonally used space. Located near Disney's Jungle Cruise ride, the eatery may operate as a continuation of the ride experience—with fictional boat operators acting as servers on the side.
The restaurant is tentatively called "Skipper's Cantina" and will likely feature counter service for lunch and table service for dinner—similar to the "Beauty and the Beast"-themed Be Our Guest Tavern. Currently, Be Our Guest is the only dining establishment in the Magic Kingdom that serves alcohol, prompting many to wonder if Skipper's will also be offering adult diners the chance to indulge a Mai Tai or two.
But a tropical restaurant is not the only new food offering in the Orlando park's arsenal. Downtown Disney now has a food truck park and Iron Chef Masaharu Morimoto is planning to open a two-story, pan-Asian dim sum eatery this summer.  

The new jungle-themed restaurant could be as open as early as November 2015.