How to enjoy traveling alone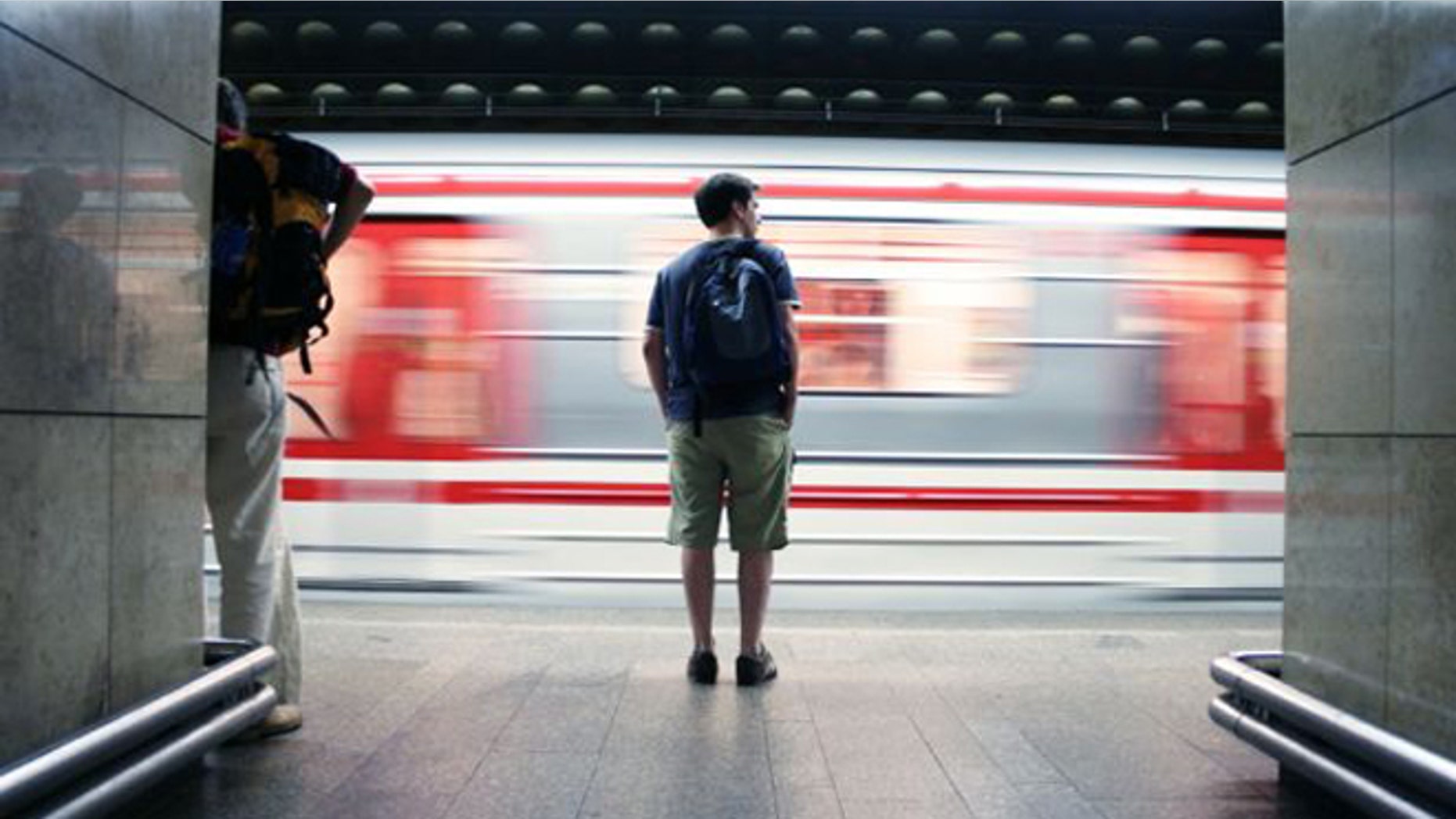 Many travelers have entertained the thought of traveling alone, or taking a "Me-cation." Unfortunately, the unfamiliar often comes with self-doubts and fear – how do I do it? Will I get bored? Will it be safe?  But what you should really be asking yourself is – will I love it?

I think a surprising number of us would.  Don't fear the "Me-cation."  A solo trip is not only a fantastic way to discover a new destination (or see one you've already visited in a whole new light), but traveling alone also promotes self-discovery. When you remove the need to please others, you're able to recharge your batteries and open yourself up to new experiences.  Moreover, giving yourself the gift of a dream vacation can create a sense of fulfillment while building self-confidence.

To help you plan an exciting, fun and safe solo trip, here are five tips on traveling alone.

Know before you go. 
Research and map out your travel plans well before you leave. It's best to have your transportation and hotel accommodations arranged in advance so you are not left stranded or wandering around. This also eliminates any un-needed stress, which could cause you to question the decision to travel solo. Also be sure to make friends with your hotel's concierge or the front desk person before venturing out, they can provide a wealth of local knowledge.
Pack lightly. 
Adopt the mindset of "start big, end small." Remove any items you're not 100 percent sure about. The fewer pieces of luggage you have to haul around the better, and the less you have to worry about. Additionally, if you need a few pieces for a special occasion on your travel, buy it at your destination and bring home a new style.
Stay connected. 
Even though you're traveling alone, keep in touch. Leave breadcrumbs on your trail with posts, tweets, and check-ins. Text, email or call your friends and family to keep them abreast of your plans and to share your experiences.
Make new friends. 
Join a tour group for activities such as hiking, bus tours or monument visits. Mingle with other tourists who have the vacation mindset. Also, talk to locals in friendly settings; you'd be surprised how open some folks can be to sharing their knowledge and pride for their hometown.
Indulge in guilty pleasures. 
One of the perks of traveling alone is that you can do whatever you want, when you want. Take afternoon naps, treat yourself to an afternoon cocktail, and eat whatever you desire. Sleep in late, stay up late. In short, live a little.
L. Jasmine Kim is the General Manager at Travel-Ticker, an online inspirational travel website that negotiates deals with multiple hotels, airlines, cruises, and other travel partners. Viewers can sign up for their weekly newsletter that says it offers the best deals according to individual interests.