How to do a Disney park trip the cheap way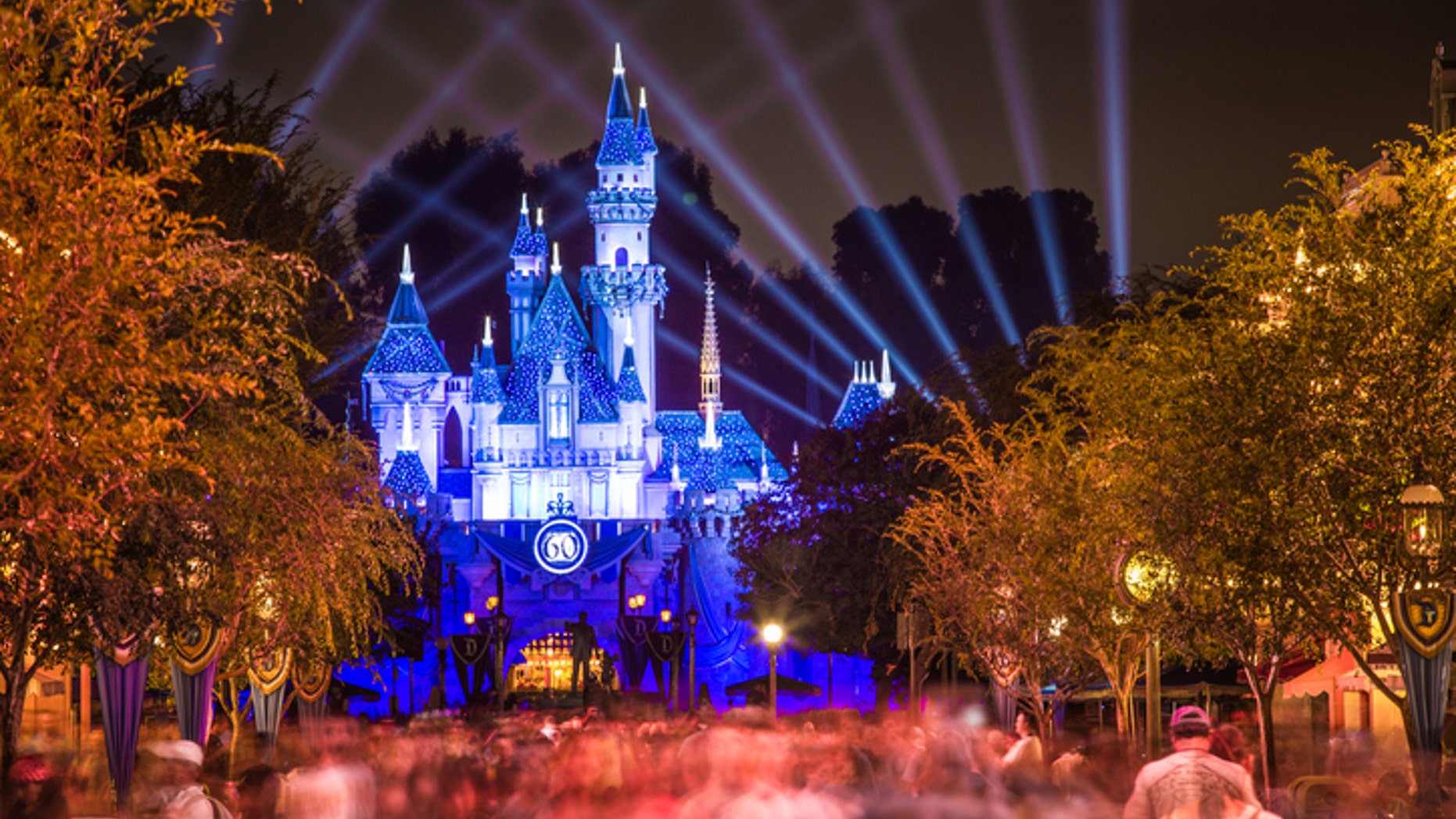 Visiting one of Disney's theme parks isn't exactly cheap but many parents know that the look on a kid's face after visiting is pretty priceless.
For starters, figure on paying over $100 for a one-day admission and cutting costs elsewhere. Want to splurge, at least a little? We have some tips for doing Disney expensively at the end.
When to fly
Avoid peak season: The summer months of June, July and early to mid-August generally mean highest airfares and the biggest crowds. Do yourself a favor and fly before or after, though watch out for more crowds during major holidays and this includes Spring Break (a popular getaway period that varies from February to March).
Fly cheapest days: Best domestic fares are usually found on Tuesdays, Wednesday and Saturdays; for those coming from outside the U.S., fares are usually cheaper on weekdays.
Use a best-time-to-fly tool: Try Fare Compare's cheap getaway finder for various dates and seasons, but there are plenty of others out there.
Where to fly
Disney World in Orlando: Fly to Orlando (MCO) which has been getting better and better prices due to increased low cost airline competition. Tip: If fares are higher than you like and you don't mind an 80 mile drive, compare fares to Tampa which may (or may not be) a little better.
Disneyland in Anaheim, Calif.: The closest airport to the Southern California theme park is John Wayne in Santa Ana/Orange Co. (SNA). Another choice is  themassive Los Angeles International (LAX) which is 33 miles away but bigger airports tend to have better prices. Don't ignore smaller Long Beach Airport (LGB), either-- it's only 23 miles from Anaheim and has become increasingly competitive thanks to JetBlue and Southwest.
Visiting the park cheaply
Fastpass: The free Fastpass is a way to skip at least some of the lines, reserving a spot that can shorten your wait for the most popular attractions. Learn more about Disneyland Fastpass here and Disney World Fastpass here.
Food and water: You are allowed to bring your own bottles of water and snacks into the park but they must be presented for inspection. That water will come in handy during the hot summer months.
Compare hotels: You may find a better room rate at a non-Disney establishment, but be sure to compare total costs; some Disney accommodations include a range of meal plans that may be cheaper than eating on your own. Disney experts remind us to compare meal plans, too, since they can vary quite a bit in terms of menus and prices.
Ready to splurge? Visiting the park expensively
Tour guides: Experience the park with your very own Disney tour guide who can provide "expedited access" to top attractions plus front row seats at parades while offering fun and fascinating Disney anecdotes and park lore. But of course the VIP experience isn't cheap. The cost for Disney World Private Premium VIP Tours ranges from from $2,800 to $4,200 depending on the time of year while Disneyland VIP Tours start at $2,400.
Travel agent: Hire a travel agent who will arrange all this for you, plus set up hotel and meal arrangements plus advise you on best deals (search Disney and travel agent). This service is free with many agencies, as they're paid by Disney.
The "secret" club: Try to get a membership in Disneyland's Club 33, a little-known refuge within the park for the rich and famous. It's a combination restaurant and place to get away from it all-- or so we're told but details are hard to come by. According to a 2015 Los Angeles Times story, dues for Club 33 were $10,000 a year with an even higher initiation fee but presumably it's gone up since then. The waiting list to join is rumored to take years so this approach may take some serious pre-planning.