How to become a cruise line VIP
No matter what cruise line you love best, becoming a frequent cruiser comes with perks. These can include exclusive onboard parties, priority check-in, and complimentary laundry and Internet services. Some lines — including Oceania Cruises, Seabourn Cruise Line, and Silversea Cruises — even offer free cruises to members of the highest tier.
Here's how to make sure you're doing everything you can to attain top status:
1. Find a line you like, and stick with it.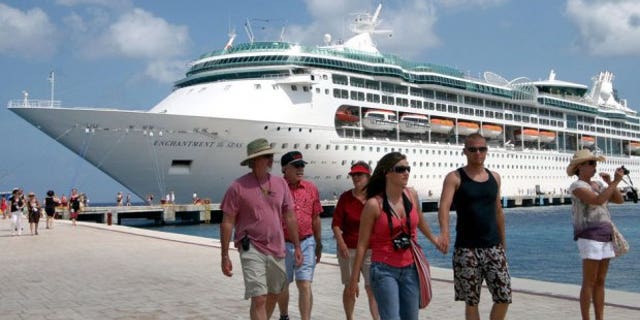 Once you discover a line that fits your vacation style, book as many of your cruises with it as possible. This way, every cruise you take will help you climb the ladder of the cruise line's loyalty program. The rare exception: when an unusual itinerary you're looking for, such as the Galapagos or Antarctica, isn't being offered.
2. Enroll in the line's loyalty program.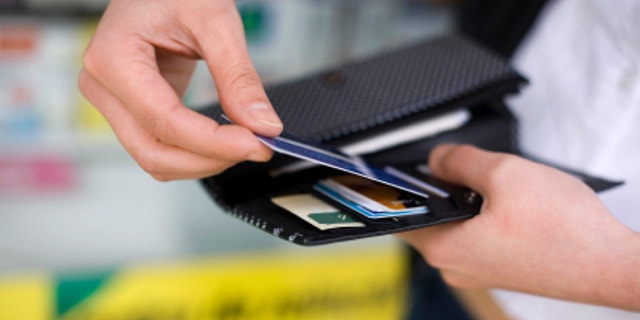 Most lines automatically sign you up after your first sailing, but confirm that you're registered when you return home.
3. Be aware of partnerships between loyalty programs.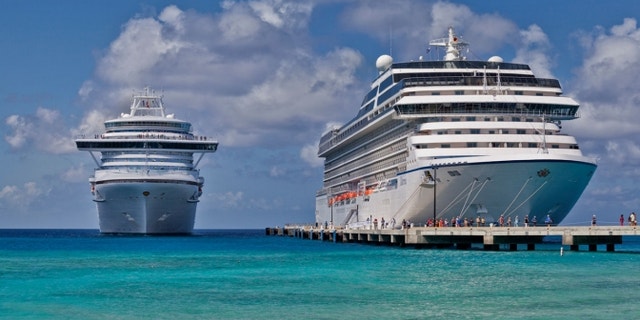 Sometimes there's crossover between loyalty programs if a parent company owns multiple cruise lines. For example, you receive the same loyalty status on Azamara Club Cruises, Celebrity Cruises, and Royal Caribbean International because Royal Caribbean Cruises Ltd. owns all of the lines.
4. Employ a travel agent who works closely with your preferred line.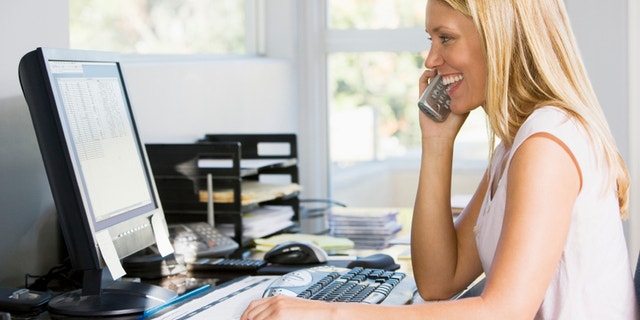 If your travel agent is a top booker with a particular cruise line, some lines — including Norwegian — will give the agency early access to news and deals. While these top-tier agents get their own perks for being loyal, booking with someone in the know can help you reap rewards, too.
More from Cruiseline.com
7 Awesome Perks of Sailing with a Luxury Line
Cruise Line Smackdown: Carnival vs. Norwegian!
When is the best time to book a cruise?