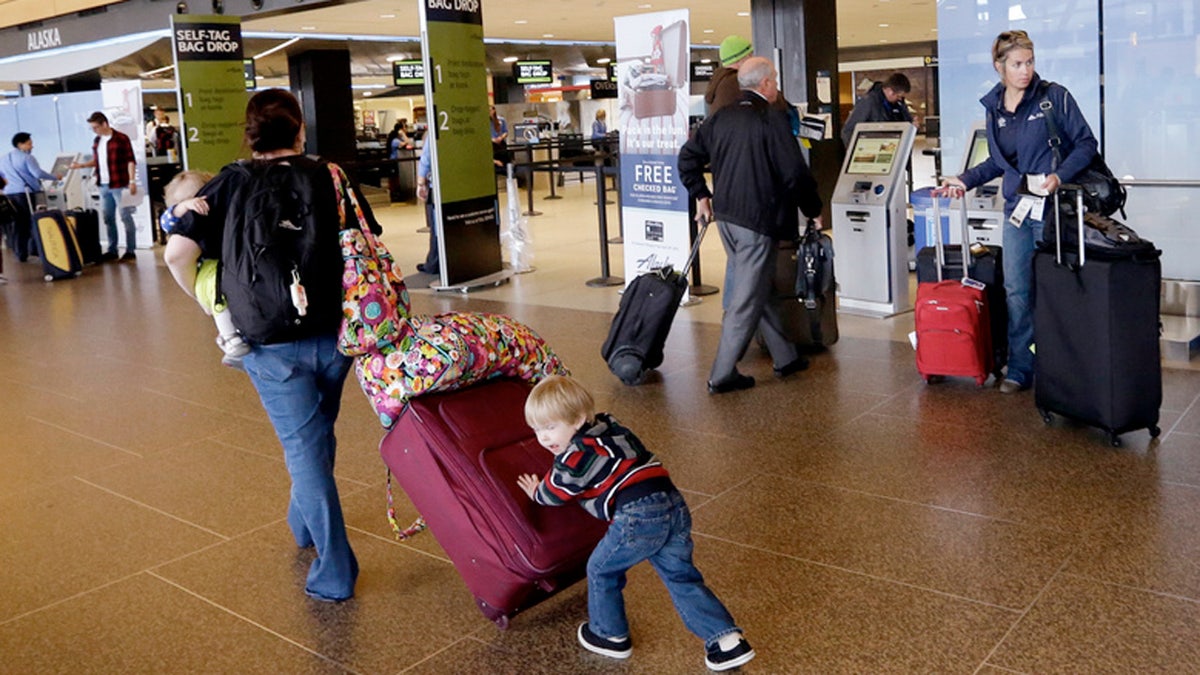 Despite tanking fuel costs and record profits for airlines, the nation's largest carriers are increasing their fares $10 per round trip.
Initiated Friday by Southwest Airlines, it was matched soon after by Delta, United and American Airlines. As of Wednesday, the increase remains in place.
It's the the third rate increase of the year--and it's only February. And not only that, there were two other failed price hikes before this.
Let me explain what's going on and what you can do about it.
Airlines are constantly probing the public's appetite for travel to gauge not only demand but what we're willing to pay for travel. One way to do that is to launch an airfare hike and see if competing airlines join in. If they do, higher prices stick and you pay more. If other airlines look at a hike but decide it's too much and refuse to go along, the attempt fails.
I suspect we'll see a lot more attempts in 2016, but these dos and don'ts can help you save even when hikes are underway.
1. Don't Wait Too Long
The most recent hike targeted business travelers and others who buy airline tickets at the last minute. It's one thing if your company picks up the tab but if shopping for your own summer vacation, start looking three months before departure and buy the tickets 30 days in advance.
Tip: If traveling outside the U.S., shop a little earlier, from five months to 45 days.
2. Don't Shop On Weekends
This isn't always true but hikes are often launched late in the week and carry over into the weekend. If other airlines decline to match the hike, prices will ultimately roll back Monday or Tuesday but if you bought tickets Saturday or Sunday, you probably paid too much. A good day to shop is Tuesday and here's why.
3. Do Shop On Tuesday
Not only can you avoid airfare hikes by shopping then, Tuesday is also sale day for many airlines. The usual scenario finds special deals advertised Tuesday morning then competing airlines match the discounts by mid-afternoon. It's no secret why: No airline wants to wind up on page 10 of a shopper's airfare search query since very few of us bother to look that far.
4. Do Shop For Tuesday
Yes, do shop for flights that depart on Tuesday - or Wednesday or Saturday - because those are generally the three cheapest days to fly domestically (on European flights, weekdays tend to be cheaper than weekends). It should be noted that the most recent airfare hike (launched Feb. 19) did not target the sale fares for midweek flights.