Hotels are spending big bucks in fight against bed bugs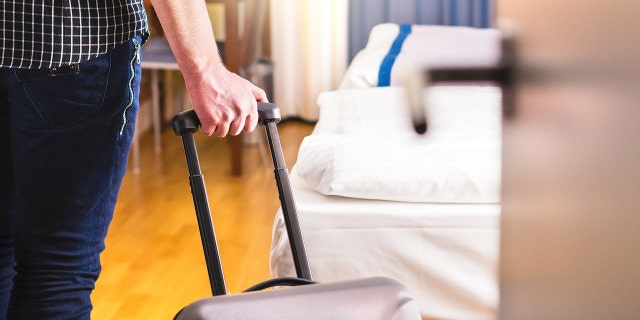 As bed bug infestations continue to increase across the country, traveler concern over staying at an affected hotel is also growing.
No doubt, spending the night in an infested bed can lead to some unpleasant after effects. Just ask Brazilian model Sabrina Jales St. Pierre, who is suing the Palm Desert Embassy Suites, near Palm Springs, California, after allegedly being "massacred" by bed bugs during her stay two years ago.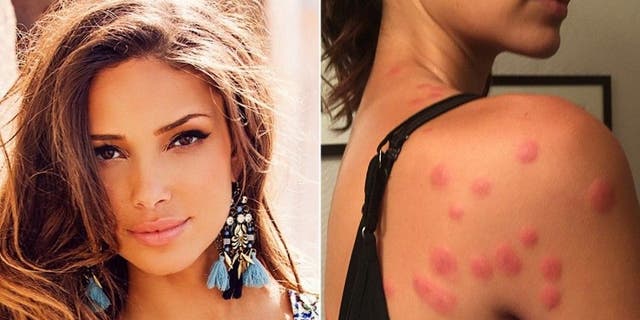 While some travelers may worry about enduring a similar experience, in reality, it is hoteliers who are losing sleep over the pesky parasites.
According to the study, "Behind the Cost of Bed Bugs: Hospitality Industry Report," released last year by pest specialists Orkin Pest Control, hotels spend an average of $6,383 per bed bug incident. The number, which includes replacing soft goods, treatment and lost business, means each bed bug outbreak equals about 50 lost room nights (when using the nationwide ADR).
Factor in litigation costs and hoteliers are looking at more than $23,000. Per incident.
Since each hotel faces an average of 7.1 bedbug incidences over a five-year period, according to the study, the cost to hoteliers could catapult to more than $160,000.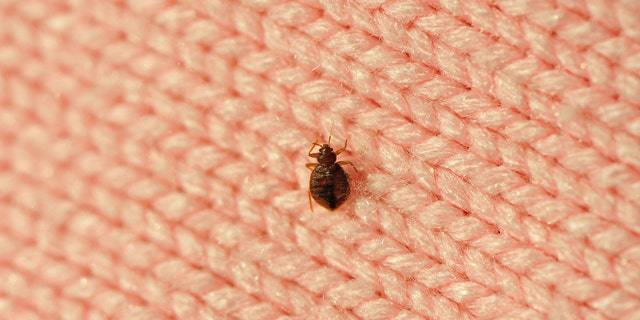 Litigation is a serious concern for hoteliers. According to the study, at least 45 percent of hotels have faced some form of legal action over bed bugs, with one in five properties experiencing litigation in the past year.
The top concern, however, is a fear of negative word of mouth and reputation damage. That fear is valid one, according to a separate 2015 study by the University of Kentucky.
The University of Kentucky research found that the mention of bed bugs in recent traveler reviews can lower the average per-night value of a hotel room by $38 for business travelers and $23 for leisure travelers.
While it might be easy to envision dirty, seedy motels as the most likely candidate for an outbreak, that's just not the case. All a bed bug really needs to prosper is a food source — human blood — and they can get that almost anywhere.
"Anywhere that people spend a lot of time is a potential point for bed bugs to be," entomologist Chelle Hartzer, BCE, Manager of Technical Services for Orkin told TravelPulse.com. "Places like hospitals, day care centers, even office buildings are possible spots that bed bug could be found."
Late last year, even the Phoenix Sky Harbor International Airport suffered an outbreak.
The increased number of bed bug infestations might also seem to suggest that hoteliers are being remiss in their maintenance efforts, but that's also not true. According to the Orkin study, 98 percent of hotels have at least one ongoing bed bug prevention program.
Additional research shows that 82 percent of hotels in the United States have treated for bed bugs in the past year. Forty percent of all hotels have undergone treatment in the past month.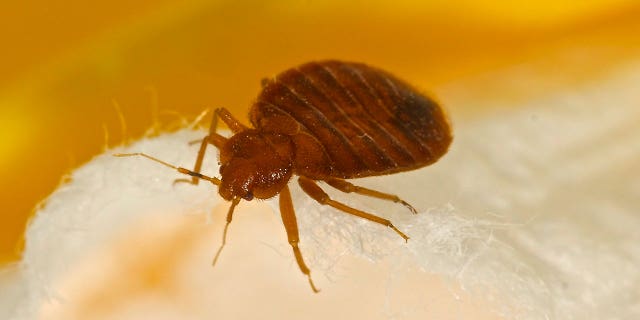 As the hospitality industry continues to seek out ways to provide their guests with some peace of mind, the exploding pest control industry — which is expected to reach $10 billion in service revenue by 2020 — is also seeking out new solutions.
For more about bed bugs — and which cities suffer the worst — continue reading the original article, "Hotels are spending big money on bed bugs," at TravelPulse.com.