There's something inherently fascinating about volcanoes. At times, these vents in the earth's crust spew molten rock, ash and hot gases thousands of feet in the air in one of Mother Nature's most incredible displays of power.
While these natural features can destroy surrounding cities in one terrifying eruption, they can just as easily boost an area's economy through the growing field of volcano tourism. After all, when volcanoes are less active or dormant, they still have a serious draw (just look at Iceland!).
Tourists can see huge clouds of steam form as rivers of lava flow into the cool Pacific Ocean; soak in healing springs whose waters were heated in the bowels of a volcano; explore underground lava tubes; or hike to the top of the caldera for the best view of the surrounding landscape.
And while volcanoes have claimed thousands of lives in the past, thanks to technology designed to predict volcanic activity and increased attention to planning in case of an eruption, visiting these natural features is now safer than ever.
Still, make sure to follow your tour guide's precautions on the trip and to be aware of local safety guidelines. When rules seem lax (hello—roasting marshmallows over an open lava bed?), use your best judgment. This way, you can make the most of your volcano vacation.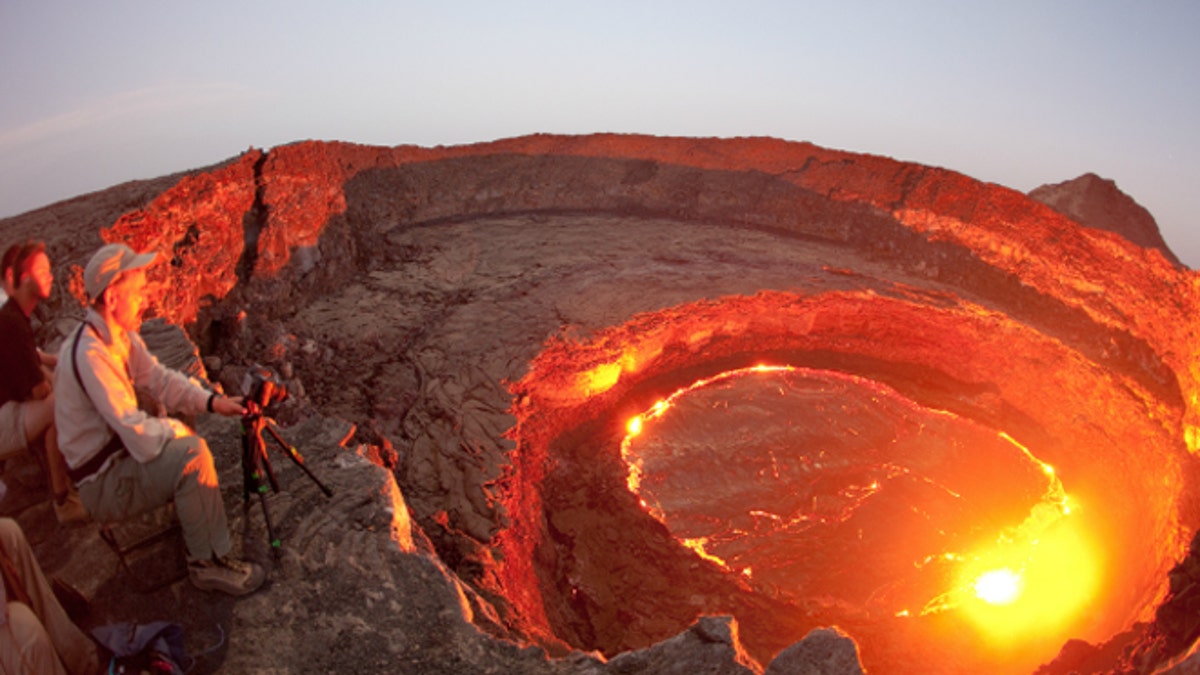 1. Photography Tours: Ethiopia
Volcano Discovery leads an incredible trip through this East African country. It includes stops at the active Erta Ale and Dallol volcanoes, among other geothermal attractions. Three days and nights on Erta Ale, overlooking its active lava lake will give you plenty of time to hone your photography skills and snap some incredible pictures of bubbling lava.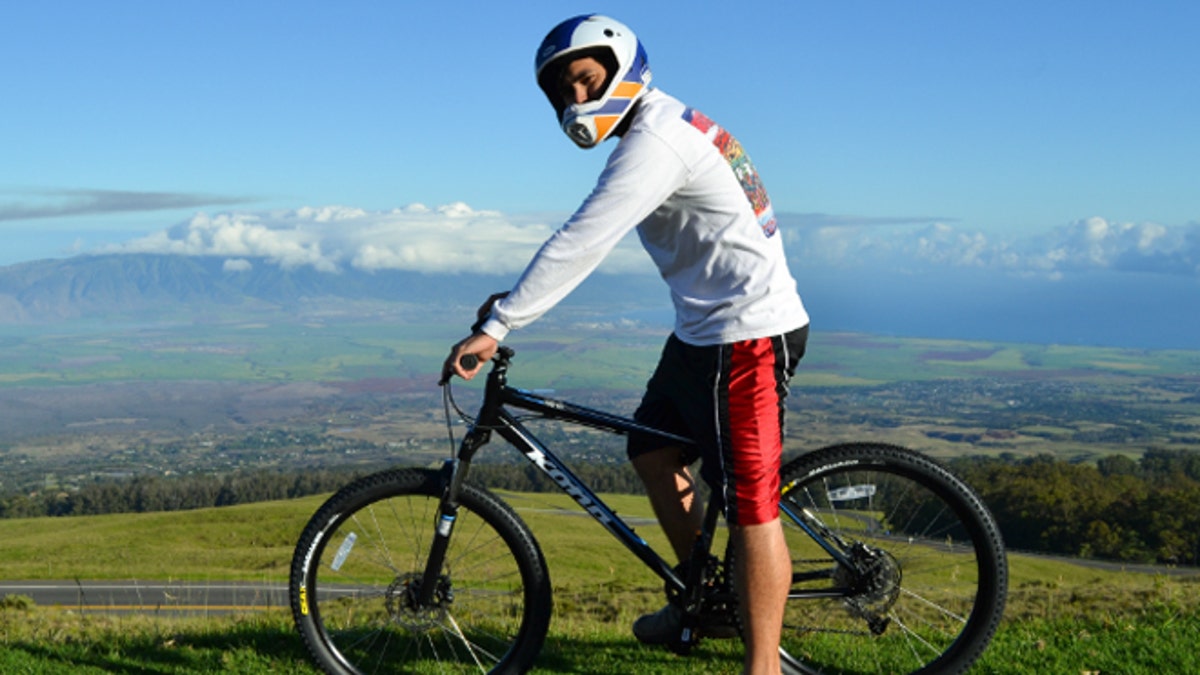 2. Bike Down a Volcano: Maui, Hawaii
While the Haleakala Bike Company offers numerous tours, the best could be its sunrise special. On this trip, you'll arrive at the 10,023-foot summit of Haleakala an hour before sunrise and watch as the first rays of daylight appear on the horizon—a sight Mark Twain called "the sublimest spectacle I ever witnessed." Afterward, you'll be taken down to 6,500 feet elevation on the side of the volcano, where you'll begin a 23-mile downhill bike tour.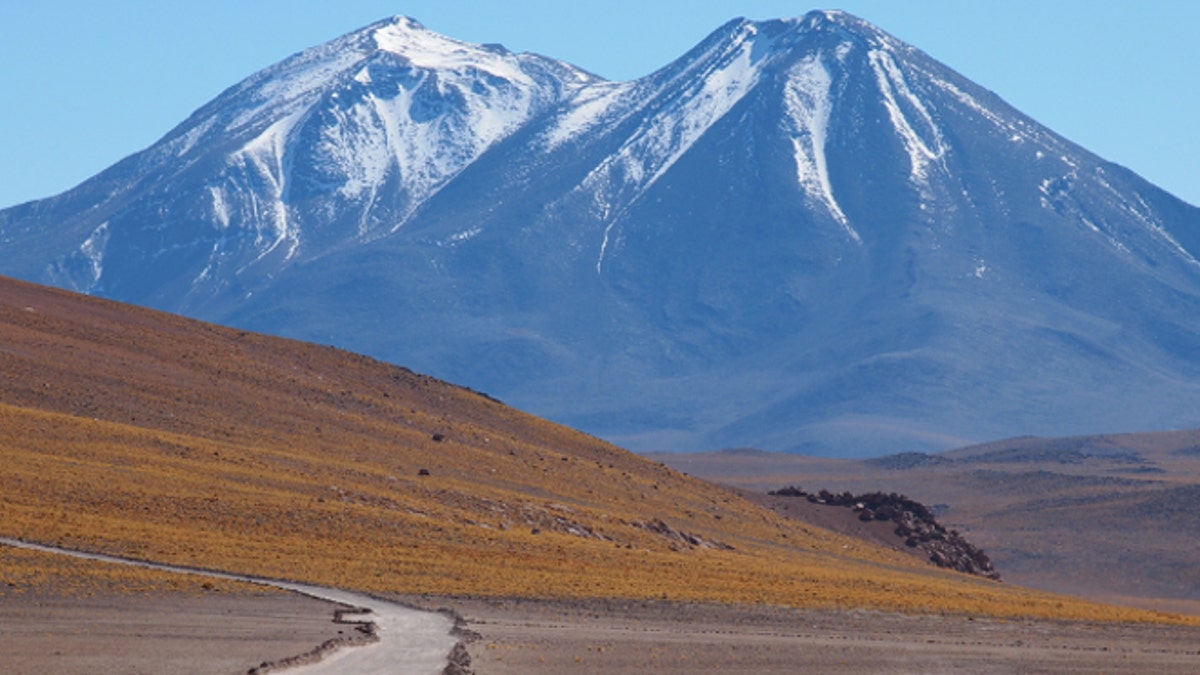 3. Escape the Crowds in the Atacama Desert: Chile
Skip the crowds and connect with the primitive power of a volcano in a remote, barren landscape. This awesome, overlooked spot—suggested by outdoor guru Kraig Becker, who visited in 2011—is encircled by volcanoes, many of which are still active. With so many peaks, the Atacama Desert is perfect for climbers of all levels, as well as non-climbers who want an incredible experience of wilderness solitude. If you plan a trip to the area, make sure to leave plenty of time to adjust to the altitude. The desert floor sits at an elevation of about 8,000 feet, with peaks reaching up to 16,404 feet.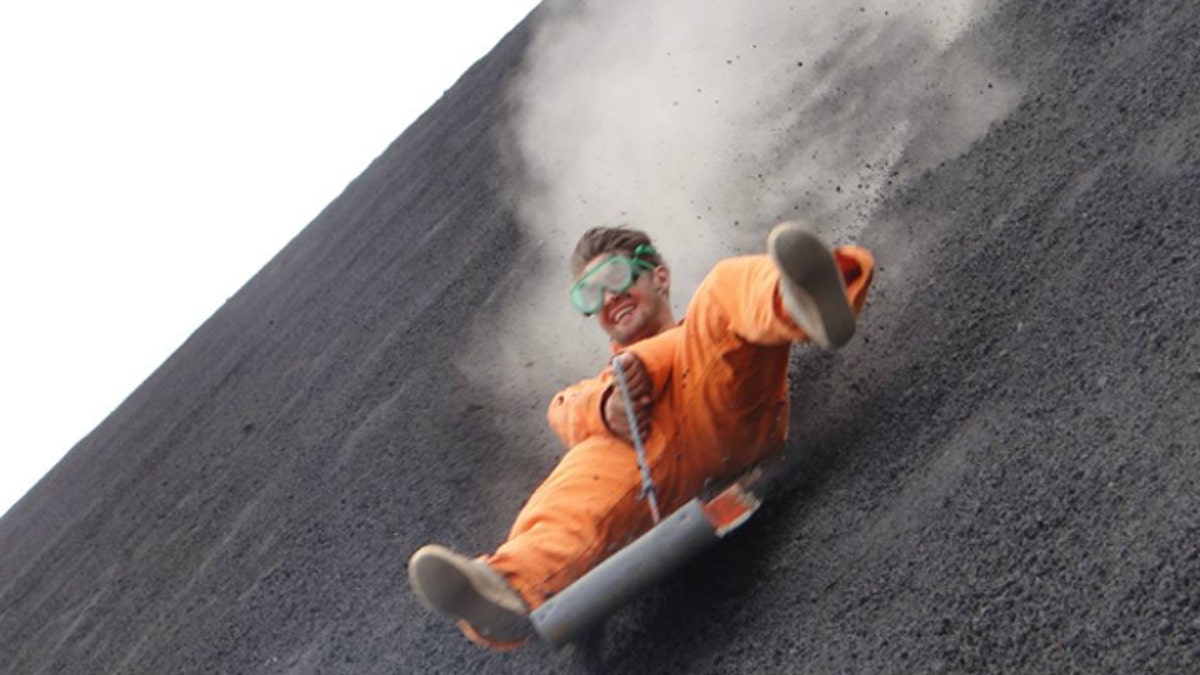 4. Sled Down a Volcano: Nicaragua
Reach speeds upwards of 50 mph as you hurtle down Cerro Negro on a plywood sled wearing an orange jump suit and goggles. This wild sport was created by Australian duneboarder Darryn Webb, who founded the nearby Bigfoot Hostel.
5. Lava-Roast a Marshmallow: Guatemala
Hire a guide and head to the most visited volcano in Central America. Volcan Pacaya is still active and is located in Pacaya National Park. Whether you are doing a day or overnight trip, be sure to purchase a bag of marshmallows at the base of the mountain. While you must be very careful, with a long stick whittled Boy Scout-style you can make s'mores over a bed of molten lava.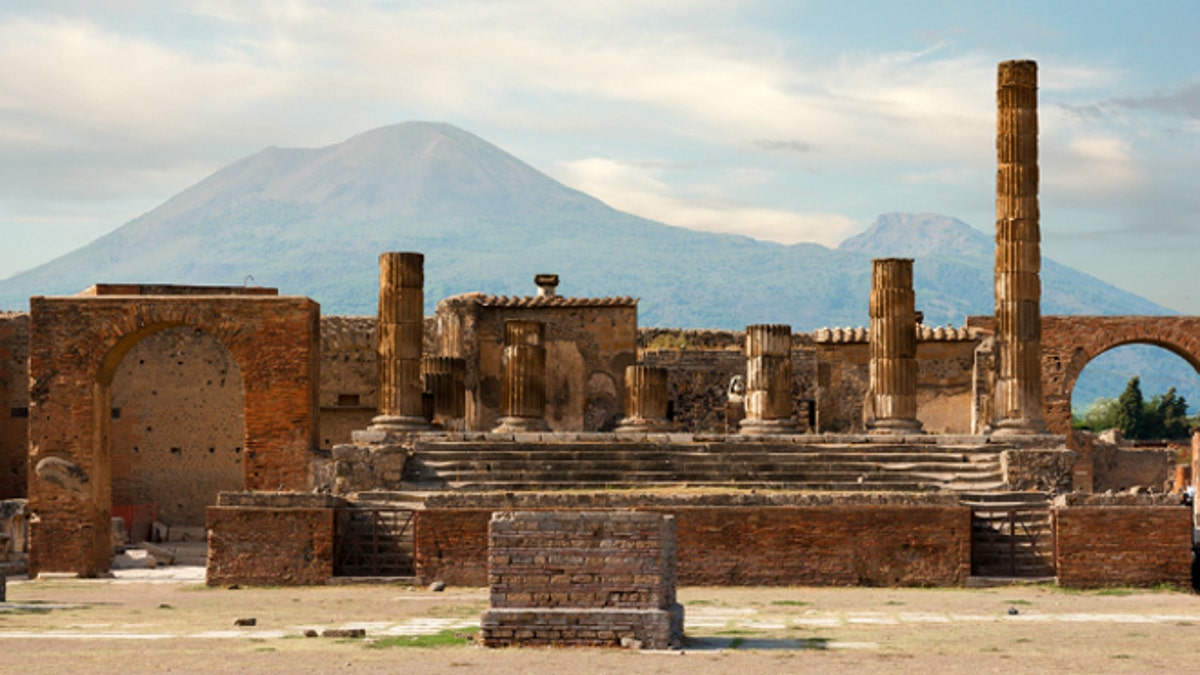 6. See History Frozen in Time: Italy
Walks of Italy offers an all-day tour of Mt. Vesuvius—the volcano whose eruption destroyed Pompeii in AD 79. You'll hike to the highest point of the crater and be able to walk down into it, as well. You'll also see the remains of Pompeii, including what's left of the main street, The Temple of Apollo, a brothel and several of the city's theaters.
See all 12 volcano vacations at The Active Times
More from The Active Times
12 Fitness-Friendly Hotel Chains
Surprisingly Spectacular City Beaches
The Best Adventure Vehicles of 2013