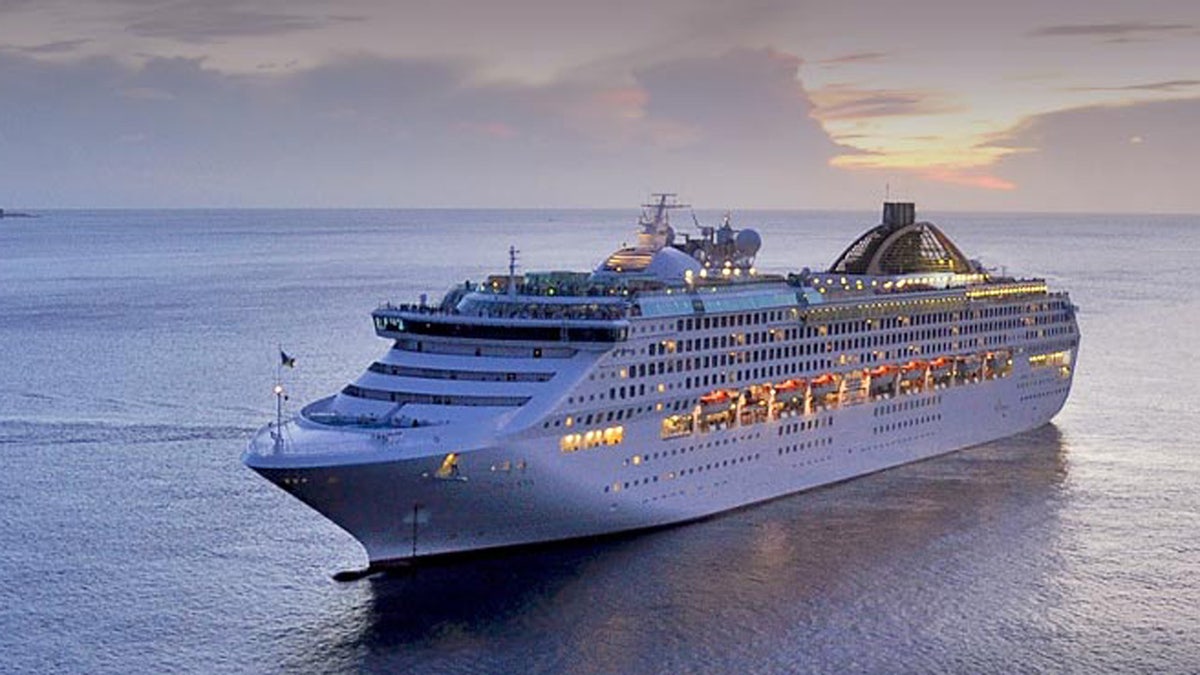 Federal health inspectors have given two Carnival Corp.-owned cruise ships a failing grade after finding cockroaches, dirty kitchen spaces and "potentially hazardous" food on board.
Last month, CDC inspectors found kitchens with soiled grout, various insect remains throughout the ship and "potentially" hazardous food on the Oceana, which is owned by Carnival subsidiary P&O Cruises based in the U.K. One pantry area onboard had a fruit fly infestation and the temperature of a refridgerator used to store cheese was found to be too high, which could result in quicker spoilage.
The liner received a failing grade of 82 out of 100—85 or higher is needed to pass. The health inspectors also shut down the ship's swimming pool area after finding inadequate levels of chlorine, according to the report which was released April 1.
Another P&O ship, the Oriana which is slightly smaller than the Oceana, passed with a score of 90 but was marked down for several issues including improperly stored utensils which were found unprotected by a temporary sneeze guard and three live cockroaches crawling in areas where food is prepared or stored.
In January, a line cook aboard the Oriana began experiencing gastrointestinal problems but continued to work in the kitchen without reporting his symptoms for several hours. The report reprimanded the employee for failing to report his symptoms his sooner.
A spokeswoman for Cruise Lines International Association (CLIA) indicated that passengers must take responsbility for the spread of illnesses like norovirus, but the report raises concerns about the role santitation standards for employees play in spreading or preventing disease on large ships.
"The process starts even before a ship leaves port, including screening of passengers for any illnesses they may have contracted on land," said CLIA's Elinore Boeke. "Passengers are also reminded to wash hands regularly, just as people should do on land, and hand sanitizers are located throughout a ship."
In wake of the report's release, P&O Cruises said it was "extremely disappointed" by the inspection results. Carnival spokeswoman Michele Andiel told Fortune that the line had "immediately rectified the areas identified as needing attention."
In an industry that prides itself on cleanliness, the results of the CDC inspection are unusual. Only four other cruise ships have failed a CDC inspection since 2008.
P&O has yet to submit a plan of action, outlining how it plans to fix the problems. The company currently operates a total of seven cruise ships.