Frontier Airlines kicked off professional skateboarder because of his shirt logo, man claims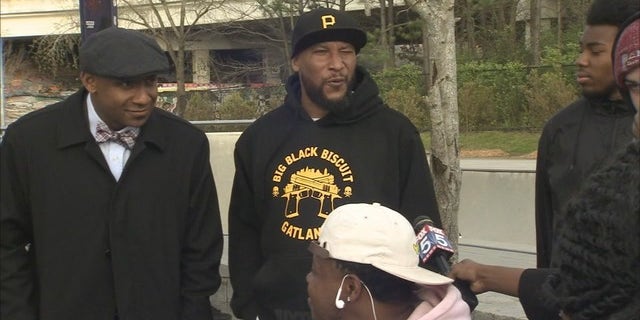 A professional skateboarder is claiming he was kicked off a Frontier Airlines flight for wearing a sweatshirt that offended another passenger.
Justin Mallory is speaking out about the incident, which he says took place March 2nd in Atlanta as he tried to board a plane bound for Phoenix, Ariz. to attend a skating event. Mallory is claiming he was discriminated against because his shirt's logo displays two guns with the words "Big Black Biscuit" written above, Fox 5 reports.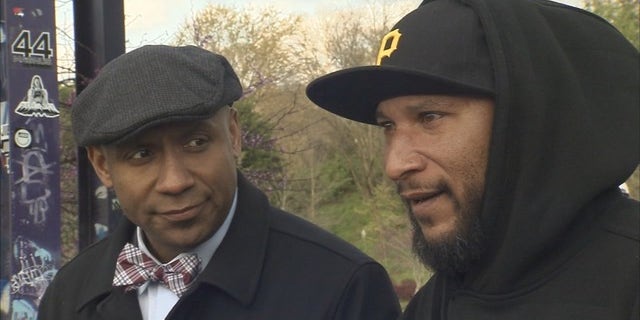 "Your man was taken off a flight for wearing a Big Black Biscuit hoodie," Mallory told the crowd that gathered Wednesday for a news conference with his lawyer, Mawuli Davis.
70-YEAR-OLD MAN REMOVED FROM PLANE FOR 'RACIAL ABUSE'
Davis said Mallory's manager/girlfriend called Frontier immediately after the incident and was allegedly told by the airline that Mallory was removed because his sweatshirt made another passenger feel uncomfortable, Fox 5 reports.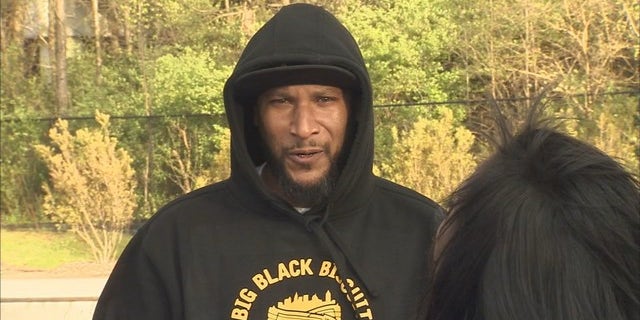 "You have a right to wear this kind of artistic design ...you have that right without being discriminated against," Davis said to Fox 5.
Frontier Airlines denies the allegations and said Mallory was removed because he was "disruptive."
"According to incident reports, Justin Mallory was removed from his flight on March 2, 2018, for being disruptive and not complying with crew member instructions. He became argumentative prior to boarding when asked to check a skateboard. It is Frontier's policy that skateboards are not permitted in the cabin. After eventually checking the item, the passenger boarded the aircraft and continued to exhibit disruptive behavior. Frontier Airlines takes the safety and security of our flights, and all our customers, seriously and it was determined that the passenger should not fly. We refunded the passenger's ticket to allow him to make other travel arrangements," the airline said in a statement to Fox 5.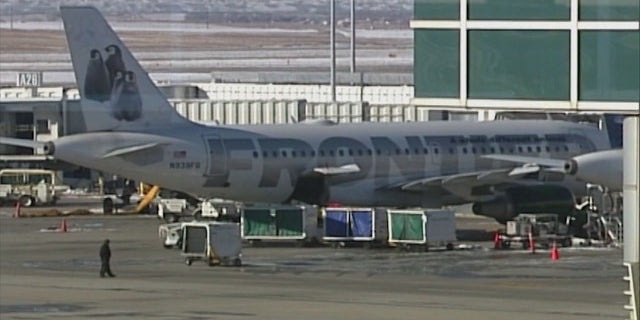 FOLLOW US ON FACEBOOK FOR MORE FOX LIFESTYLE NEWS
Frontier Airlines did not immediately respond to a request for comment.