Friendliest Caribbean islands
As if the incredible beaches, luxurious pools, and delectable cocktails weren't enough draw to visit the Caribbean, the region is also home to some of the world's warmest and nicest human beings. These are the top friendliest islands in the Caribbean, according to our readers.
1. Saba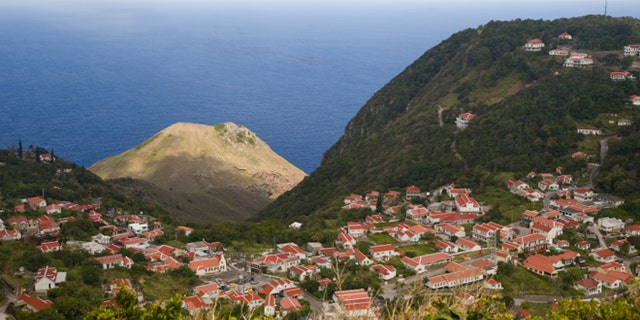 Though it's one of the lesser known islands, Saba is just as beautiful and welcoming as the other—and was voted the friendliest island in the Caribbean. "It's a lovely, small island with an incredibly warm and friendly population," one of our readers describes. Another added that Saba locals were "the warmest people on earth."
2. Grenadines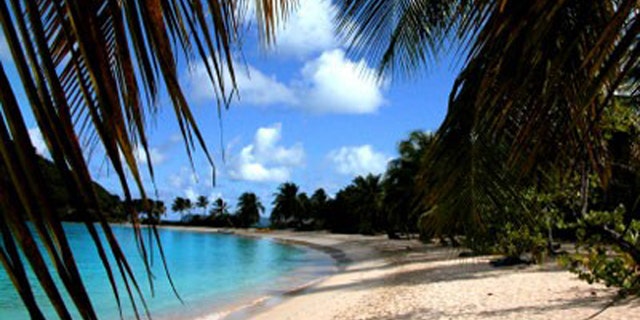 Forget San Francisco. "I left my heart in the Grenadines," one of our readers admits. Another put it best, saying: "The Grenadines is one of those very special places, and it all comes down to its people. They are proud of their island and will do whatever they can to make sure you love it as much as they do."
3. Bermuda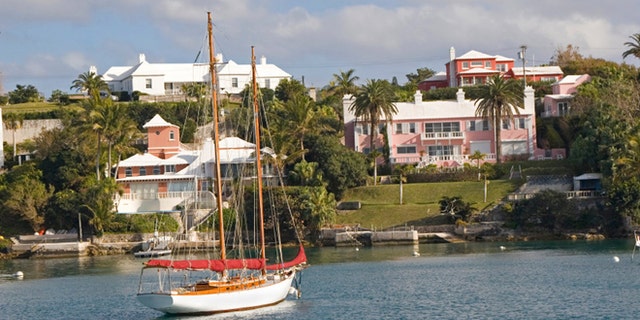 Mark Twain once said: "You can go to heaven if you want, but I'd rather stay in Bermuda." Clearly, our readers feel the same way. The place has been described as "enchanting" and "perfect" by many of them. "It's the friendliest island I've ever visited," one says.
4. Nevis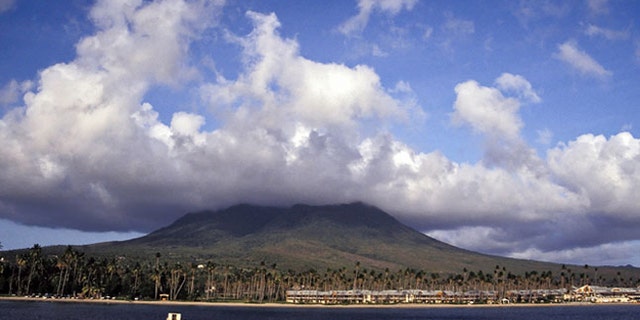 "The people are amazing and the food is terrific," our readers gush over the tiny island of only 12,000 citizens. "Locals are very friendly and so proud of their island, and are always helpful to recommend places to go," another reader adds. It's not just the locals, either—the staff at resorts like Nisbet Plantation and The Four Seasons are said to be incredibly hospitable.
5. British Virgin Islands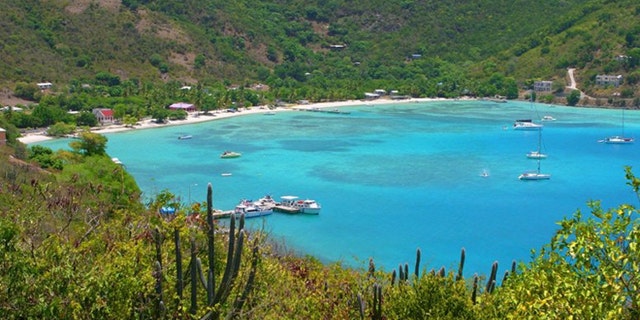 Not only are the British Virgin Islands a "heaven on earth," our readers add that the locals are both "beautiful and friendly." Throw in unspoiled beaches and great food, and you have yourself the Caribbean's "best kept secret."
See more friendly Caribbean islands at Condé Nast Traveler
More from Condé Nast Traveler
The Best Ski Resorts in North America
The 10 Most Terrifying Highways for Brave Road-Trippers
This Island Went Back in Time to Get First Dibs on the New Year