For the cheapest flights, fly hungry and tired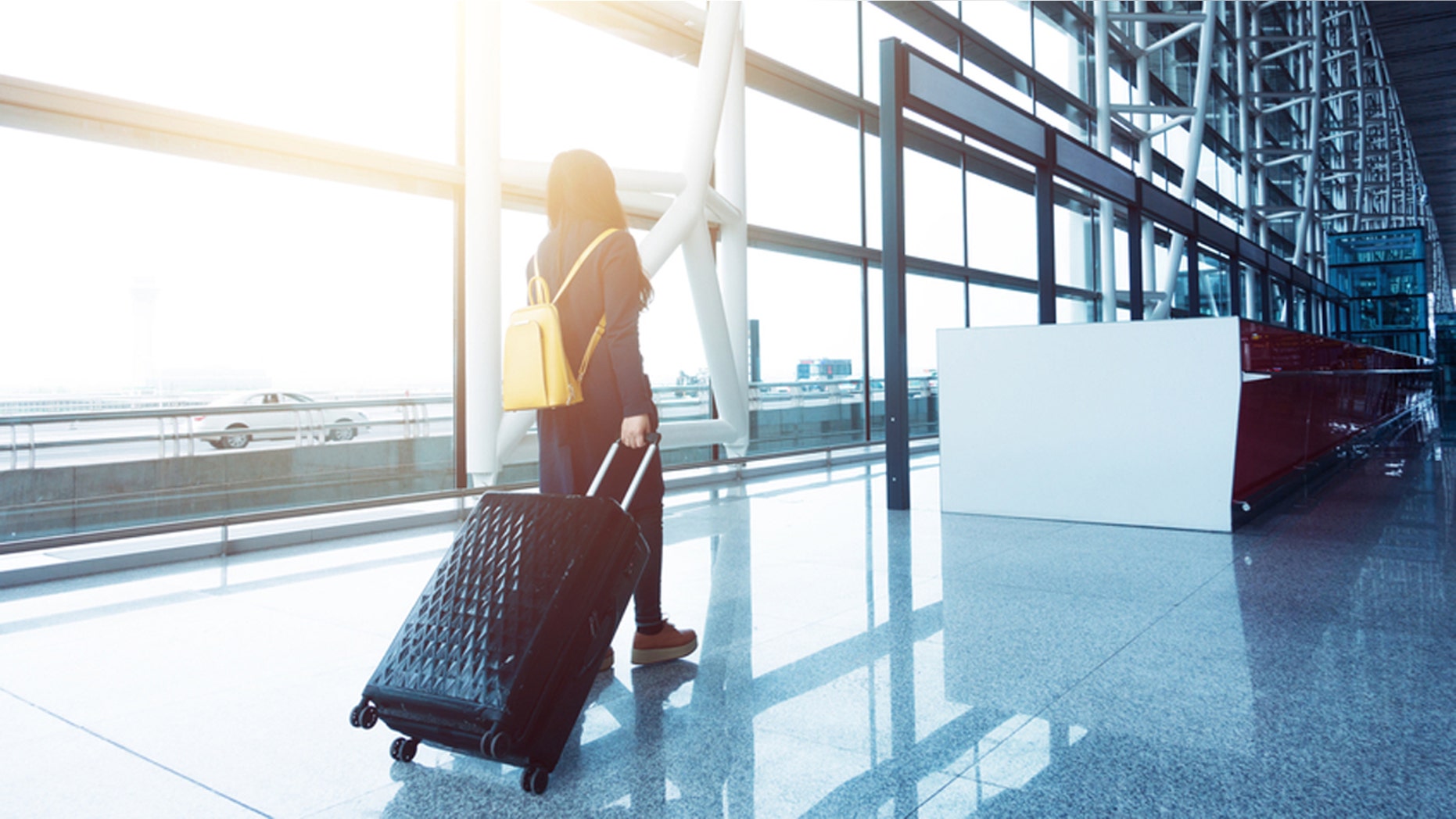 If you really want to save money, fly hungry and fly tired. Another way of putting it is fly when most people don't want to.
Here's what I mean.
Fly hungry: Don't wait until after breakfast to fly, book the flight at dawn because it's often cheaper (and this is frequently true for flights at other traditional meal times).
Bonus: Flights at dawn are far less likely to get caught up in the domino-delay-effect that begins with a late-arriving flight which in turn delays the departing flight and so on.
Fly tired: Evening flights and even red-eyes or overnights can be significantly cheaper than daytime flights. Most of us don't like to fly after 5 p.m. because who wants to waste a vacation day? But if you can be flexible, a night flight can save a bundle.
Fly when no one wants to: Many of us prefer to begin a vacation on Friday and end it on Sunday, again, so as not to lose a minute of our allotted vacation time.
Go ahead and price flights on these days, then compare costs with flights for the cheapest days to fly which are Tuesday, Wednesday and Saturday. You may start re-evaluating the days you put down for that next time-off request.
Looked for more tried and true ways to save on airfare?
Always compare ticket prices: Do most of us already know we should compare airfare prices? Of course. Do we do it? Not always, and that can skew your purchase toward a pricy fare since no single airline always has the best deals. Bottom line: Failure to compare can cost you a bargain.
Always set airfare alerts: Many sites offer this service including my own so this is not hard to find; what matters is when you act. If you receive an alert that offers a super-deal to your favorite destination, buy it right away.
Those $200 round-trip cross-country flights and $600 fares to Europe get snapped up in a heartbeat.