Flip-Flop on Egyptian Tourist Visas Creates Confusion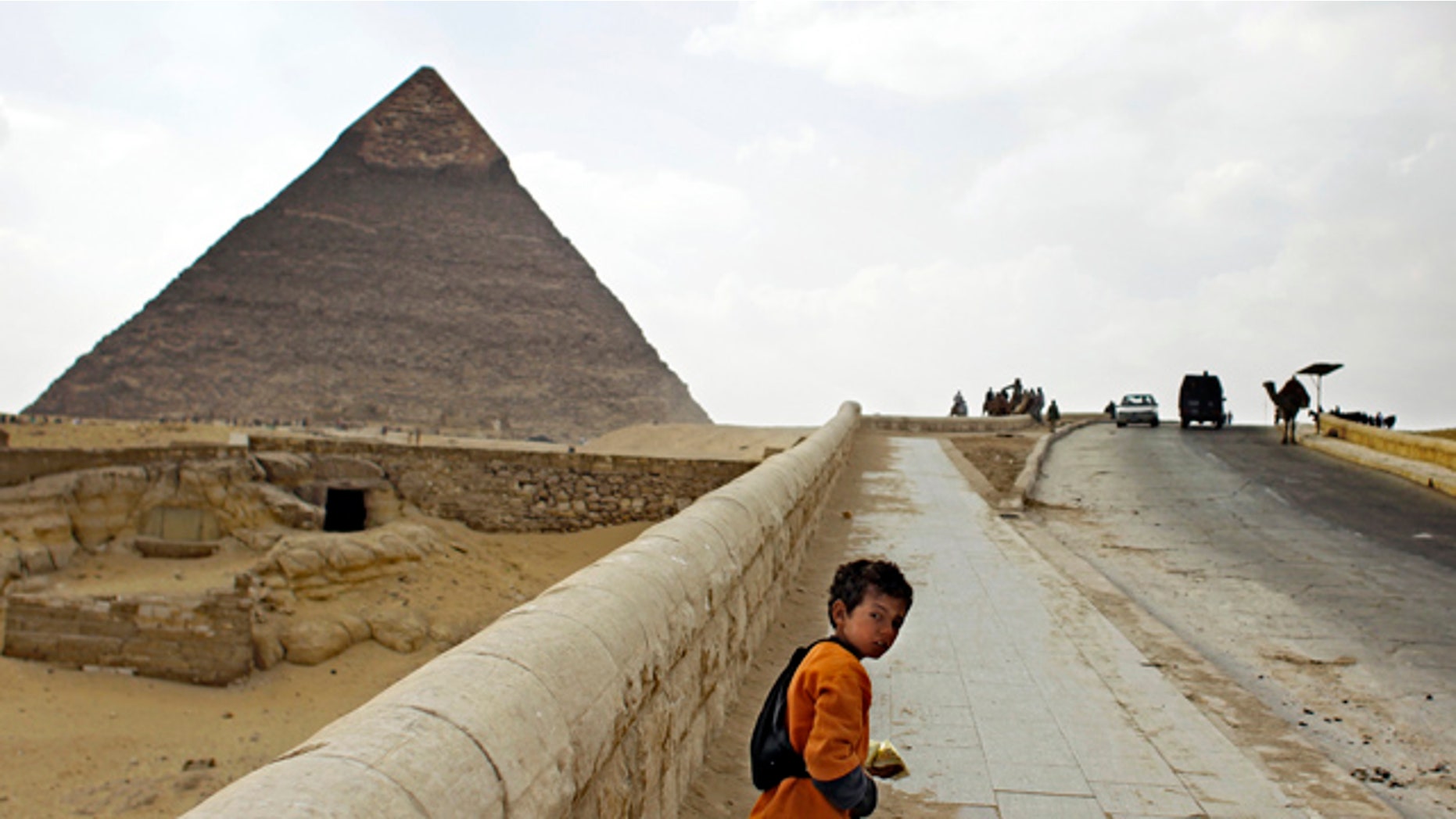 Egypt's tourism minister said Sunday that officials have canceled a proposal requiring tourists and other visitors to apply for visas before arrival in the country.
Monier Fakhri Abdel Nour told the official Middle East News Agency that he informed the Cabinet that "local and outside reactions indicated that issuing such a decision would have severe negative repercussions on the tourism movement in Egypt."
Abdel Nour said the Cabinet had not issued any decision regarding the new rules, calling it only a proposal. He did not say who proposed the new measures. Earlier, MENA quoted Deputy Tourism Minister Hesham Zazou as saying the Cabinet froze the decision.
The measure would have required tourists and other visitors to apply for visas in advance from an Egyptian embassy abroad instead of buying one upon arrival. It would not apply to tourists traveling in groups.
The proposed new rules would have included nationals from the United States, Europe, Australia, Gulf countries, Africa, Latin America and Asia.
Tourism is a pillar of Egypt's economy and has been badly hurt by the unrest that began with the uprising that toppled Hosni Mubarak in February.