Flier steals $5,000 in security line, hides stash in Cheerio box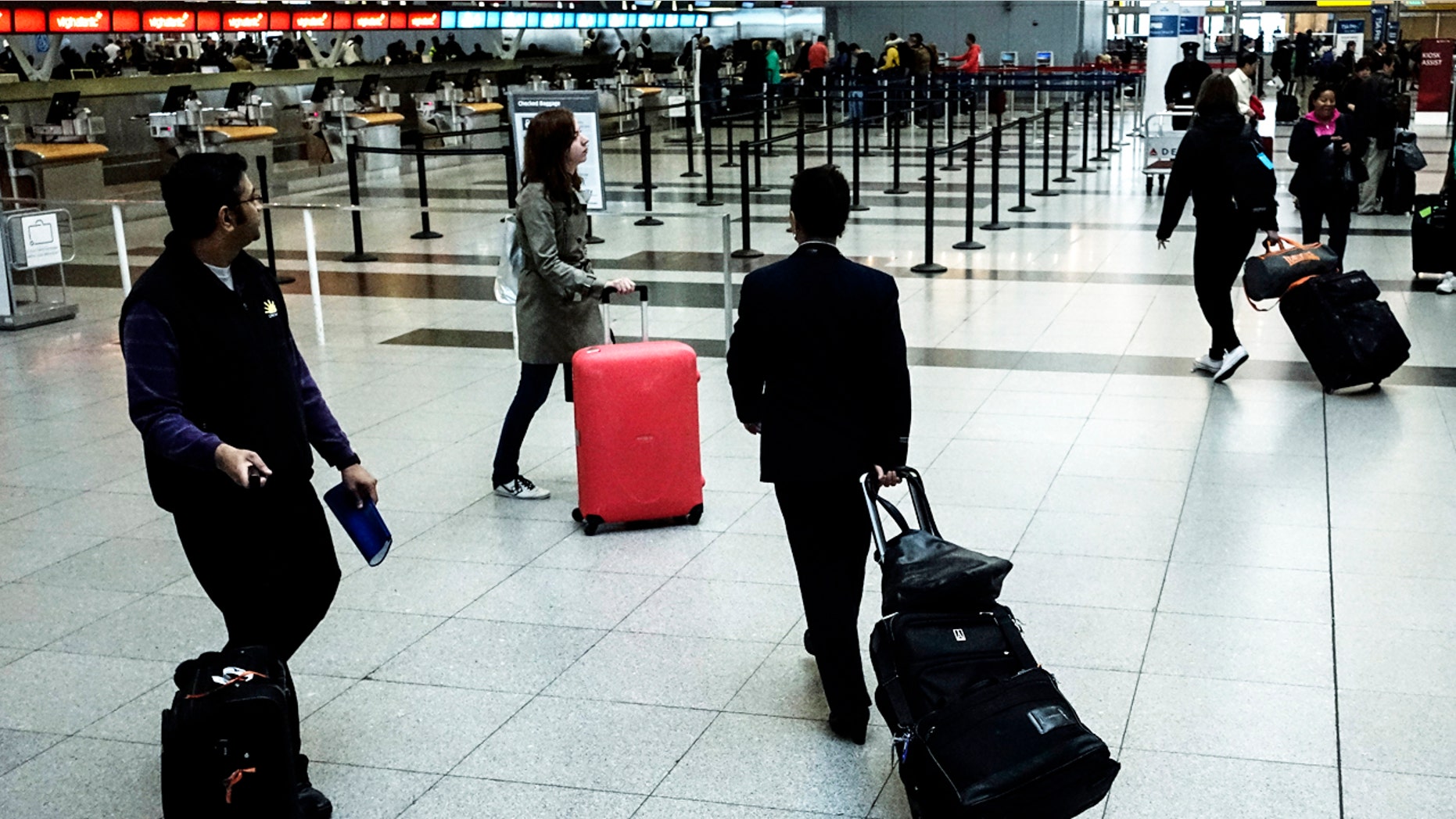 A female flier swiped $5,600 from a security bin at JFK Airport — then tried to hide it by stashing some of the dough in a box of Cheerios, law enforcement sources told The Post.
The cash grab occurred when the victim, a 60-year-old man from China, placed $4,300 in US currency and an additional $1,300 in yen in a plastic bin during screening at 10:20 a.m. Sunday before boarding a flight, said sources with the Port Authority Police Department.
VIRAL VIDEO SHOWS HOW TO RECLAIM MIDDLE ARM REST
After walking through the screening checkpoint, he realized his loot was missing from the bin, sources said.
A review of security-camera footage pointed to the suspect and showed that she had made it to an Air Emirates flight at Gate A-6, sources said.
PAPD cops then spotted the woman, Nadira D. Mallik, 61, seated on a plane awaiting departure to Dubai and found the US greenbacks inside a Cheerios box inside her carry-on bag, sources said.The yen had been placed inside a compartment of the same carry-on.