Five Overlooked Hotel Perks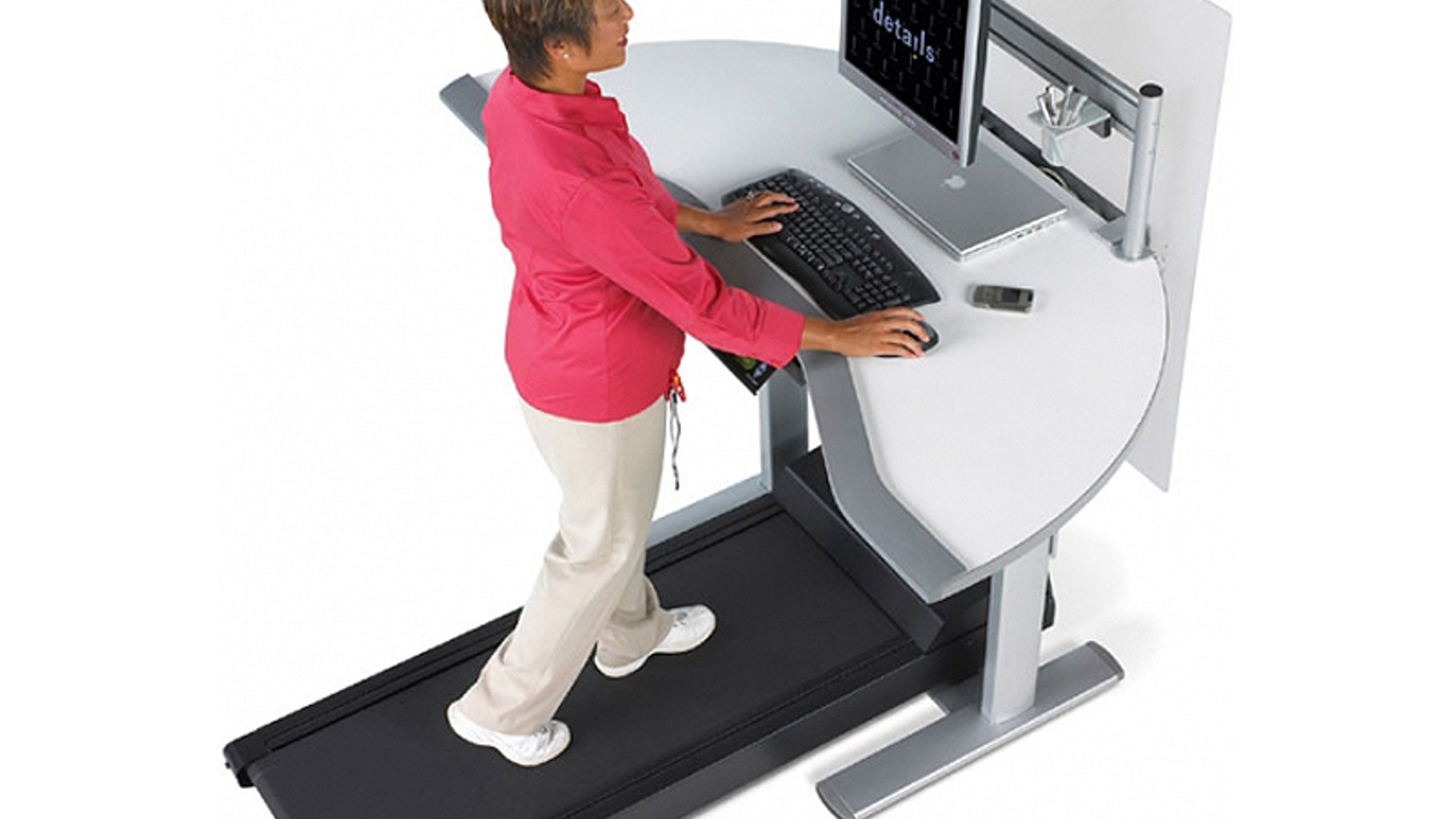 Walk into any above-average hotel room these days and you'll probably find a soft bathrobe or two, sheets with high thread counts, and bath products fancier than what you stock at home. An urn with free coffee is likely awaiting in the lobby next to a free newspaper and tucked into some corner there's almost certainly a small but adequate gym.
These are all good amenities that make us feel welcome. But what happened to perks that make us feel pampered? They're out there, and they're not all reserved for preferred guests. Here are several perks you may be unaware of that you may want to seek out during your next hotel stay.
Pillows that smell…on purpose
Once only the province of the toniest of hotels, pillow menus are catching on in the hotel industry. If your needs for a pillow go beyond whether its hard or soft or non-allergenic, the W is among several chains offering pillow menus with an assortment of special body and neck pillows. The Conrad chain's pillow menu decidedly kicks it up a notch, however, with pillows that might be filled with water or equal parts duck down and duck feather. And if you require a pillow with a distinctive scent, the "Cold and Flu" pillow soothes the ailing traveler with the smell of eucalyptus, among other aromas, and the "Romance Pillow" is "fragranced with vetivert, patchouli, ylang ylang and sandalwood to encourage romance."
If your hotel doesn't have a pillow menu and you're unhappy with the pillow you were issued, it never hurts to ask the front desk if they have alternates, as over time they've likely accumulated newer and better ones that haven't yet found their way to your room.
Workouts your way
If getting to your hotel's gym is unrealistic you can try some old-school ways to stay in shape on the road, but if you know your only shot of getting exercise is a quickie in-room workout, several hotels offer their guests workout "kits." Head to the front desk of your Hilton Garden Inn and you can borrow a kit with hand weights, a yoga mat, and Pilates bands. Omni hotels provide guests free use of similar kits and for a daily fee - $14.95 a night - you can have a treadmill in your room.
While he was strolling through a Marriott, frequent traveler and JohnnyJet.com founder John E. DiScala discovered a "walkstation" - a treadmill with a desk attached or desk with a treadmill attached, depending on how you look at it. And if you're one of those treadmill users who feels the need to multi-task within an inch of his life, it may help to know that the treadmill's maximum speed is 2 mph. It's for your own good.
Toys for tots
If you travel with kids you may find yourself engaged in a typical pre-trip argument that centers on their wanting to pack certain toys that you know are too bulky or too important to risk losing. Both Omni and Loews are among chains that offer free toys upon check-in. "What I really love is how the toys and trinkets keep the kids busy while we unpack and settle in to our room," says Vacation Gals co-founder and mother of two Beth Blair. A hotel will often team up with a merchandiser - Loews has a deal with Fisher Price, for instance - that enables the property to offer free branded stuff. Likewise, a beach destination Holiday Inn once surprised my kids with free pails and shovels - emblazoned with the Holiday Inn logo, of course - that saved us from having to shop for said items at the local convenience store.
Pampering for pets
Kids aren't the only little ones that expect pampering on a trip, and W Hotels offer a pet welcome kit upon check-in that includes a pet toy and treat. The hotel also provides such in-room amenities as a custom pet bed in which Fido will find a treat as part of the hotel's pet bed turndown service. Trip Chicks co-founder Ann Lombardi reports pet owners having favorable experiences at Kimpton's Sky Hotel in Aspen, where the pampering includes dog walking - a service that's become more readily available at pet friendly hotels over the years. The Nine Zero in Boston is also among properties where you can book your pet a massage, since travel stresses out dogs, too.
"Free" food for a flat fee
If you'd rather not pay an extra fee for a nicer room, consider forking over a bit more to use your hotel's business lounge, whose free meals can also translate to big savings. As a Marriott platinum elite member, frequent business traveler Ken Walker gets free use of the chain's business lounges, but points out that non-elite members can often get "access to the lounge at a rather modest rate." During a recent trip Walker ended up paying the fee at a hotel where his elite status wasn't recognized and says he was "more than able to make up for the cost of lounge membership in a breakfast meal and free Internet service."
Depending on the chain and the city, adding lounge access to your hotel bill might be upwards of $50 or more a day, but weigh that against the cost of the hotel's overpriced breakfasts and bar food and the fee won't sting as much. Walker notes that business lounge meals are often hot and plentiful as are dinner-hour and late night snacks. Another increasingly frequent perk of the flat-fee lounges, DiScala says: free booze.
One more thing: if you happen to have leftovers from your lounge bingeing, you've probably realized that you hotel's mini-bar fridge is too tightly stocked to accommodate leftovers or its items are resting on hair-trigger sensors that'll automatically bill you if you displace those items. Given that this fridge, however useless, is already in your room, it might not occur to you to ask the front desk if there's another fridge available that can be brought up to you."Sometimes a hotel can send one up to your room at no extra cost, sometimes there will be a nominal fee, and other times, the fee will be ridiculously prohibitive," says Suzanne Rowan Kelleher, co-founder and editor-in-chief of WeJustGotBack.com. "But it's always worth asking. Having a fridge gives a family much more flexibility for storing snacks and drinks, and can potentially save big bucks."