Fired Miami hotel dishwashers called 'slaves' by supervisors win $2.5 million settlement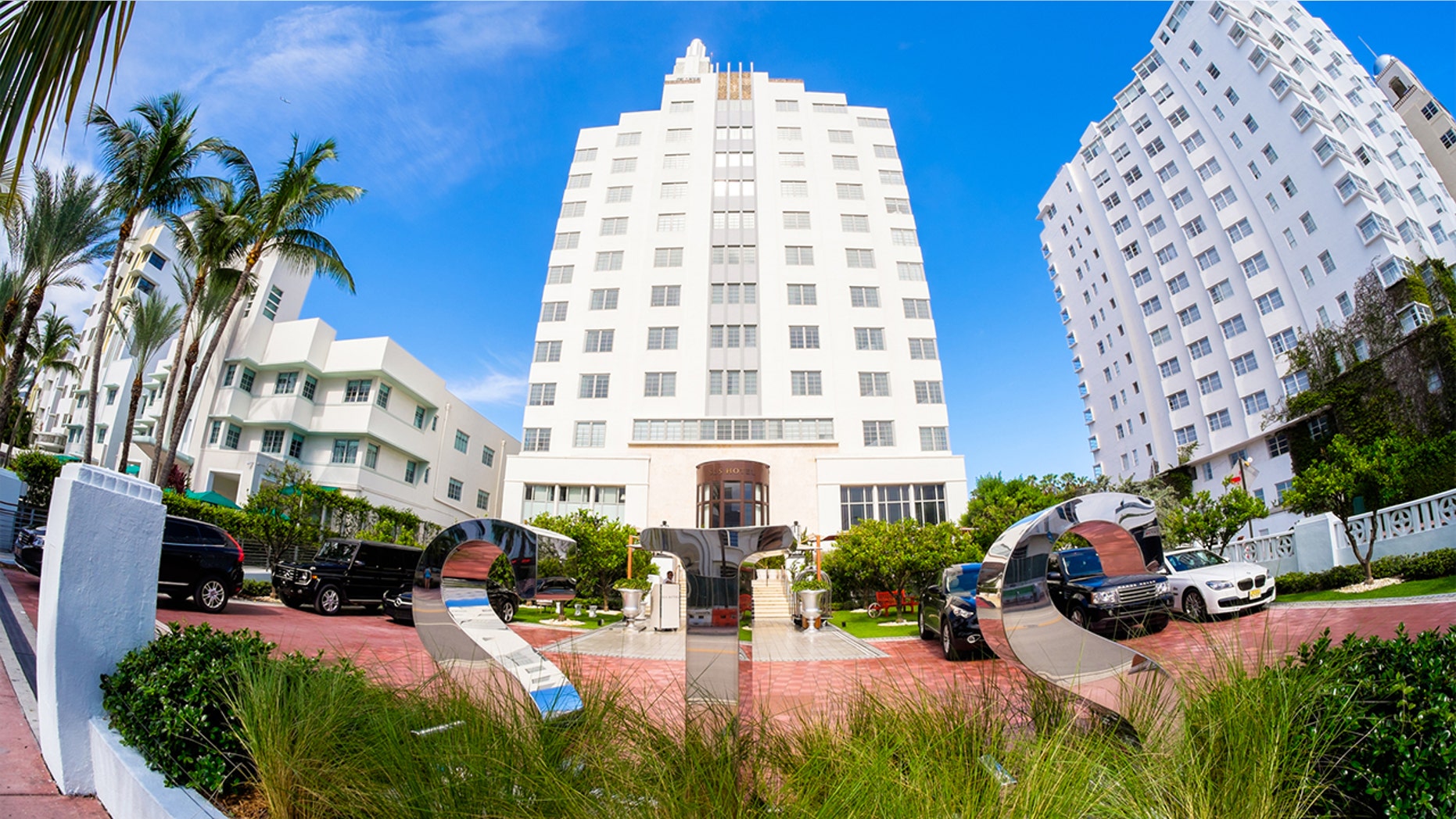 Seventeen Haitian people once fired as dishwashers from a luxe Miami hotel have won $2.5 million in a lawsuit against their former employer.
The news was announced July 30 via press release from the U.S. Equal Employment Opportunity Commission, who filed the discrimination suit on behalf of the former kitchen staffers at the SLS South Beach hotel. Although the suit was filed in April 2017, the allegations stem from an April 2014 incident, the Miami Herald reports.
MILLENNIALS CHOOSING 'INSTAGRAMMABLE' DESTINATIONS FOR NEXT TRIP, SURVEY SAYS
According to the outlet, the dishwashers worked in the kitchens of The Bazaar by José Andrés, Katsuya, and the Hyde Beach, all restaurants located inside the hotel at 1701 Collins Ave.
The dishwashers, all black and Haitian, alleged that the supervising chefs prevented them from speaking Creole, though Hispanic employees were allowed to speak Spanish, the lawsuit states. The Herald also added that the Haitian workers were asked to carry heavy items up 13 flights of stairs, while others were exempt from the task.
When the dishwashers requested that that hotel managers fix a broken service elevator, one supervisor reportedly stated, "Let those slaves do the work," the Herald reports.
After approaching human resources, the dishwashers were fired and immediately replaced with a new staff "made up of almost entirely of white and/or Hispanic workers," the lawsuit claims.
Now, the EEOC has won a serious settlement in court from the SLS parent company, SBE Entertainment Group, for the 17 terminated staffers. Moving forward, six of SBE's Miami-area hotels will be required to run anti-discrimination training for all chefs, sous-chefs, managers and hourly employees as part of the settlement, the Herald reports.
FOLLOW US ON FACEBOOK FOR MORE FOX LIFESTYLE NEWS
A legal rep for SBE said that the company denies the allegations but chose to settle.
"We felt if we could resolve this amicably and help take care of these former employees, that was the right thing to do," James Greeley, chief legal officer for SBE, told the outlet. He added that SBE has over 200 employees of Haitian descent currently employed at its Miami companies.
Meanwhile, the EEOC is celebrating the decision.
"EEOC will continue to protect workers in the hospitality industry, including the black Haitian community that makes up a significant part of the South Florida workforce," Michael Farrell, district director for the EEOC's Miami District Office, said in the release.