Family claims Norwegian Cruise employee sexually assaulted 12-year-old daughter while she slept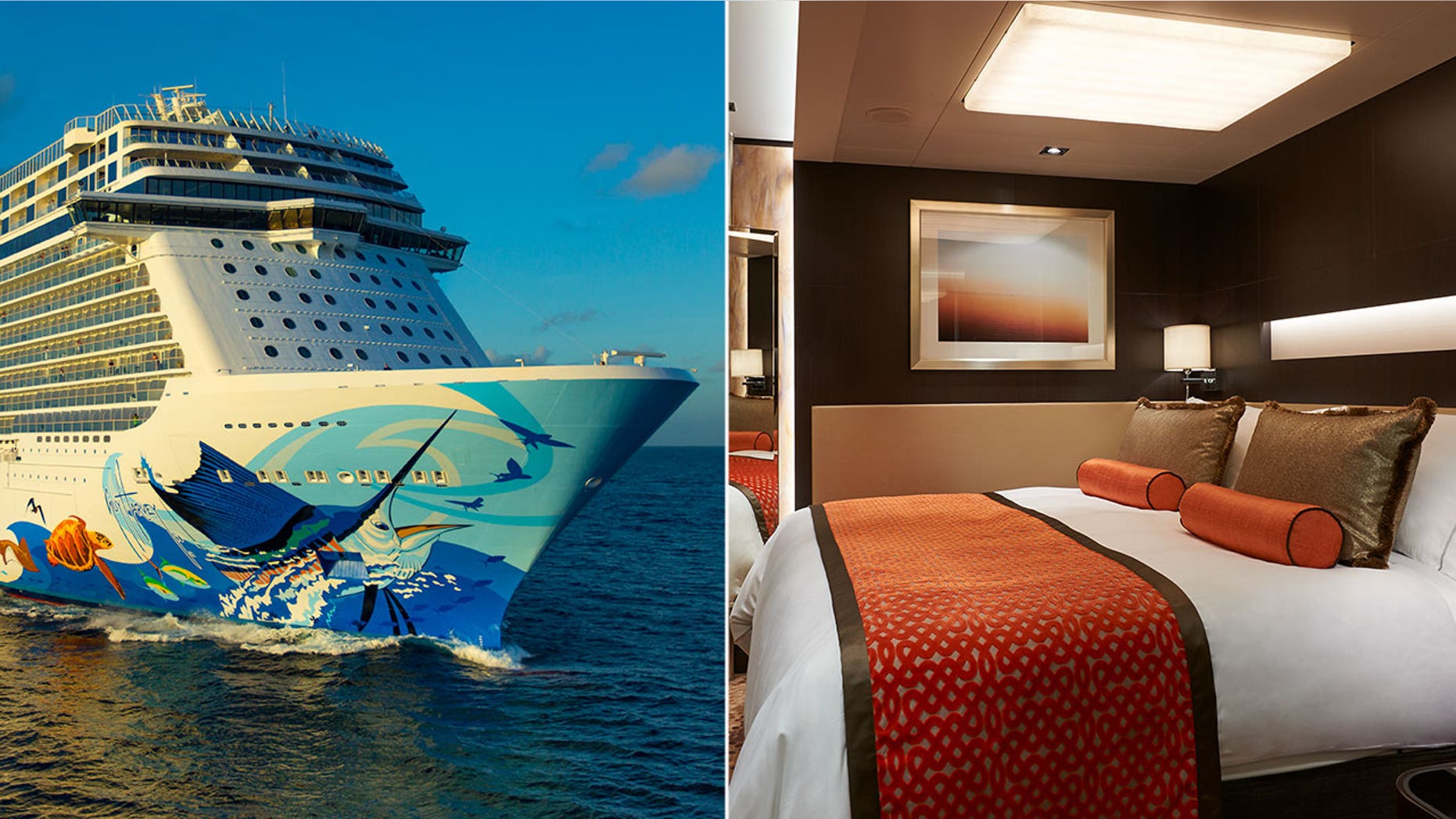 A family from Iowa has filed a civil lawsuit against Norwegian Cruise Lines, alleging that a 30-year-old room steward sexually assaulted their 12-year-old daughter while she slept.
The family, which had embarked on the Norwegian Escape on a cruise out of Miami in Feb. 2017, is claiming that Norwegian was negligent in the hiring of Rajkumar Panneer Selvam, the employee who was tasked with tending to their stateroom during the cruise, and whom they accused of sexually assaulting their daughter on Feb. 16 of that year, reports The Miami Herald.
CRUISE PASSENGER ON SINKING TOUR BOAT RECALLS SCARY EXPERIENCE: ' I WAS IN SHOCK' 
According to the lawsuit, which was filed in Miami last week, the girl was napping alone in their cabin when Selvam entered the room and placed his hand beneath her shorts, "along her buttocks and vaginal area." Selvam continued to touch her even after she rolled away, the family alleges, but stopped once the girl woke up, and then asked her if she wanted her room cleaned.
The girl soon informed her parents of the incident, and they notified the cruise staff. Selvam was subsequently detained until the ship docked, at which point the captain informed the FBI of the alleged incident.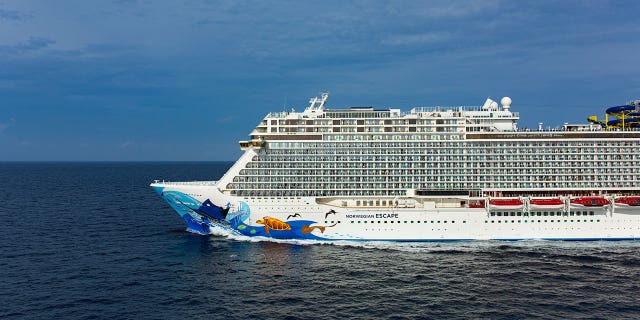 Selvam, however, has since been tried and found not guilty by a jury in Miami, despite an affidavit of support filed by an FBI agent which stated that Selvam acknowledged that he touched the girl's "buttocks and pubic region with his hand, skin to skin, while the minor victim was sleeping on the bed."
CARNIVAL TRIUMPH, AKA THE 'POOP CRUISE' SHIP, HAS PASSED LATEST SANITARY INSPECTION
In response, the family is now suing Norwegian Cruise Line, claiming they failed to properly vet Selvam before he was hired. Indeed, the Herald reports cruise lines "typically" employ foreign workers whose records may not be as easily available.
"The whole business model of the cruise industry is to man the ships with personnel from developing countries," said John Hickey, the Miami-based maritime lawyer representing the family. He also added that this practice can hinder a cruise company from conducting "a proper and thorough background investigation on any employee."
Hickey further stated that, since the NCL has known about this case since February 2017, they've had ample time to reach out and try to rectify the family's compaint.
"We have given [Norwegian Cruise Line] notice, so they've had every opportunity to reach out and see what it was that would satisfy this claim," added Hickey.
The family is now seeking damages of upwards of $75,000 to deal with emotional distress and medical expenses incurred.
The Herald adds that reports of sexual assault among cruise passengers is not uncommon, but rarely do they involve staff members.
FOLLOW US ON FACEBOOK FOR MORE FOX LIFESTYLE NEWS
A representative for the Norwegian Cruise Line declined to comment on the lawsuit.