FAA approves expanded use of handheld portable electronic devices on American Airlines flights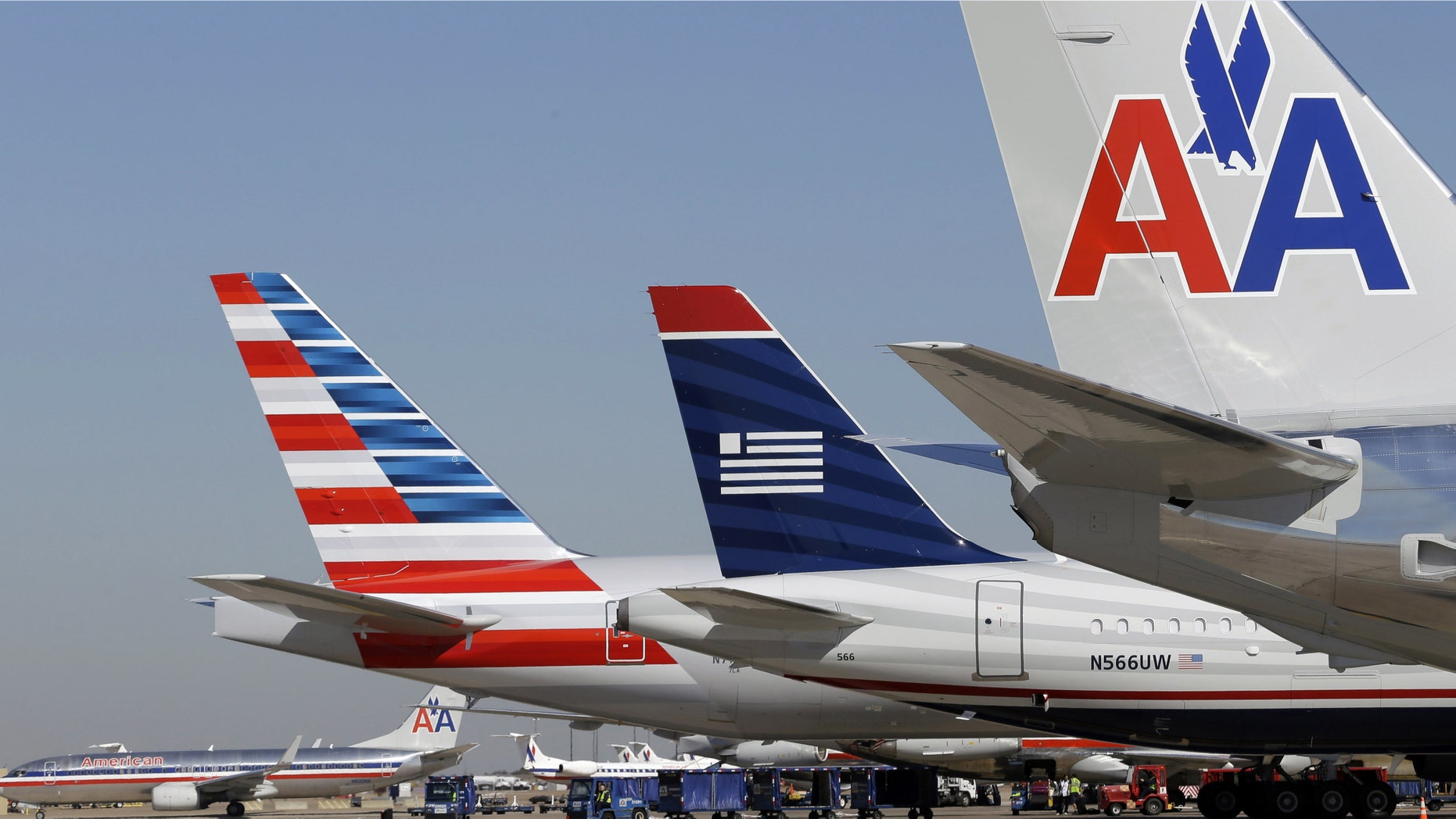 FORT WORTH, Texas – American Airlines has received federal approval for passengers to use personal portable electronic devices from gate to gate.
Fort Worth-based American says Tuesday was the first full day of the relaxed federal restrictions for its fleet, including planes operated by American Eagle Airlines. Passengers are still banned from talking on their cellphones through the flights.
Federal Aviation Administration officials on Oct. 31 announced the updated rules on use of personal electronic devices. Airlines were required to submit plans to the FAA on their implementation of the new policy.
American began allowing use of personal portable electronic devices as of 5 p.m. CST Monday. The change does not apply to larger electronic devices such as laptop computers, which must be stowed during taxi, takeoff and landing.