Emirates staffers reportedly told siblings with nut allergies to 'sit in the loo' while cashews were served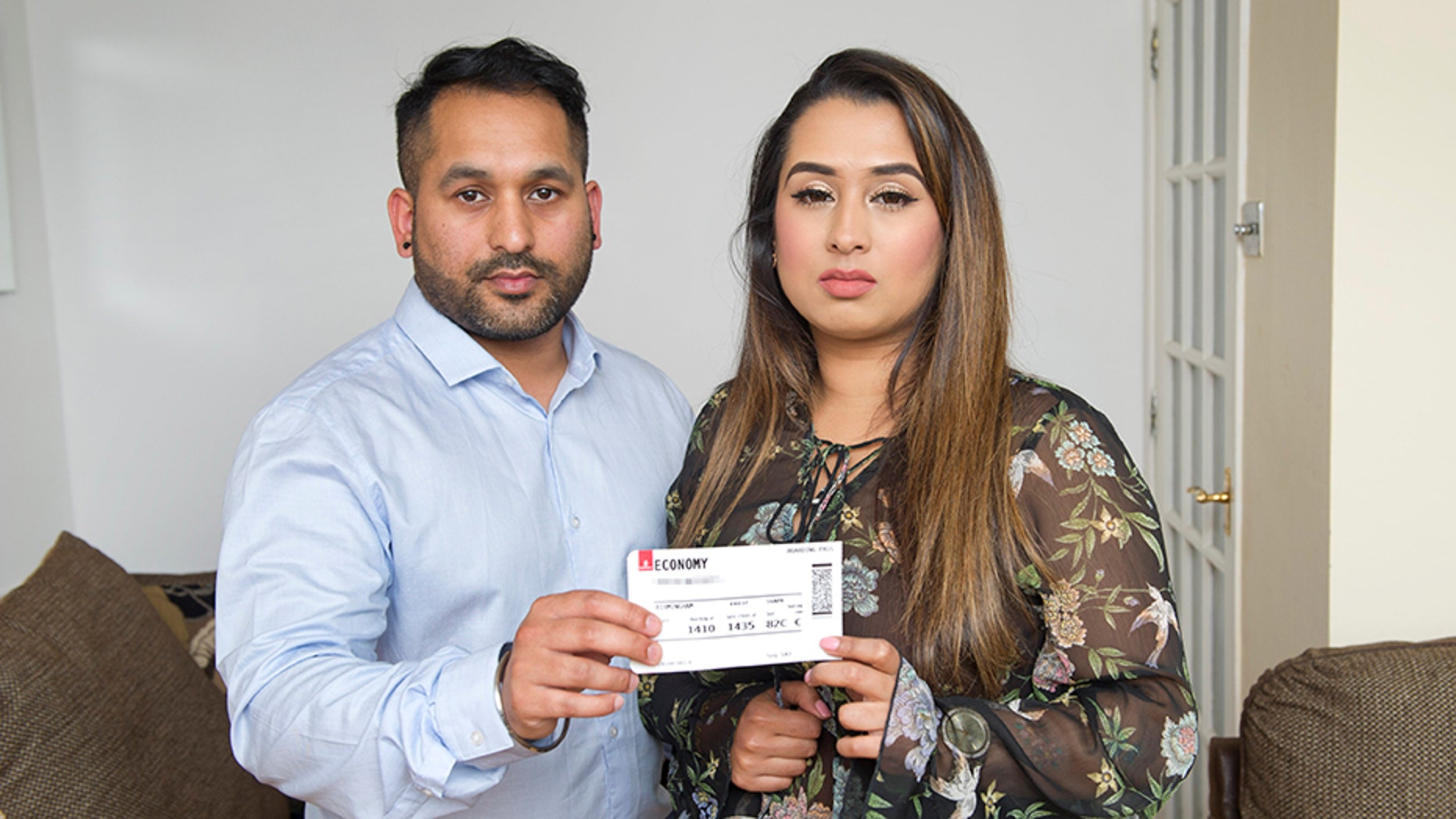 A luxe family vacation got off to a rough start for two siblings with nut allergies, who were reportedly instructed by cabin crew on their Emirates flight to "sit in the loo" after raising concerns that nuts would be served midflight.
On April 26, Shannen and Sundeep Sahota departed England's Birmingham Airport en route to Dubai and Singapore to celebrate their parents' 60th birthday in a trip that cost more than £5,000, or over $6,880, the Evening Standard reports.
WHY AIRLINES CAN CHANGE YOUR SEATING ASSIGNMENT BEFORE A FLIGHT
According to the outlet, Shannen informed Emirates of her and Sundeep's potentially life-threatening allergies three times in advance — when booking their flight, checking in, and boarding the plane.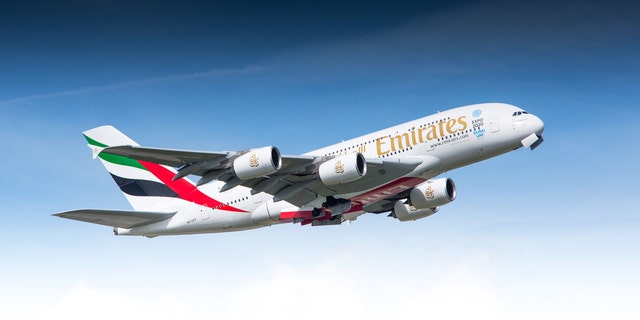 Forty minutes after takeoff, the siblings were "panic-stricken" to learn that the chicken dinner for the 500 passengers contained cashew nuts.
Though Shannen, 24, and Sundeep, 33, carry EpiPens in case of emergency, they would have to be hospitalized after injecting themselves if exposed to nut residue, a feat not possible at 36,000 feet. Informing Emirates staffers of the serious situation, a crew member allegedly told them it might be best for them to sit in one of the plane's bathrooms.
"It was uncomfortable, embarrassing and demeaning. All information we gave them was ignored," Shannen told The Sun. "We were stunned when a supervisor told us [the] "one way round it" was for us to spend the flight in the cabin loo."
FAMILY SUING AMERICAN AIRLINES OVER DEATH OF 25-YEAR-OLD WOMAN
Instead, the siblings sat under blankets at the back of the plane for the duration of the seven and a half hour flight, to avoid inhaling nut residue from the cashews that can be carried through the plane's air vents.
For their part, Emirates denies having any record of the Sahotas' allergies.
"We are sorry to hear about Ms. Sahota's complaint. Emirates tries to cater to all passengers specific needs by offering a number of special meals that cover as many medical, dietary and religious requirements as possible. However, Emirates cannot guarantee completely nut-free flights," a spokesman for Emirates told The Sun.
"We've looked into Ms. Sahota's booking and our records do not reflect any mention of a nut allergy. All passengers who alert us of a nut allergy prior to travel are informed of our policy and it is also outlined on our website here."
"When alerted during the flight, our crew tried their best to offer Ms. Sahota and her brother alternative locations in an open space in back of the aircraft cabin to minimize their proximity to other passengers who may be consuming meals with nuts," they added. "We apologies for any inconvenience caused and our customer care team will be in touch with Miss Sahota directly."
FOLLOW US ON FACEBOOK FOR MORE FOX LIFESTYLE NEWS
Emirates did not immediately return Fox News' request for additional comment.
The incident marks the third time in recent months that the midflight distribution of nuts on a major airline carrier has caused concern. In February, a 10-year-old boy suffered a near-fatal allergic reaction after eating a cashew in the high skies on an American Airlines flight. In March, a 9-year-old boy suffered a severe allergic reaction after eating peanuts on a Southwest flight, though the carrier was informed in advance of his life-threatening allergy.