Easy tips for purchasing travel insurance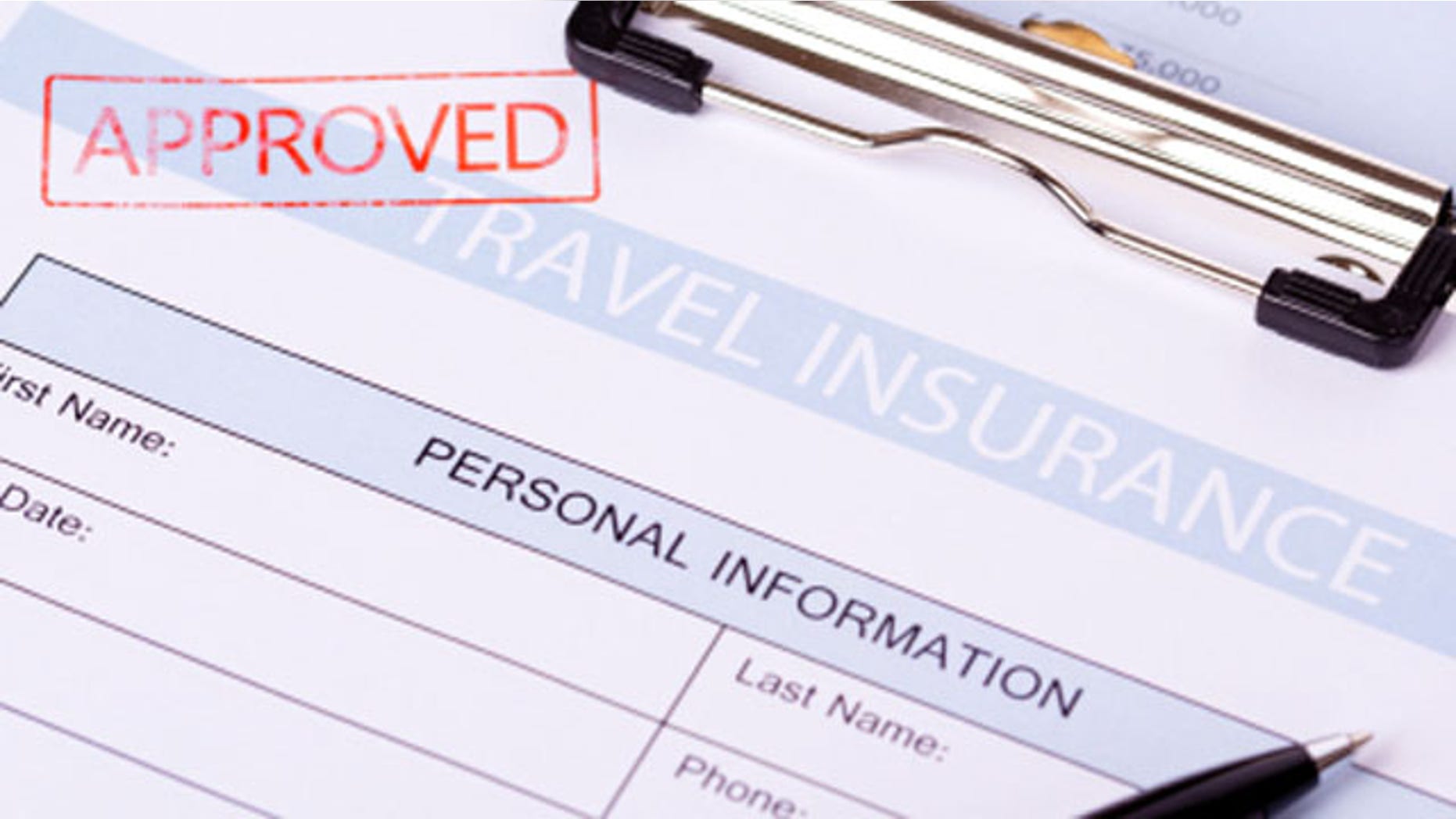 Traveling is a great way to connect with people from all around the globe, but there are times that steep bills can really get on your nerves—namely when you don't even get to go on the trip because of unforeseen predicaments.
Travel insurance can reimburse you for otherwise non-refundable transactions if your trip is cancelled or interrupted, but rarely does one type of insurance cover everything, and the ones that do are usually too expensive to warrant an investment.
By comparing a few different types of travel insurance, you can discover which one suits your needs best. This will bring you peace of mind so you can appreciate all the joys of exploring the world.
Trip cancellation
If you cannot go on your vacation, trip cancellation insurance will reimburse you. You will often need to provide an explanation, but if you are cancelling your trip, you most likely have a good one. This is one of the most common kinds of travel insurance. Often when people refer to travel insurance, they mean trip cancellation insurance.
Trip interruption
This is very similar to trip cancellation insurance. The difference is that this kind of insurance will cover all expenses incurred if your trip is interrupted and you need to head home early.
Medical insurance
This will cover your medical expenses while out of the country. But before you put down your money, you should research your current benefits with your domestic insurance provider. They may cover your medical expenses internationally.
Baggage insurance
If your luggage is lost or stolen, this insurance will compensate for your loss. If you are transporting items of great value to you, either financially or personally, this would be a good investment. However, if you travel light and only pack the bare necessities, you should sidestep this coverage.
Travel delay insurance
This insurance will reimburse you for any scheduled events you miss due to transportation delays. This comes in handy when you are traveling for business. But if you are simply heading out of town for relaxation, it is probably unnecessary.
Flight insurance
You could call this type of coverage life insurance in an airplane, but considering how unlikely a plane crash is, statistically this insurance is not worth the investment. Many times, insurance companies will provide packages that mix various types of coverage, so you will probably be better off exploring your options. Research various carriers and find out what appears to be a sound investment for you and your loved ones.