Dream town: Haleiwa, Hawaii
This small surfer community on Oahu's North Shore stands proud as a perfect mix of preservation and bohemian personality.
1. Epic Waves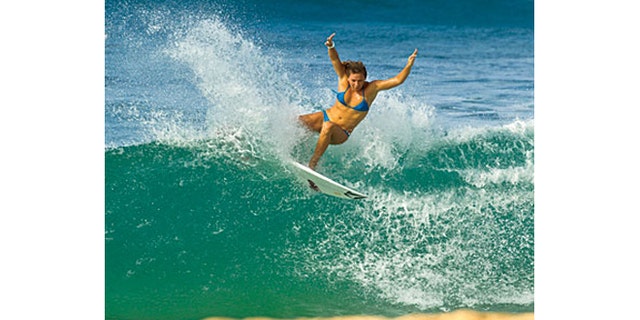 On the sandy shores of Pipeline Beach, the waves do not disappoint the dozens of surfers and spectators who gather here October through April for the thrilling daily water show. One after another, the thunderous aqua walls crash onto the wide beach, each one more powerful than the last.
Amid all the blonde, shirtless men clad almost universally in neon board shorts, artist and Haleiwa resident Colleen Wilcox says she, too, is a surfer—but she leaves Pipeline to the pros, especially in winter, when the waves can top 40 feet high. "But it's always fun to watch!" she says.
Located on Oahu's more rugged North Shore, the small community of Haleiwa (pronounced hal-ay-EEV-a)—a town of nearly 4,000 residents—is known first for phenomenal surfing. (Vans Triple Crown, the largest and longest-running surf series, is held here.)
2. Sweet Escape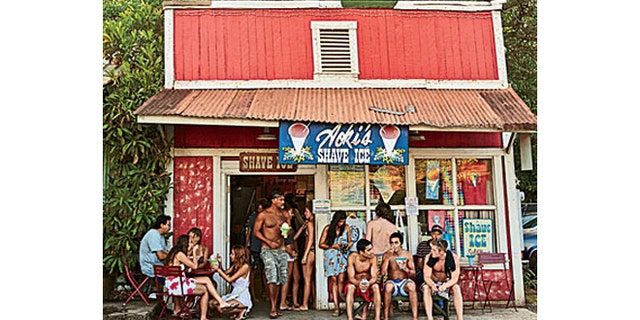 Its second claim to fame is a little sweeter: shaved ice at M. Matsumoto Grocery Store, which has been serving the snow cones, coated in homemade syrup and enhanced by sweetened azuki beans or vanilla ice cream, since 1951.
Haleiwa, flanked by the Waianae mountain range with golden shores stretching up the east coast, is the type of town where old-school Volkswagens roll past tourists with custom-made boards hanging from the hatches.
The housing options in town include cute, plantation-style bungalows starting at around $600,000 and custom oceanfront homes starting at $1.3 million.
3. Art Abounds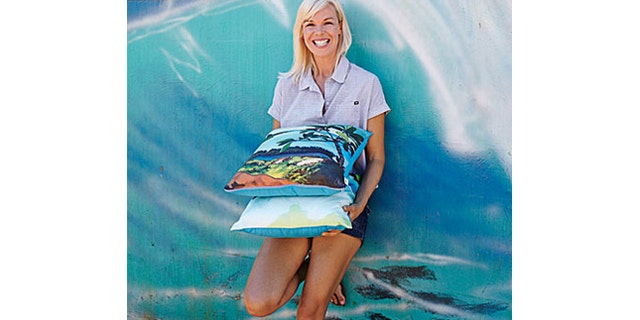 Kamehameha Highway runs through downtown, where the brightly colored boutiques, restaurants, surf shops, and galleries line both sides of the street.
Artist Heather Brown has lived here for 14 years, and says the community is growing but still feels authentic—like home. "I have never lived in a place that I feel this strongly about," she says. "I can't imagine living anywhere else."
Read more about this dream town at Coastal Living
More from Coastal Living
Top 10 All-Inclusive Caribbean Resorts