Doctor who slammed Qantas Airways for calling her 'Miss' sparks vicious Twitter backlash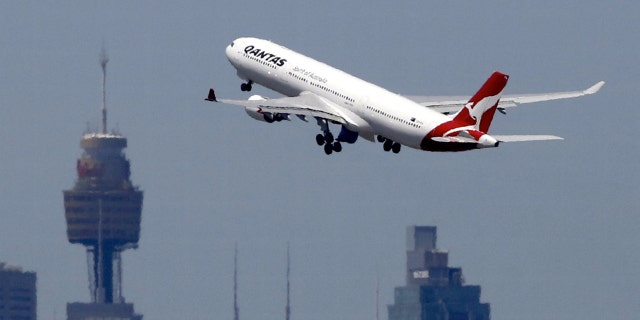 A Ph.D. recipient who slammed Qantas Airways on social media for referring to her as "Miss," instead of "Doctor," is receiving major backlash on Twitter — a response she calls evidence of "everyday sexism."
Dr. Siobhan O'Dwyer holds a Ph.D. in Philosophy, a title she said was overlooked intentionally by a flight attendant.
UNITED AIRLINES TO KEEP TOMATO JUICE ON IN-FLIGHT MENU AFTER TWITTER BACKLASH
Her response gathered nearly 9,000 likes and 4,500 comments, sparking a barrage of hateful tweets calling Dr. O'Dwyer "egotistical" and "self-important."
Dr. O'Dwyer called the response a version of sexism that she often encounters.
BRITISH AIRWAYS PASSENGER BLASTS 'DISGRACEFUL' AIRLINE OVER NUTRI-GRAIN BREAKFAST BAR
Several agreed with O'Dwyer that this would not have happened if she was a man sharing their own experiences.
FOLLOW US ON FACEBOOK FOR MORE FOX LIFESTYLE NEWS
The flight attendant was not named, and it was not reported if Dr. O'Dwyer spoke to the airline about the incident before sharing the tweet.
Dr. O'Dwyer refused Fox News' request for comment.