Disney's Avatar ride causes woman to pass out, according to new report on theme-park injuries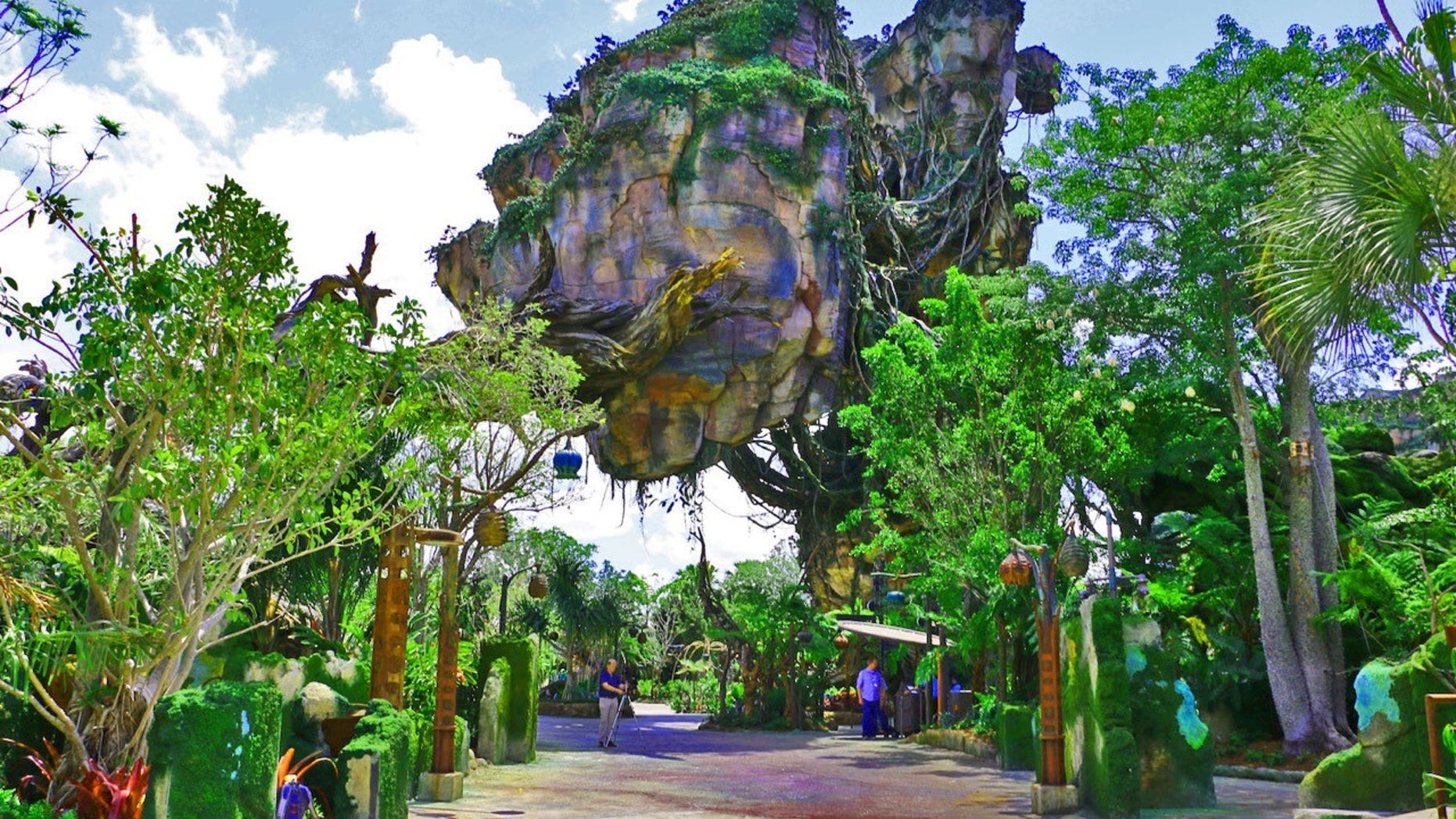 Disney's latest ride might be too realistic for some.
According to a state report, a number of medical-related issues have occurred on the 3D Flight of Passage ride at Disney's Animal Kingdom, the Orlando Sentinel reports.
In the report, the theme parks are required to disclose any ride-related injuries or illnesses that result in an immediate hospital stay of least 24 hours.
WALT DISNEY WORLD UNVEILS PANDORA LAND, THE NEWEST PARK BASED ON 'AVATAR'
Among the list of those injured was a 31-year-old woman who felt dizzy and briefly passed out on the Pandora-themed ride on June 24.
A 79-year-old woman with a pre-existing condition also experienced medical troubles, becoming ill on the same ride June 12.
A representative for Disney didn't immediately respond to request for comment.
Flight of Passage is a 3D simulator ride that takes visitors on an aerial tour of Pandora's Na'vi, giving the illusion of soaring past floating mountains and careening through valleys on the back of a wild Banshee.
FOLLOW US ON FACEBOOK FOR MORE FOX LIFESTYLE NEWS
The report, which covered theme park incidents between April and June, cites a number of medical issues that occurred on other rides, including a 47-year-old woman who fainted on the Incredible Hulk Roller Coaster at Universal Studios Island of Adventure and an 18-year-old woman who got motion sickness on the Harry Potter and the Escape from Gringotts roller coaster.