Disney World revamps popular Toy Story and Soarin' rides to cut down on wait times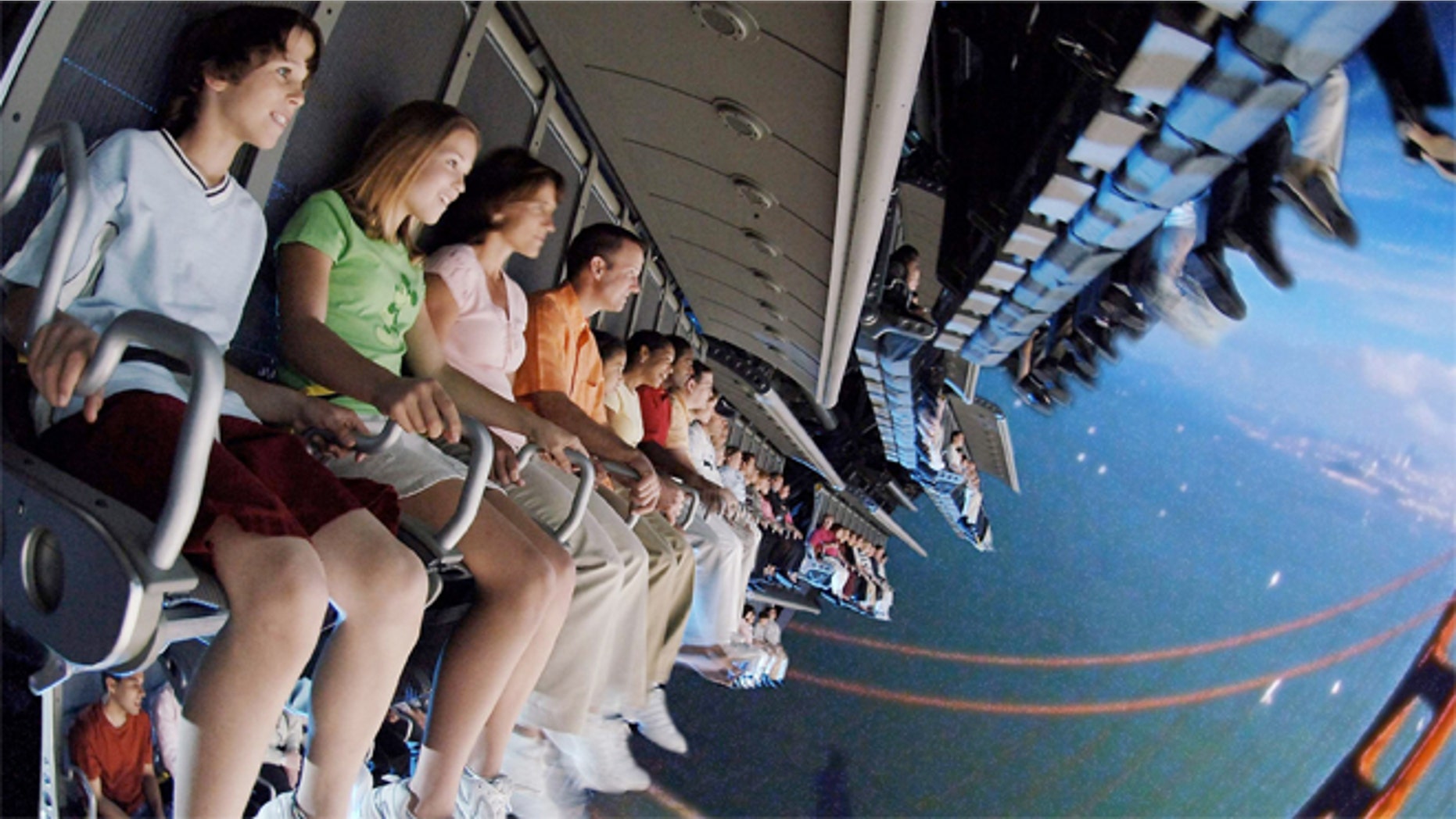 Tired on waiting on long lines at Disney World?  Now, there is some relief.
Walt Disney World has officially announced it is expanding two of its most popular rides: Soarin' at Epcot and Toy Story Midway Mania at Disney's Hollywood Studios.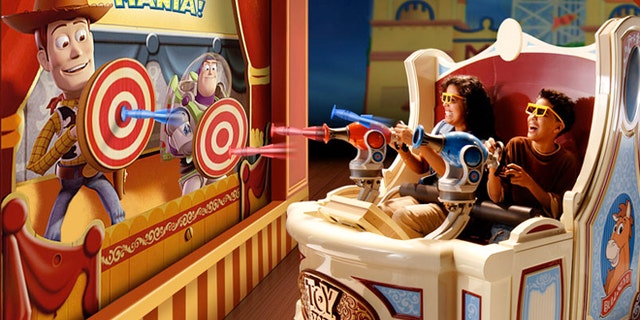 Disney Parks announced that Soarin' at EPCOT will get an extra theater, while Toy Story Mania! at Disney's Hollywood Studios will get more midway track.
Wait times for Soarin' and Toy Story Mania are usually among the longest at Walt Disney World, and fans are applauding the long-awaited move.
In addition, the projection system and screens at Soarin' will be upgraded to give riders a "visually enhanced experience," Disney said.
Disney likely hopes the additions will allow more guests to ride the two attractions.