Disney World, Lego workers arrested in child pornography sting
The Polk County Sheriff's Office announced earlier this week that investigators arrested 11 suspects in a child pornography sting in central Florida, some of whom worked for Disney World and Legoworld-owner Merlin Entertaiments.
In total, 660 felony charges have been filed against the suspects, though more could be tacked on as the investigation progresses, the Polk County Sheriff's Office confirmed in a news release.
SEE IT: BUMBER CAR CATCHES FIRE AT NORTH CAROLINA AMUSEMENT PARK
"As you know, this is just the beginning - once we serve search warrants and seize the devices that these suspects are using to download and distribute pornography, we will do a complete forensic analysis, and in all likelihood we will be adding on more charges related to the felony possession and distribution of images and videos of children being sexually battered," said Sheriff Grady Judd.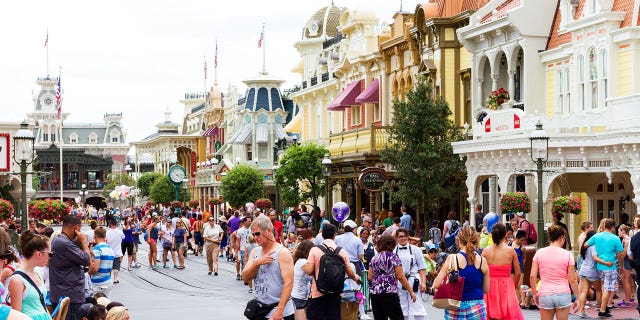 Among the 11 suspects arrested, 53-year-old Roger Catey, of Davenport, Fla., told police he worked as a project manager in the costumes department at Disney World. He was charged with 24 counts of possession of child pornography and two counts of performance of sexual preference by a child, police say.
A Disney World spokesperson confirmed that the suspect, who worked in a backstage area as a costume development manager, no longer works with the park.
Another man, 69-year-old Donald Marich, was not an employee of Disney World, but "is a Disney annual pass holder and frequently attends the theme park alone," according to police. He was arrested on 16 counts of possession and 3 counts of promotion of sexual performance.
Police also arrested and charged Rickie Vargas-Garcia, 30, with 10 counts possession of child pornography. At the time of his arrest, he told police he was employed as a Lego builder for Merlin Entertainments, which owns Legoland Florida, among other Legoland locations.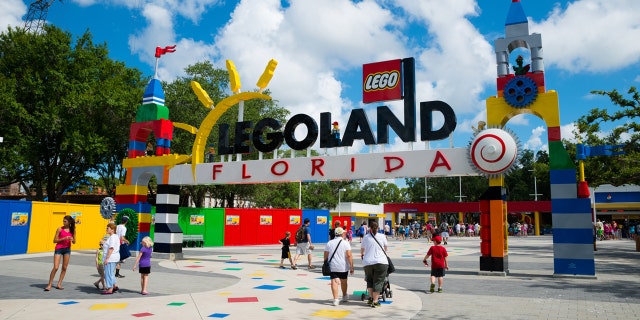 A representative for Merlin has since stated that Vargas-Garcia did not work at the Legoland park, but in an offsite office.
"Mr. Vargas was not employed by Legoland but was previously employed at the parent company Merlin Entertainments at a model building facility which is located at an offsite location. He has never been in a guest-facing or park-based role," said Julie Estrada, Merlin Entertainments' head of public relations.
LEGOLAND RESPONDS TO CRITICISM OVER 'LEGO' MEGHAN MARKLE
The other nine suspects arrested in the sting, which was dubbed "Guardians of Innocence II," included a 16-year old high school student, a college student, and an 84-year-old retired engineer.
Police say one suspect, 21-year-old Andres Estrada, was killed Friday when he attacked a deputy and reached for her gun. He was shot by another deputy.
The Associated Press contributed to this report.