Daredevils zip-line off the Eiffel Tower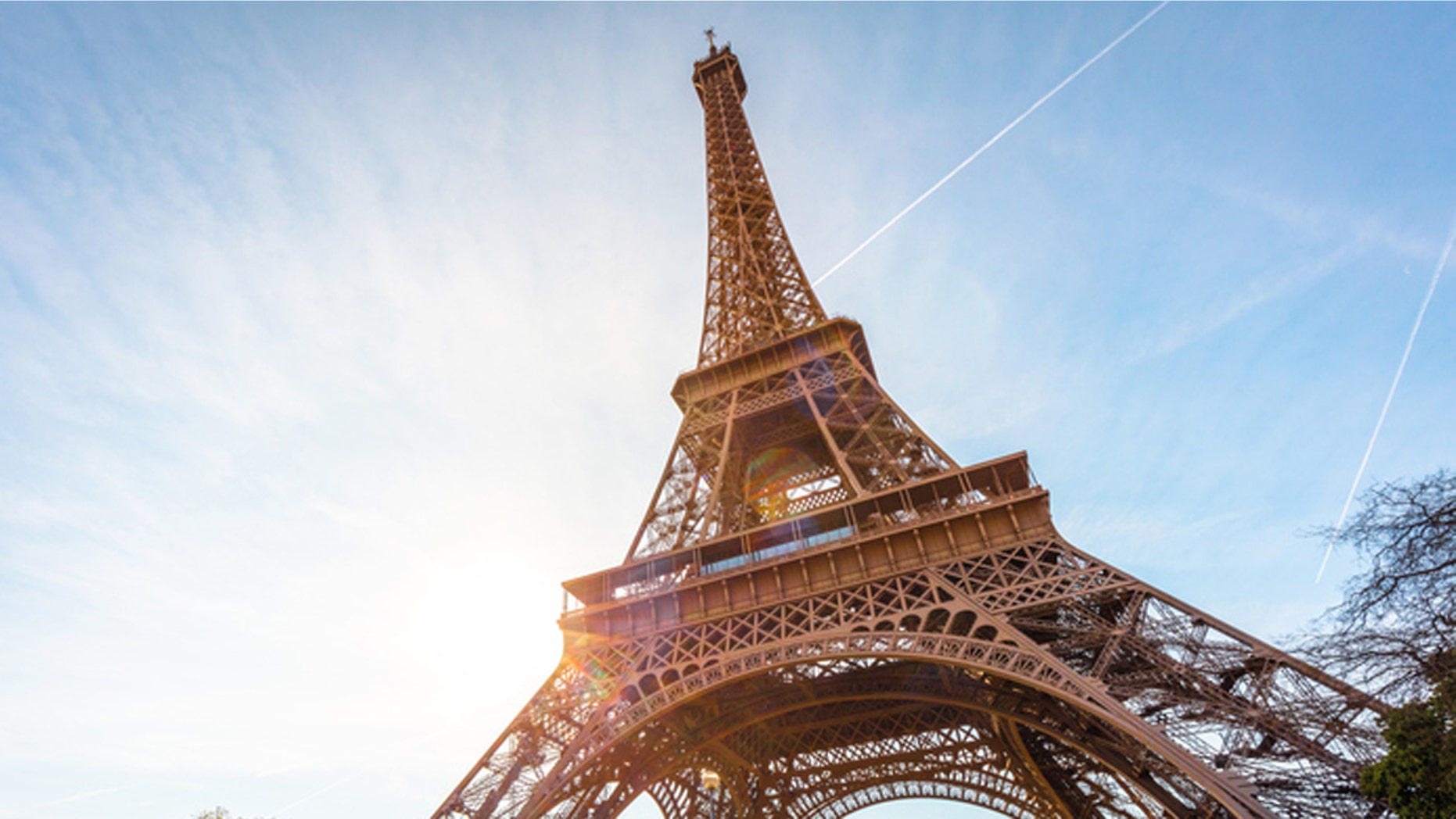 A lucky few thrill-seekers will get to enjoy a unique view of Paris this week as they zip-line from the Eiffel Tower.
The ride takes off from the second-story of the Eiffel Tower and lasts about a half mile before landing on the Champ de Mars in front of the landmark. Riders reach speeds as fast as 56 miles per/hour, BBC reported.
Perrier is sponsoring the event that is open until Sunday as part of their campaign during the French Open. The zip-line mimics the speed of a high-powered serve.
"The adrenaline, the speed, the surroundings. Fantastic," one participant told the Associated Press. "It's a bit scary but once you've launched off, you just soak it up and admire. Incredible."
More From Travel + Leisure
All of the participants in the zip-line were selected via an online raffle last week, so people who are interested in the experience will only be able to watch, but the attraction has already drawn crowds.