Cruise lines impose mandatory pre-departure safety drills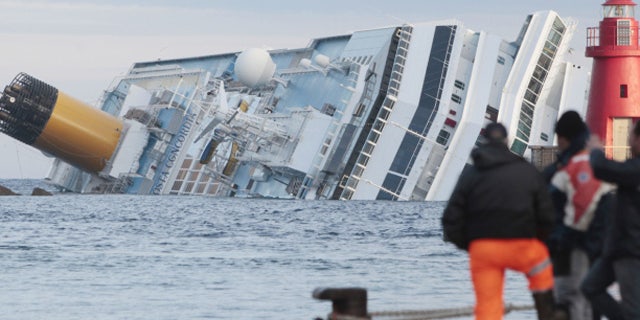 In a new industry-wide policy, cruise line passengers will now receive a mandatory safety briefing before the ship sets sail.
In a joint statement, the U.S.-based Cruise Lines International Association, Europe-based European Cruise Council and UK-based Passenger Shipping Association said Thursday that the new emergency drill policy requires mandatory muster --or an emergency evacuation drill-- for passengers prior to departure from port. The policy would apply across the board to their members, which include every major cruise line in the world.
"The formal policy is designed to help ensure that any mandatory musters or briefings are conducted for the benefit of all newly embarked passengers at the earliest practical opportunity," the statement said.
The new procedures, which the associations say will take effect immediately, exceeds legal standards, which requires drills to take place within 24 hours of a ship's departure from port.
The move to tighten safety measures comes amid an industry-wide safety review following last month's Costa Concordia disaster off the coast of Italy. At least 17 people died after the massive cruise ship ran around off the Tuscan island of Giglio. Fifteen other passengers remain missing, and are presumed dead.