Cruise line charges man $853 'rebooking fee' when wife dies before vacation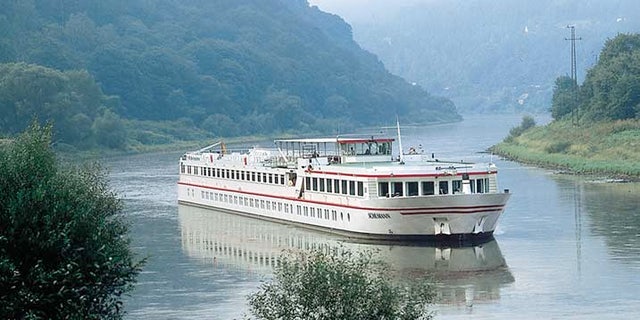 A widower in Colorado was charged almost $1,000 for rebooking his cruise itinerary after he had to delay the trip when his wife of 45 years died.
Tom Ast and his late wife Marilyn had planned a trip last year on Viking River Cruises, reports FOX 13. Before she died in December, Marilyn told her husband she wanted him to go on the trip without her. Though he was initially hesitant, Ast decided to go forward with the cruise and contacted Viking to take his wife's name off the reservation.
"I want the same excursions, the same room. The same everything," Ast said he told the cruise line.
But just a few days later, he received an email that felt like a "punch in the gut" -- an $853 bill for "rebooking fees."
"The idea of them taking advantage of somebody that was bereaved and mourning the loss of his wife, that upset me," Ast said.
Viking's official policy states that may charge a fee for any changes made to a reservation, including when a name is removed or altered. He was told that he refused to pay the $853 immediately, he would lose the entire cost of the $11,000 cruise.
Ast contacted FOX 13 after several attempts to get the fee annulled. After the station contacted Viking, Tom received an email a week later stating that the rebooking fee would be refunded.
Though he still misses his wife every day, the widower says he is now looking forward to the trip as a way to celebrate Marilyn's life with family and friends.
Ast said he is now able to look forward to the cruise after putting this incident behind him.