Consumer frustration over high airline fares grows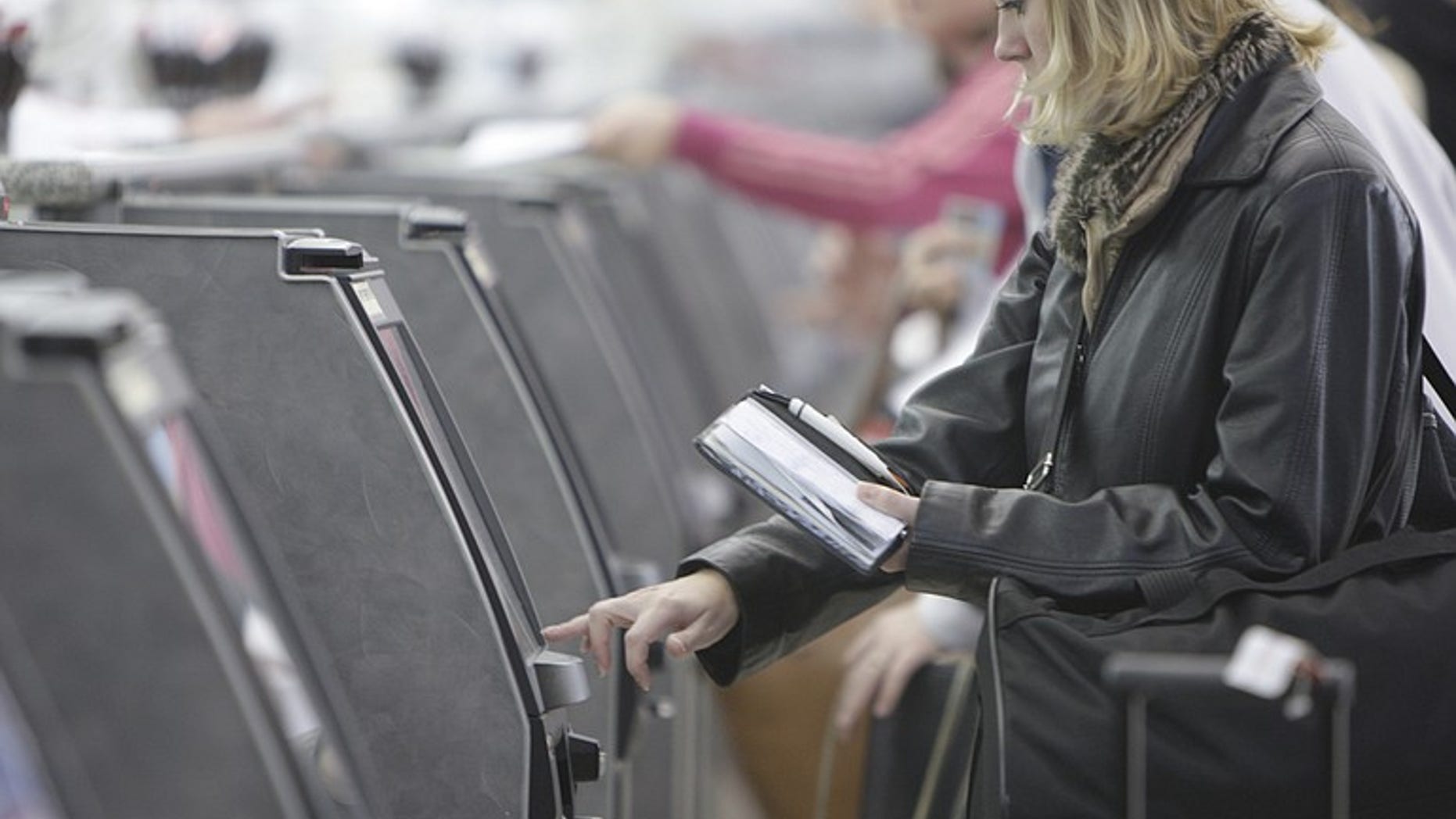 The price of oil is still very cheap - under $50 a barrel - but airfares remain high.
It's no surprise then that more consumers are getting increasingly frustrated as they shop for airline tickets and don't see prices halving, as they've seen at the gas pumps.
They know about all those airline fuel-related windfall profits and what with pump prices in free-fall, is it any wonder they're shocked when airline tickets are just as high as last year?
Consumers are just as anxious as the airlines to save a buck and can't figure out why they're not getting even a sliver of this profit pie.
Yes, airlines did go through some very tough times in the past decade, but carriers were also quick to raise fares and add surcharges when oil soared in 2008.
That's the same year they began a little experiment with checked-bag fees. Well, oil has dropped by about 66 percent since then, yet nobody's dropped those baggage fees.
Two consumer groups, Travelers United and Flyers Rights made their unhappiness known in a letter to a dozen airline CEOs late last month, asking them to order immediate price reductions. No effect so far, but why?
Blame some of it on merger-mania, which has left only four major carriers in the U.S.: Delta, United, American and Southwest.  In addition, there is the virtual merger-mania, 'hook-ups' between U.S. airlines and international carriers that allows them to coordinate flight schedules and pricing thanks to anti-trust immunity. The Open Skies agreements eliminates government interference in the commercial decisions about routes, pricing and capacity between flights between the E.U. and the U.S.
We are now testing the results of this grand experiment and what we're seeing is diminishing competition, one of the key factors in keeping fares low.
The merged, mega-carriers of today are seen by some as a "new OPEC" or so say the folks at Travelers United and Flyers Rights who suggest such a cartel is just another way to gouge passengers.
The controversy isn't limited to U.S. carriers, either. Virgin Australia and Qantas were widely applauded after both announced cuts to fuel surcharges earlier this year, until Time magazine reports they got much of this lost revenue back by the simple means of - raising airfare prices.
U.S. airlines say they're using at least some of their profits to "enhance the customer experience" of flying. Of course, the new lie-flat seats and cool amenity kits are perks typically enjoyed by business travelers, who don't worry about price much since the boss is paying.
Why are airlines keeping fares high?
I've said it before, I'll say it again: Because they can. They stay high because demand is high and that is how business works. But if frustration reaches a boiling point and makes its way to policymakers, as it has in some countries, things could change. And at least one airline CEO - Doug Parker of American - has said that any fall-off of demand could lead to discounts, and if airlines overcook prices, it could well stunt demand.
In the meantime, amid all this doom and gloom, there are still airfare deals out there. They're just getting harder to find.