Colorado's first private ski club costs over $2 million a family to join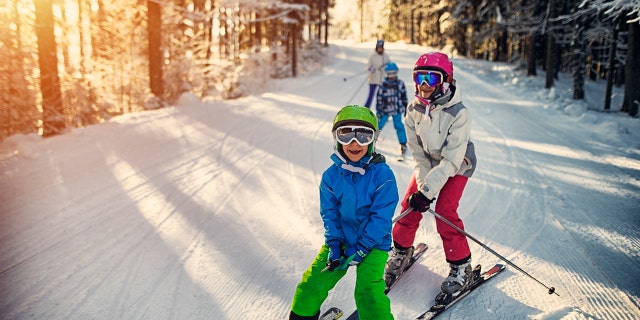 NEWYou can now listen to Fox News articles!
Everyone knows Aspen as the winter playground for America's rich and famous. But Cimarron Mountain Club, Colorado's first and only private ski resort, which launched in the San Juan Mountains earlier this month, is taking alpine luxury to a whole new altitude.
Membership is limited to just 13 families (with a few spots already taken) and includes access to more skiable terrain that Aspen Mountain.
More from Travel + Leisure:
But the real jaw-dropper is the price — a whopping $2.285 million per family, with yearly fees between $55,000 and $65,000.
What that hefty sum will buy you: a 35-acre parcel of land, upon which you can build the ski chalet of your dreams, as well as access to 60+ ski runs spread over 1,000 powdery private acres.
Meanwhile, more budget-minded one-percenters have the option to not build their own mega mansion and instead bed down at the three-bedroom Club Cabin or in one of two luxe yurts.