Colonial Williamsburg museum exhibiting newly aquired folk art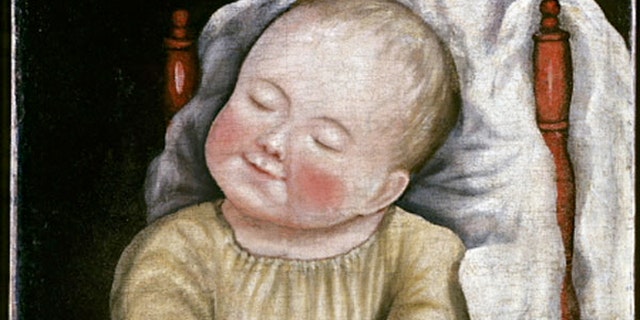 WILLIAMSBURG, Va. – A new American folk art exhibition at Colonial Williamsburg is highlighting some of the historic area's newly acquired paintings and some old favorites.
The "American Folk Portraits" exhibit at the Abby Aldrich Rockefeller Folk Art Museum includes 45 portraits and one sculpture.
Five of the oil portraits are being exhibited by Colonial Williamsburg for the first time, including one painted in Norfolk, one in Richmond and two on Maryland's Eastern Shore. And many of the other paintings haven't been exhibited in recent decades.
Curator Barbara Luck says that in addition to their aesthetic value, early American folk portraits are treasured for their historical significance. She says that without folk painters, many aspects of the lives of middle and lower classes wouldn't have been recorded.