British Airways to increase economy class seat size after complaints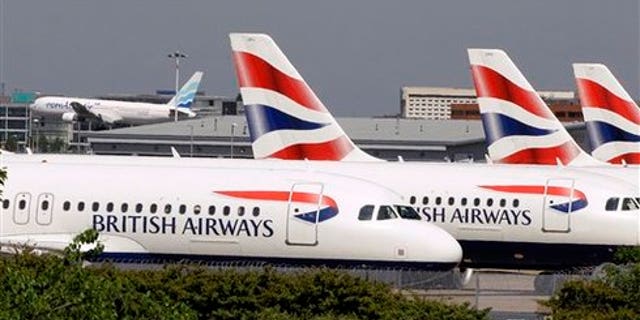 It's no secret that airlines have been shrinking seats to squeeze more passengers into the main cabin.
But after numerous complaints about its economy class chairs, British Airways announced it will be adding one-half an inch to the width of seats installed on new Dreamliner aircraft, making them 17.3 inches across.
Previous posts of SeatGuru and social media have called out the airline for its less-than-stellar, cramped economy seating arrangements.
"We've listened to our customers and are reacting to their feedback so in World Traveller [the airline's economy class moniker] on the 787-9 we are increasing the width of seats, which will go up to 17.3 inches, in response to customer feedback," a representative for the airline told the Daily Mail.
In addition to a wider seat, the airline will also be adding an extra inch of leg room for passengers. Current British Airways seats measure just 16.8 inches across, one of the smallest in the industry, according to Seat Guru. By comparison, Delta's seat width on its Boeing 777 plane measures 18.5 inches across. On United 787-8 aircraft, economy seats are already 17.3 inches wide.
British Airways also says it plans to upgrade the seat width on existing 787-8 aircraft in the future. The airline is will receive 22 new 787-9 planes by 2018, with the first scheduled to be delivered next month.
But the airline isn't the only carrier to widen instead of shrink seat sizes.
In April, Southwest announced it too was adding one-half an inch in the coach cabin of its Boeing 737 aircraft in the U.S., which will measure 17.8 inches across.