The cheapest times to book a flight before the end of the year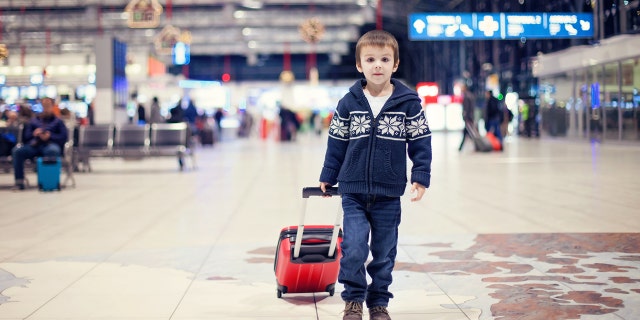 You'd love to get away, but it's almost time for Thanksgiving, followed by Christmas and New Year's, which we all know are (generally) hideously expensive times to fly.
But wait. There's one last deal zone of the year if you're willing to move your trip ahead a few weeks. Actually, if you hurry, there are two.
Next-to-last deal zone: Early November
The sweet spot here the first couple of weeks in November. Because once you move closer to Thanksgiving travel days, forget it. (You'll know when these travel days begin, as prices will jump). Just to be clear, early November is a cheap time to fly but you must get your tickets soon. Last-minute fares, even for travel in deal zones, will be expensive.
HOW TO SNAG A BETTER AIRLINE SEAT WITHOUT PAYING TOO MUCH MORE
Sample round-trip fares for travel in the November deal zone on a variety of airlines are below. Prices were found earlier this week on FareCompare, though they may have changed in the meantime.
Cincinnati to New York, $67
Chicago to Boston, $77
Los Angeles to Las Vegas, $79
Ft. Lauderdale to Richmond, $79
Final deal zone of the year: Early December
The time to fly in December is in the first couple of weeks, with a similar warning not to fly during any Christmas or New Year's travel periods. There are plenty of excellent domestic fares, but we've also seen some sensational international deals. Let's compare the prices for a couple of December non-stops between New York and Paris.
December deal zone flight: $299
Christmas time flight: $968
As you can see, if you fly during the holidays, you can pay more than three times what it would cost in the slow period of early December. But you know what? You'll still see holiday decorations and happy festive people no matter when you fly in December; it's just a matter of how much you want to spend.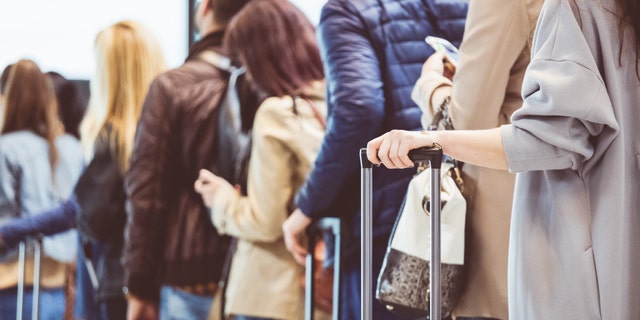 5 WEATHER-RELATED TRAVEL MYTHS MOST FLYERS BELIEVE
How to find the best fares
Don't play favorites: If you only fly one airline, you may pay too much for tickets. Smart shoppers always compare airfares, but that doesn't mean jumping from website to website. Use a comparison site like FareCompare, though there are others. These search sites are simple, quick and they really work.
Watch for fees: Many of the cheaper airlines pile on the fees for food or drink or bags of all sizes. Pay what you must and avoid the rest. Bring a snack from home and use a carry-on.
Drive and fly: If possible, drive to the biggest airport near you, instead of flying out of the nearby hometown airport. Bigger often means better airfare deals, and if you don't mind a longer drive, you might save real money.
There is no excuse for tardiness: If you're flying during the holidays, you must get to the airport at least an hour earlier than usual. It doesn't hurt to be earlier during deal-zone travel, mainly because you never know when a fender bender on the highway is going to slow you down. Airlines are extremely conscious of their 'on-time' departure statistics – which are published monthly – and as a result, they sometimes take off a little early. And generally speaking, they do not wait for late passengers.
FOLLOW US ON FACEBOOK FOR MORE FOX LIFESTYLE NEWS