Baggage handlers at British airport caught kicking, throwing and dragging passenger luggage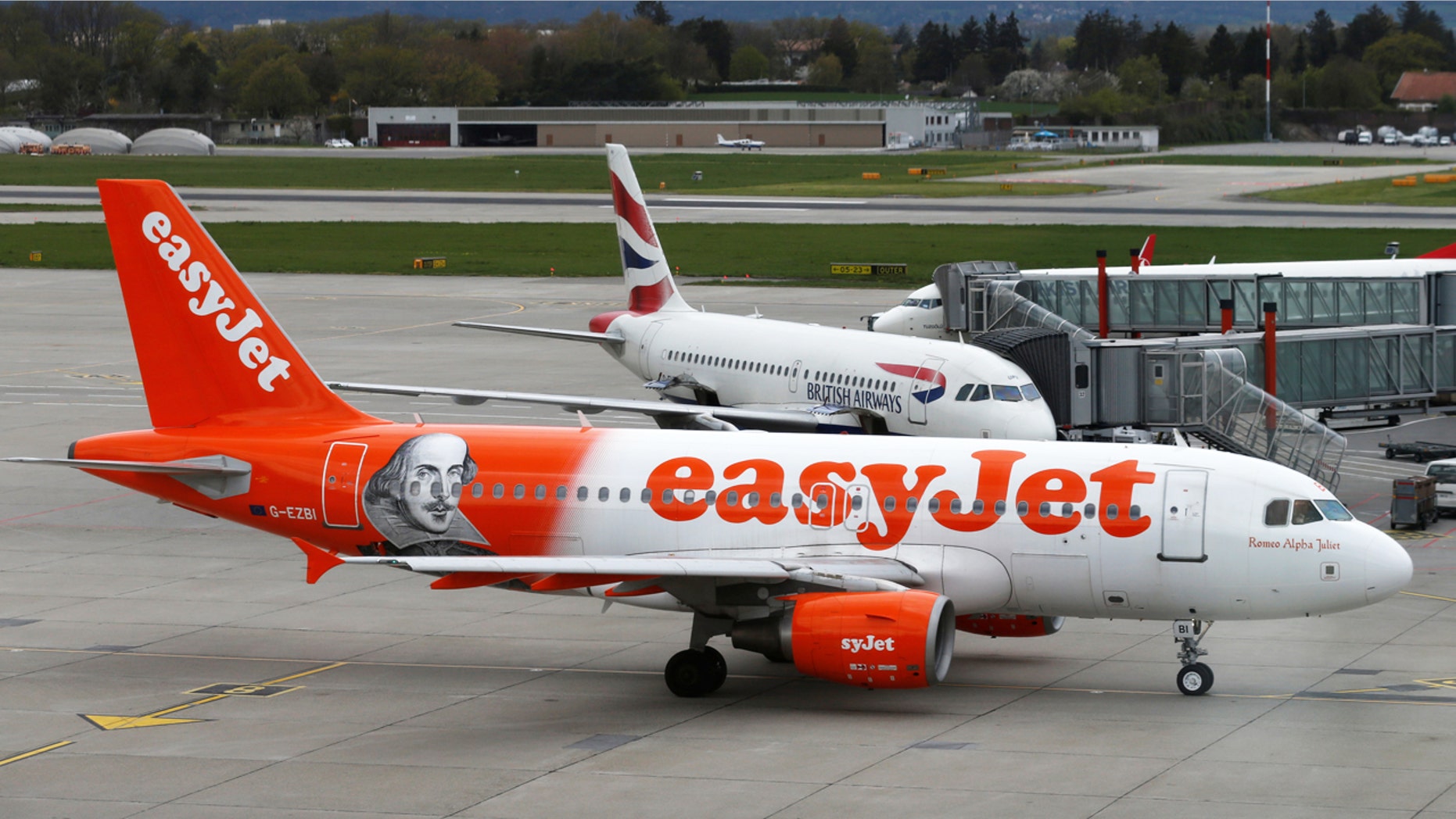 What ever happened to customer service?
A video clip obtained by The Sun purportedly shows baggage handlers kicking and hurling passengers' suitcases after dragging them from an easyJet plane. Some bags are thrown into a truck while others just crash onto the concrete runway below.
One of the workers delivers a thumping kick to another bag as he tries to shove it further down the truck, which is parked next to the easyJet aircraft.
The airline has since launched an investigation after the one-minute clip, which was filmed at Luton Airport last week, was made public online.
The furious passenger who captured the incident can be heard saying, "How can you be so sick and disrespectful?
"Hope these idiots get kicked in the face — and then fired."
It's not the first time baggage handlers have been caught, with footage of several workers hurling bags into a truck revealed this week.
Last year, staff at Luton airport were recorded throwing bags, with one shocked witness saying, "I know their job is hard and they are trying to have a quick turn around but they're damaging other people's property."
The handlers work for Menzies Aviation, a firm contracted to look after luggage at many airports in the U.K. The company has since branded its employees' behavior in the video as "unacceptable."
"Menzies Aviation considers the safe conveyance of passengers' luggage to be a matter of the highest importance," said Menzies spokesman.
"We will take whatever action is necessary to ensure that such behaviour is stopped, and our professional standards are upheld properly in future."