Antsy toddler kicked off plane at Seattle airport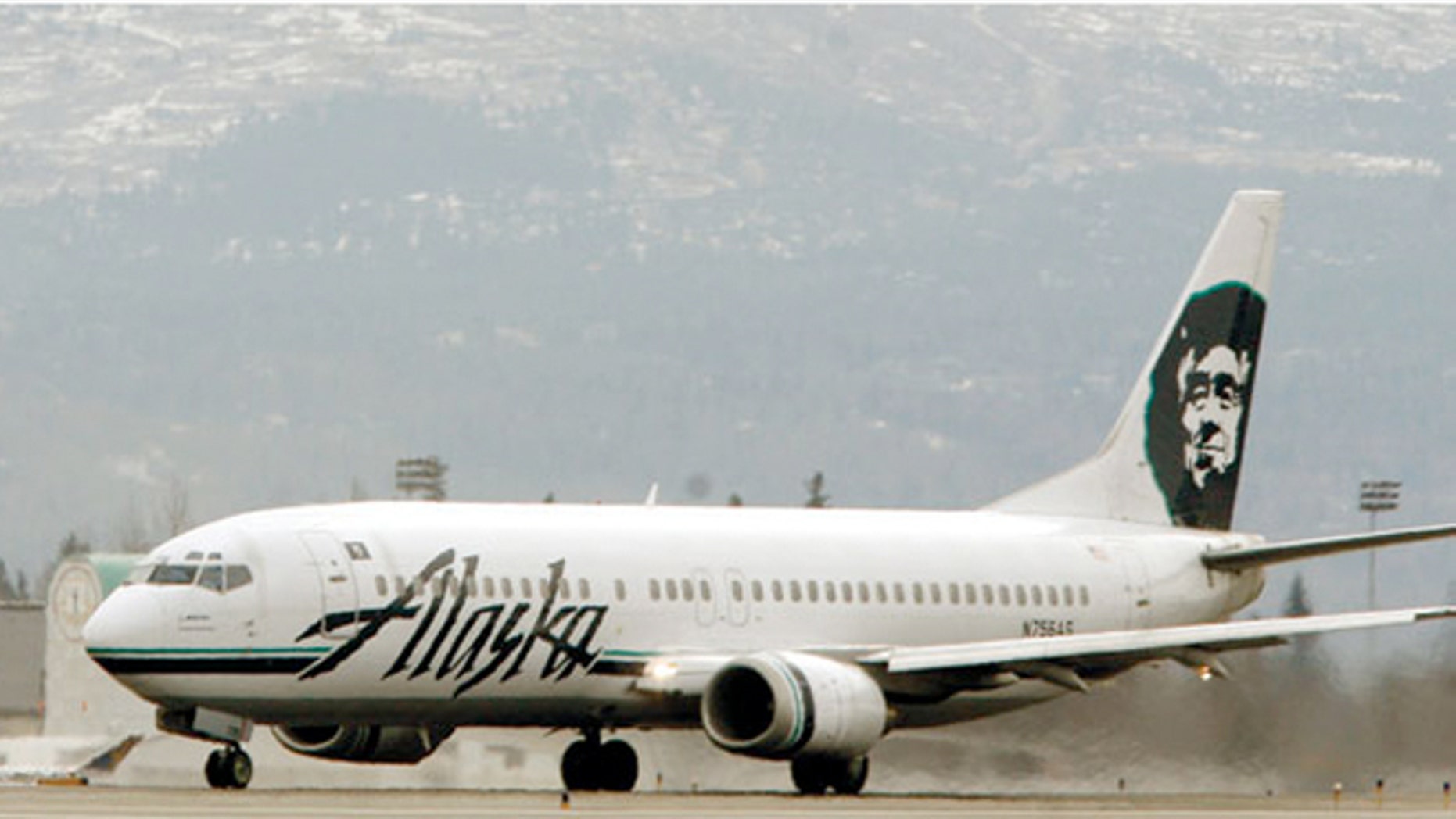 A 3-year-old boy who refused to use his seatbelt never got off the ground when he and his father boarded an Alaska Airlines flight at an airport in Seattle.
The pilot returned to the gate at Sea-Tac Airport on Saturday and asked the father and the boy to get off.
Mark Yanchak told MyNorthwest.com his son was crying and being cranky, as he tried to fully fasten his seatbelt.
He signaled for his wife who was seated in first class with other son. She came back with a pacifier and some water, and together were able to get the boy to sit still, but by then, the pilot had already ordered the plane back to the gate, it was reported.
Alaska Airlines says it was a matter of safety and the pilot would rather deal with it on the ground than in mid-flight.
Yanchak told KIRO-FM that the crew overreacted. Alaska offered to rebook the family on a later flight, but Yanchak says they have no desire to take any flight with the airline again.