Allegiant offering free flights to victims, family impacted by Las Vegas Shooting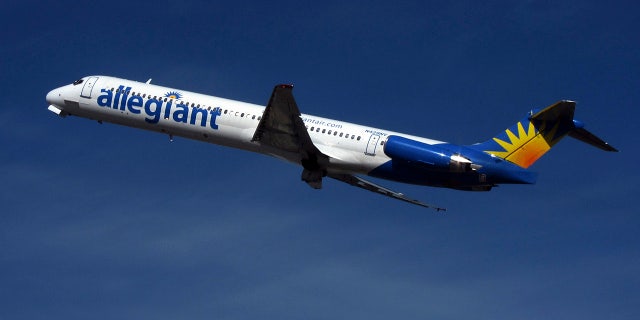 Allegiant Air said they are offering free flights for family members of victims of the mass shooting on the Las Vegas Strip.
Las Vegas is the airline's hometown, so the company is offering flights to and from Las Vegas. Anyone in need of assistance can contact the airline company by email at communications@allegiantair.com.
Allegiant Air transports passengers across the U.S. For a list of arrival and departure cities, click here.
The airline said it is also accommodating Las Vegas travelers who wish to change their plans this week without any fees.
Additionally, the company said its customer care team is reaching out to customers staying at the Mandalay Bay and other hotels in the immediate area and assisting them to relocate to other properties as needed.
Maintenance staff at McCarran Airport provided shelter and a safe place for about 30 people who ran from the concert site.
This article originally appeared on Fox5.