Alaska Airlines flight diverts after 'belligerent' passenger lit a cigarette midflight
An Alaska Airlines flight traveling from San Francisco to Philadelphia was forced to divert to Chicago when a passenger lit a cigarette in the cabin and then became "belligerent" after being asked to put it out early Wednesday morning.
Citing a spokeswoman for the airline, NBC Chicago reported the flight landed at O'Hare International Airport around 4:22 a.m. CT (5:22 a.m. ET) "due to a disruptive passenger onboard and out of an abundance of caution."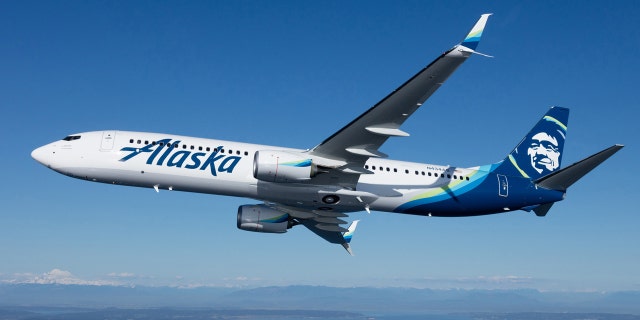 Alaska Airlines confirmed the man was escorted off of the plane in Chicago and turned over to law enforcement.
Read more from TravelPulse:
According to Chicago police, the male passenger lit up a cigarette and put it out at the request of a flight attendant. However, he then began to walk up and down the aisle of the plane "getting belligerent." He was taken into federal custody but it's unclear at this time if charges will be filed.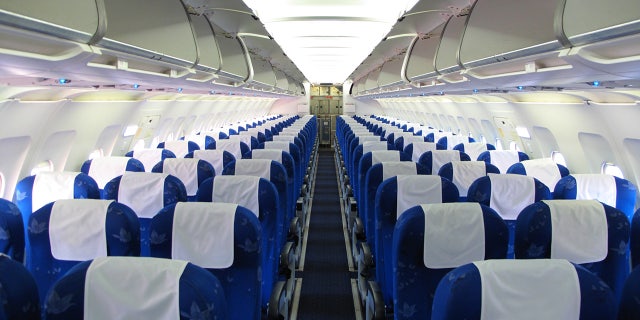 Fortunately, passengers weren't delayed for too long. The plane refueled in Chicago and departed roughly one hour later, arriving in Philadelphia around 6:50 a.m. CT (7:50 a.m. ET) Wednesday.
Late last year, a passenger was removed from a Vistara flight in India after lighting a cigarette as the plane was pulling away from the gate, causing a three-hour delay.
This story was originally published by TravelPulse.