Air passenger complains of mistreatment for being 'fat and black'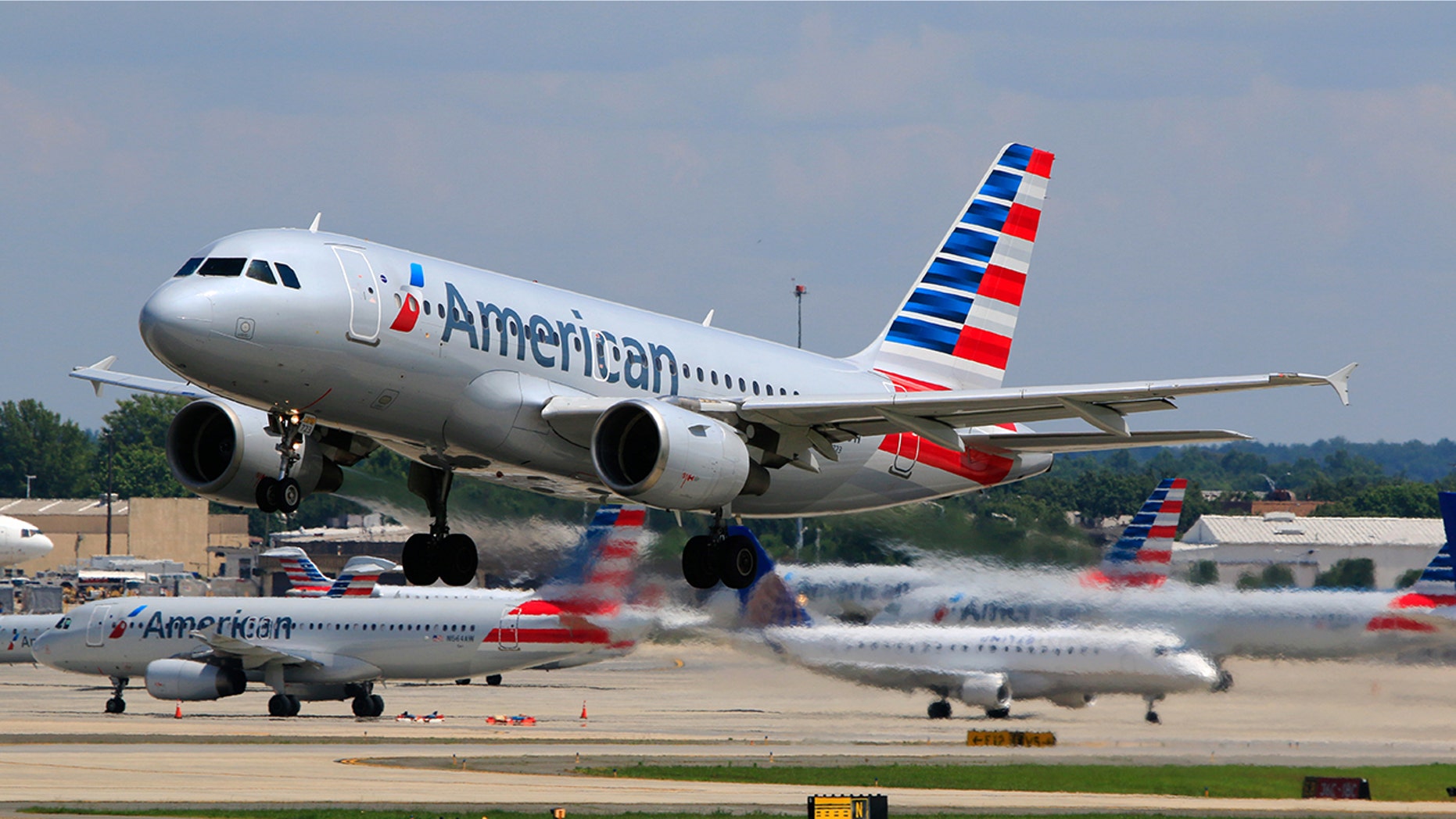 A 28-year-old woman says she believes she was racially profiled by American Airlines during a recent short journey from North Carolina to Washington, D.C.
The woman, Amber Phillips, who co-hosts a podcast called "Black Joy Mixtape," claims a white fellow traveler was uncomfortable sitting next to someone who was "fat and black," Vice News reported.
She told Vice that there was immediate tension as the black woman sat down beside the white woman.
"She kept being very aggressive and finally goes, 'Can you move over?'" Phillips said.
But Phillips claims there was no space left to move to, and felt embarrassed by the confrontation.
Phillips said she took a photo of how they were sitting to illustrate the small space available to them – but believes the white woman interpreted the photo-taking as harassment and alerted a flight attendant.
"Because of the intersections of my identity, a black woman who takes up space, this is what my life could look like just because I dare to exist," Phillips told the news outlet.
Once they landed, Phillips said she got off the plane and onto a shuttle bus to the airport, but a flight attendant ordered her off the bus to meet with police who had been called to the scene.
Phillips said an officer requested her ID and said she was being investigated for an assault charge.
She said the officer never asked her for a statement.
Washington, D.C., police told Vice that both passengers were removed from the bus so the situation could be handled while protecting the passengers' privacy. They said that neither passenger was arrested by Airports Authority police or charged, and both went their separate ways.
But Phillips said she feels mistreated by American Airlines and wants her money and miles refunded.
American Airlines said, "We take claims of discrimination very seriously and are continuing to investigate the details of this situation. We have reached out directly to the customers for more information."
According to BuzzFeed, the NAACP warned black travelers in October about American Airlines, citing numerous "disturbing incidents."
The civil rights organization plans a "national travel advisory" regarding American Airlines, to take effect Tuesday.
Vice said it was unable to contact the white passenger.