7 warm-weather escapes to watch the Super Bowl
Watching the first cold-weather Super Bowl isn't the best way to get your mind off the bone-shivering chill that has frozen much of the country. So why not take a break, grab a last-minute travel deal and watch the game at one of these warm weather spots, easily accessible with just a few-hours flight from many U.S. airports.
1. Hard Rock Hotel & Casino Punta Cana, Dominican Republic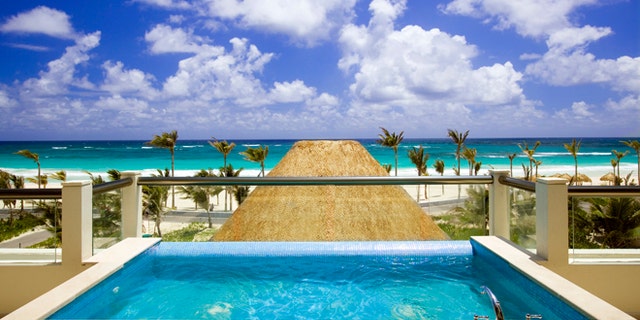 The pros in high-end vacation resorts offer what could be the top Super Bowl bash in the Caribbean. The party will be held at the Canal Terrace on-property, and features a pre-game performance by the Eli Young Band, a hot country group that just charted their latest number one song.
The Hard Rock's all-inclusive package promises top-level everything, from accommodations to food to entertainment. No bottom-shelf drinks or skimpy buffets here. And if you're not into the big party scene, or betting the game in the larger-than-life Vegas style casino -- the largest in the Dominican Republic, no worries: With a staggering 17 bars and lounges and 10 restaurants spread across an expansive 121-acre property, there's an endless selection of options.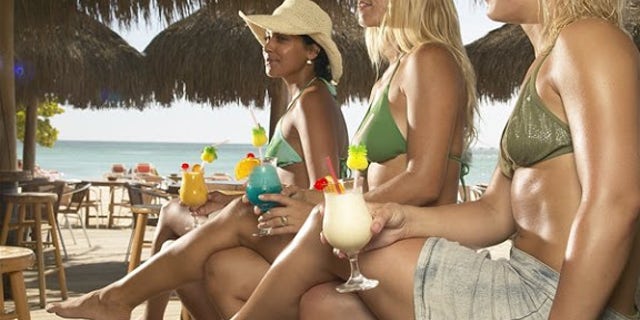 2. MooMba Beach Bar and Restaurant, Aruba
Yes, it's a bar/restaurant, and no, you won't sleep there. It's the headliner here because it's one of the best beach bars anywhere, and it's strategically placed within a few steps of either the high-end Marriott's Aruba Ocean Club on one side and the more modestly priced Holiday Inn Resort on the other. Pick your hotel; just be sure to hit the Bowl party at Moomba's. Big screen TVs on the beach, and you can even reserve a spot.
Speaking of choices, that's what sets Aruba apart. It's a longer flight than most of the Caribbean, but it's well worth it. The island has an unmatched combination of hotel and casino choices, making it best in class among non-all-inclusive options.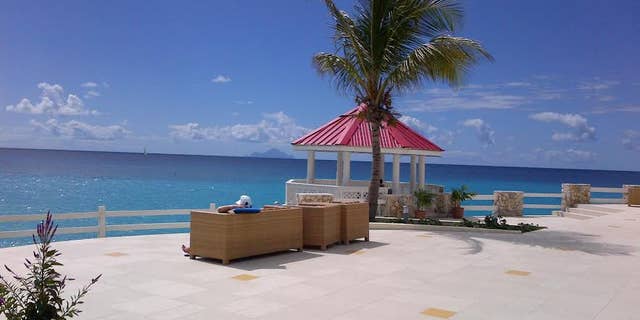 3. Sonesta Maho Beach Resort and Casino, St. Maarten
If you want convenience, nothing matches this place: Located literally within walking distance of the airport (though you should cab it anyway), Maho Beach is a two-block stroll from some of St. Maarten's top restaurants, bars and the best Super Bowl party on the island -- in the casino, directly across the street from the hotel. We can tell you from personal experience that the blackjack and craps tables make for a great distraction while you're waiting out a power blackout at the Superdome, as we did last year.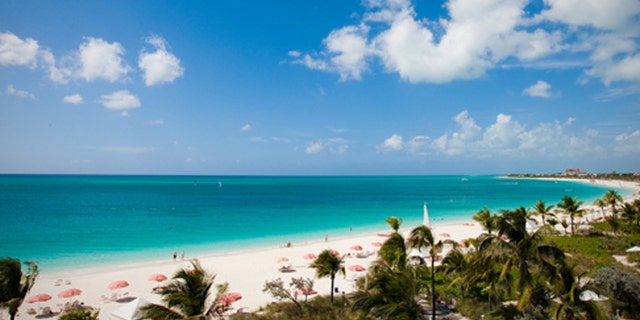 4. Ocean Club West Resort, Turks and Caicos
Another favorite spot, maybe the top choice if you're looking for something a bit more laid-back and on the classier side. Rooms aren't cheap, but the spacious accommodations are often worth the extra money. We watched the Super Bowl on a huge projection screen by the beach. And it's an easy walk to local watering holes. Try the aptly named Dive Bar, on your way to or from some of the best restaurants in the Caribbean.
Only downside worth noting, particularly for those who like throwing a few down on the game: There's only one casino here, off-campus, and it's not great. Experienced players will likely find it isn't worth the walk from the resort.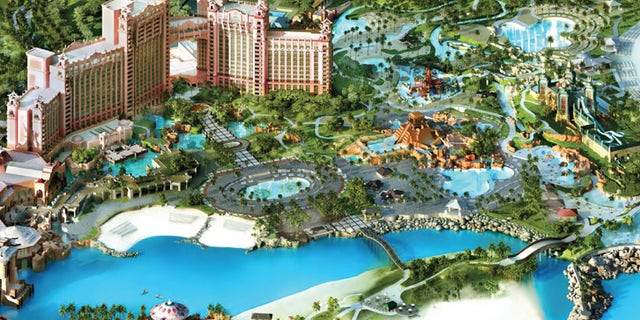 5. Atlantis Resort, Treasure Island, Bahamas
This alluring option is always a favorite among those looking for a full-service resort that offers lots of choices. There's a good variety of bars and restaurants to choose from, and it's a top island casino. They're having a big Super Bowl party in their Imperial Ballroom, but if you don't want to pay their steep cover charge, there are plenty of other good spots to watch the game.
One note of caution: The Bahamas aren't really in the Caribbean; they're close to Florida, so a super-cold snap of the kind we've experienced this winter means the temps at Atlantis aren't as warm as you'd like them to be.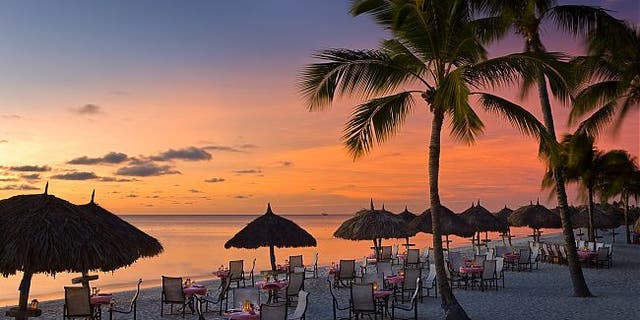 6. San Juan Marriott Resort and Stellaris Casino, Puerto Rico
Puerto Rico is a U.S. territory, which means you don't need a passport and won't spend time in immigration and customs. There also is more frequent flight service from many U.S. cities.
Another huge draw: Old San Juan. It's a cab ride from the Stellaris, but few island locations match this historic neighborhood's unique combination of charm and excitement. One absolute must if you visit here: The El Batey bar. You've never seen a place like it.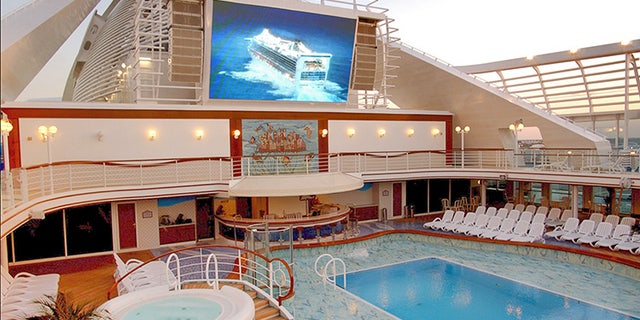 7. Cruise and Bowl
Several of the big cruise lines offer trips that depart Thursday and take you through Super Bowl Sunday night and beyond. Departure ports vary, but they're almost always an easy flight from most of the country. For example, Princess Cruises offers a 7-night southern Caribbean cruise from Ft. Lauderdale traveling to Aruba, Curacao and Princess Cays. Also on Royal Caribbean, there's a 5-day cruise from Ft. Lauderdale, going to Belize and Cozumel, Mexico.
And because cruise lines don't like sailing with empty cabins, they often offer great last-minute deals. The cruises typically host Super Bowl parties in their theaters, though there's no shortage of places on board to watch the action.